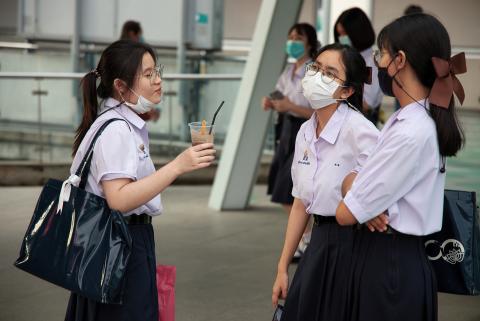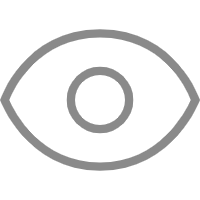 0
Athena Academic English/How did we act during COVID-19?
About Athena Academic English
The first Athena Academic English center was opened in 2014 in Ningbo and since then they have developed centers across China, both on campus at our affiliate international school, HD, and in purpose designed centers off-campus. Founded as a solution to the problems that students and parents faced in their international school education, they now welcome students from a range of educational backgrounds, ages and levels. Their business growth has always been paired with our desire for academic integrity and our investment in people. If you want to find one of the job opportunities, you can submit the CV on the homepage or submit the application directly on the Job Board.
Q&A
How did Athena Academic react during COVID-19 epidemic?
1.Q:Did you fire any employees?
A:No. COVID-19 is a disaster for us, but we face it together as a big family. There are quite a few students couldn't continue their studies in Athena Academic English which means we actually needed less teachers to teach. However, we prepared our online classes immediately at the beginning of COVID-19 epidemic so we can arrange our teachers to continue their teaching. Even some some of them left China to back home , they can still work and have incomes. Working hours are less than usual by doing online teaching, but they are fully paied.
2.Q:Did you help your employees to fight against COVID-19?
A:Sure we did. The whole situation was intense at a point, people was looking for the necessary items such as masks, Alcohol cotton and ect. We prepared these anti epidemic items for our current employees and new employees including those who haven't joined us yet but signed the contract with us before. For some new employees, we also offered 2 weeks free accommodation to help them through some difficulties.
3.Q:Did you have any employees quit them job?
A:No. We did have 3 teachers left China as they didn't feel secure in China at the beginning. We respect that. We have been keeping in touching with them. They're currently delivering online class(One of them has been back to China). Now COVID-19 is controlled in China, we sent emails to employers who are not in China currently about the tips(experience) fighting against COVID-19 even they already see/hear a lot on social medias. We want to show them our caring which may help them feel less lonely as most countries are locked done and people are isolated to each other. I want to mention that, our employees are quite stable. Why? We have a clear career plan for our employees(Check below). People needs a goal/target which keeps them learning and developing new skills and become a better man.
Current Job Openings:
English Teacher -¥18-25k/Month
Senior English Teacher -¥22k-27k/Month
Career Path
Teacher – Senior Teacher –Head Teacher
Highlight: Athena Academic English has a quick promotion for their employees
If you are interested in any of the positions, please contact Nina Cao for the application.
Account Manager: Nina Cao
Tel./Wechat: 15105843656
Email:[email protected]
Visit our job board for more Job opportunities