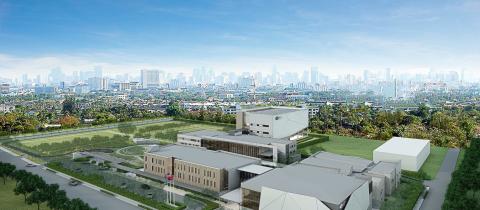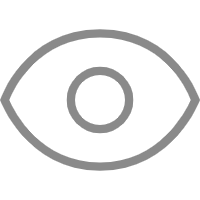 0
News Brief on China Education Industry
Updated on 01/04/2023
Here is the bi-weekly recap of China education news. Sources are right after the texts.
Industry Insights
Beijing Plans to Increase 20,000 Places in Primary and Secondary Schools in 2023
The public well-being projects of Beijing for 2023 has been officially formalized. In terms of optimizing basic public services, Beijing plans to increase 20,000 places in primary and secondary schools in 2023, and continue to carry out caring services during summer holidays. In the meantime, 6000 places will be added in childcare insititutions to standardize and improve services.
(Source: Xinhua News Agency)
The Third Basis School in Shenzhen Settles in Guangming District
On December 28, the government of Guangming District officially announced the presence of the third Basis School in Shenzhen. Shenzhen Basis Foreign Language School in Guangming District will be built with high standards. The school is planned to open in the autumn of 2024 and will provide 1500 high-quality places.
(Source: Tencent News)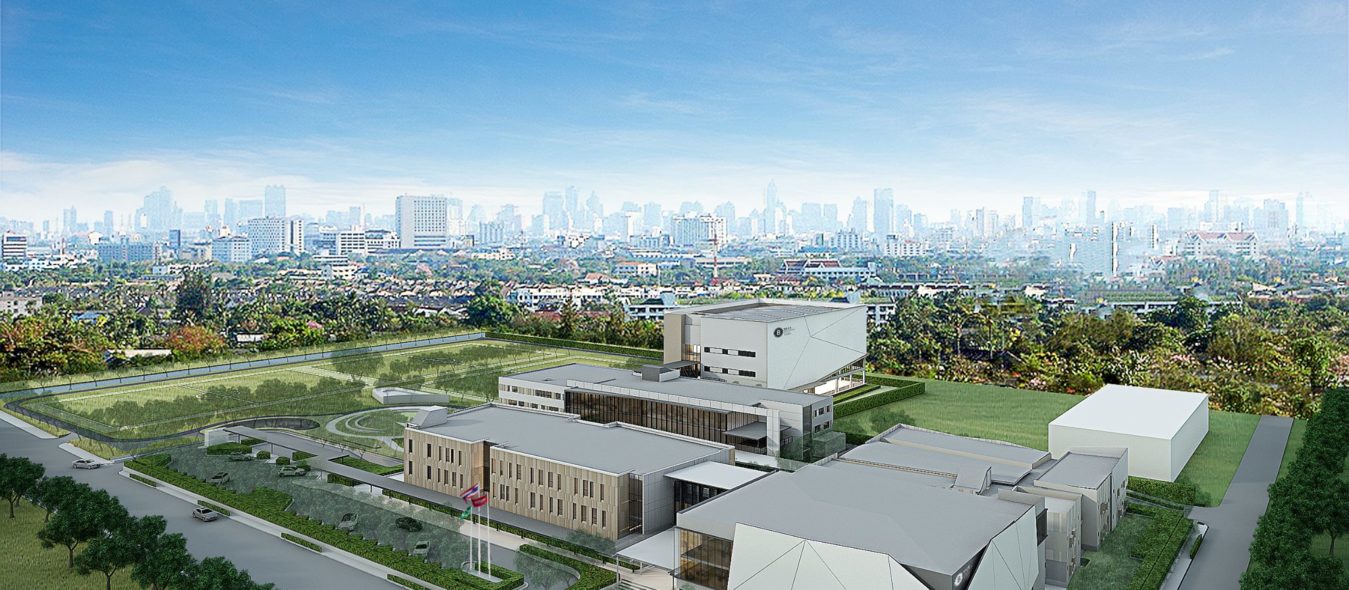 Educational Policy
Four Private Training Schools in Haidian District No Longer Qualified for Running Schools
On December 26, Beijing Haidian District Education Commission announced that the licenses of four private training schools would be abolished, and the licenses would not be renewed after the expiration of its term of validity. Haidian District Education Commission reminded the those schools to organize liquidation and go through cancellation process with the registration authority in a timely manner.
(Source: Beijing News)
Global News
China to Remove Quarantine for Inbound Travelers from January 8
The State Council issued the Notice on December 27 that starting from January 8, inbound travelers will need to show a negative nucleic acid test taken within 48 hours prior to departure. The test result will need to be noted in the customs health declaration form. Inbound travelers no longer need to apply for a health code from Chinese embassies or consulates. Those who test positive need to postpone their travel until they have a negative test result.
Nucleic acid tests will no longer be conducted on inbound travelers upon arrival. Those with no issues to report in their health declaration who have been given regular customs inspection and quarantine clearance can enter China without being subject to quarantine. Passenger capacity limits on international flights will be removed with phased increases in the number of flights and refined distribution of flight routes.
(Source: China State Council)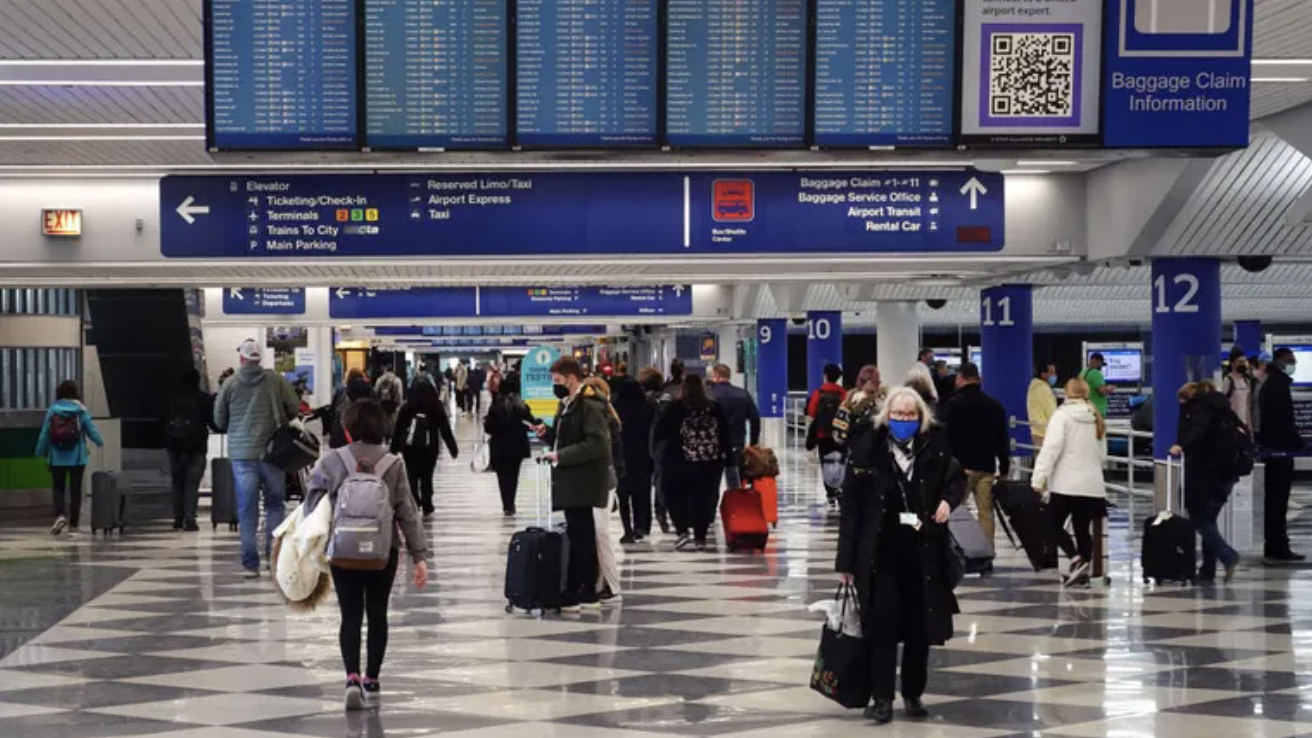 Several U.S. Embassy and Consulates in China Resume Regular Services from January 3
The U.S. Embassy in China announced on December 27 that the U.S. Embassy and Consulates in Beijing, Guangzhou and Shenyang will resume regular services from January 3, 2023. The Consulate in Shanghai only accepts emergency appointments until further notice. The Consulate General in Wuhan has resumed several services for U.S. citizens.
(Source: Sina News)
If you are interested in any topic above, and would like to have an insight into it, please sign in to leave comments. Also, you are welcomed to visit TTJ Blogs for more industry insights.