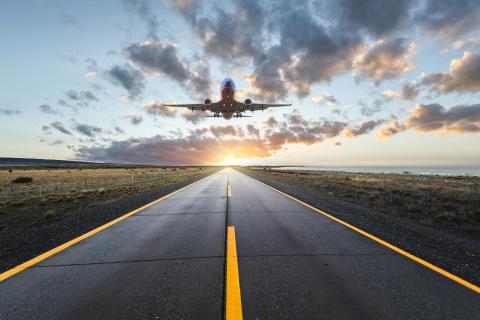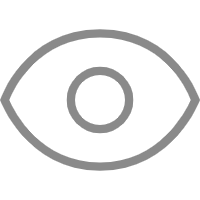 0
Weekly News Brief on China Education Industry
Updated on 01/19/2022
Here is the weekly recap of China education news. Sources are right after the texts.
Industry Insights
8 Foreign Expats Schools in Guangzhou Have Renamed
Recently, since many private schools in Guangzhou started to rename, international schools for foreign expats have also begun to change their names. The school names have changed from "international school" to "foreign expats school". On January 7, the Education Bureau of Guangzhou replied to the renaming on 8 foreign expats schools in Guangzhou.
(Source: Guangzhou Education Bureau)
19 of 26 Newly Planned International Schools Have Started Construction
Beijing Education Commission recently summarized the work progress of Beijing's education system in 2021. The summary mentioned that Beijing will accelerate the construction of international schools, the completion rate reached 85% yet. Of the 26 newly planned international schools, 19 have started the construction, and 3 have started the examination and approval of cooperative schools.
In addition, Beijing will actively carry out high-level sino-foreign cooperative education. At present, there are 157 sino-foreign cooperative education institutions and projects in Beijing.
(Source: Beijing Education Commission)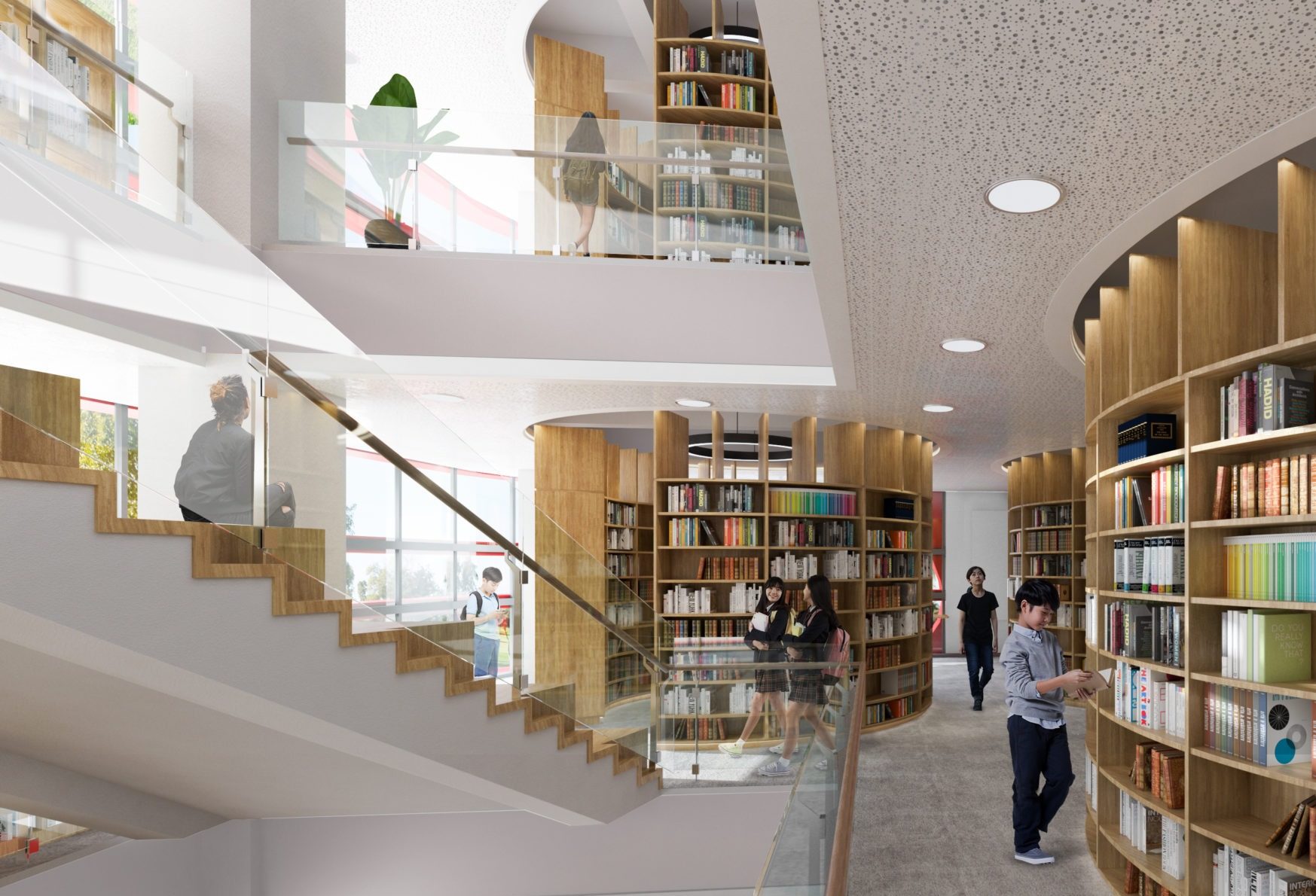 Educational Policy
The 14th Five Year Public Service Plan: Promote the Popularization of Preschool Education
On January 10, 21 departments including National Development and Reform Commission put forward the 14th Five Year Public Service Plan to promote the popularization of preschool education, fully popularize three-year preschool education, and improve the planning of inclusive kindergartens in various places according to the changes of school-age population and the development trend of urbanization.
At the same time, the plan will strictly implement the requirement of teaching certificates to kindergarten teachers, strengthen the supplementary allocation and salary guarantee system of kindergarten teachers, and improve the treatment and social status of teachers.
(Source: Financial Sector)
Average Income of Compulsory Education Teachers Should Not Lower Than That of Civil Servants
Recently, the Education Steering Committee of the State Council reminded all localities to guarantee the average income level of compulsory education teachers is not lower than that of local civil servants, and to ensure the continuous implementation of "not lower than" policy when granting year-end bonuses for 2021 and arranging the financial budget for 2022.
The reminder clearly requires that the wages of compulsory education teachers should be listed as government guaranteed expenditure. It is necessary to unblock public opinion channels for teachers to understand policies, eliminate misunderstandings and complain, as well as strengthen supervision and inspection, strictly implement the accountability measures for educational supervision, and hold relevant responsible personnel accountable.
(Source: Shanghai Education Commission)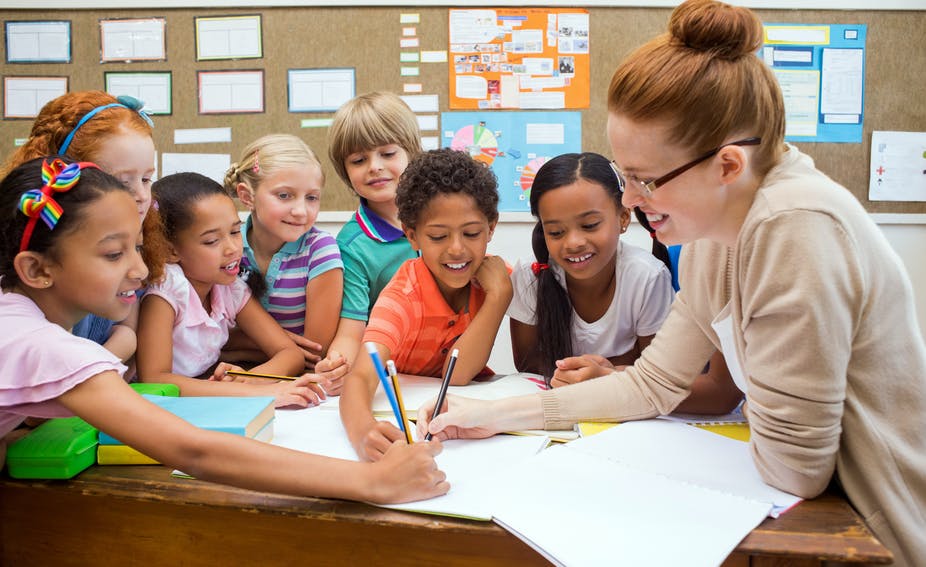 Global News
"Study Abroad Service Platform" Launched to Standardized the Market
On January 11, the "study abroad service platform" created by China Education Association for International Exchange was launched. The platform is to standardize the study abroad market and formulate industry standards for study abroad service.
In the future, the "study abroad service platform" will evaluate overseas study service institutions, release the "white list" to public, accept consumer complaints, protect their rights, and provide legal assistance to overseas students. In addition, the platform will also provide a list of overseas colleges and universities and exhibit high-quality study abroad service institutions and overseas colleges to help students successfully study abroad.
(Source: China Youth Daily)
China Suspends More U.S. Flights, Further Cutting Access
On January 6, Air China ordered the suspension of flight from Los Angeles to Beijing (CA988) from January 9 to February 27 after a surge in passengers testing positive for COVID-19.
Omicron has accounted for more than half of the newly confirmed cases in the world. The epidemic situation in European and American countries has increased explosively. In addition, China is under great pressure to import cases. The Civil Aviation Administration of China suspended a number of Chinese and foreign flights. In January, nearly 20 Airlines involved in suspension, affecting nearly 20 countries, and tens of thousands of passengers need to rebook their flights or update relevant epidemic prevention certificates.
(Source: People's Network)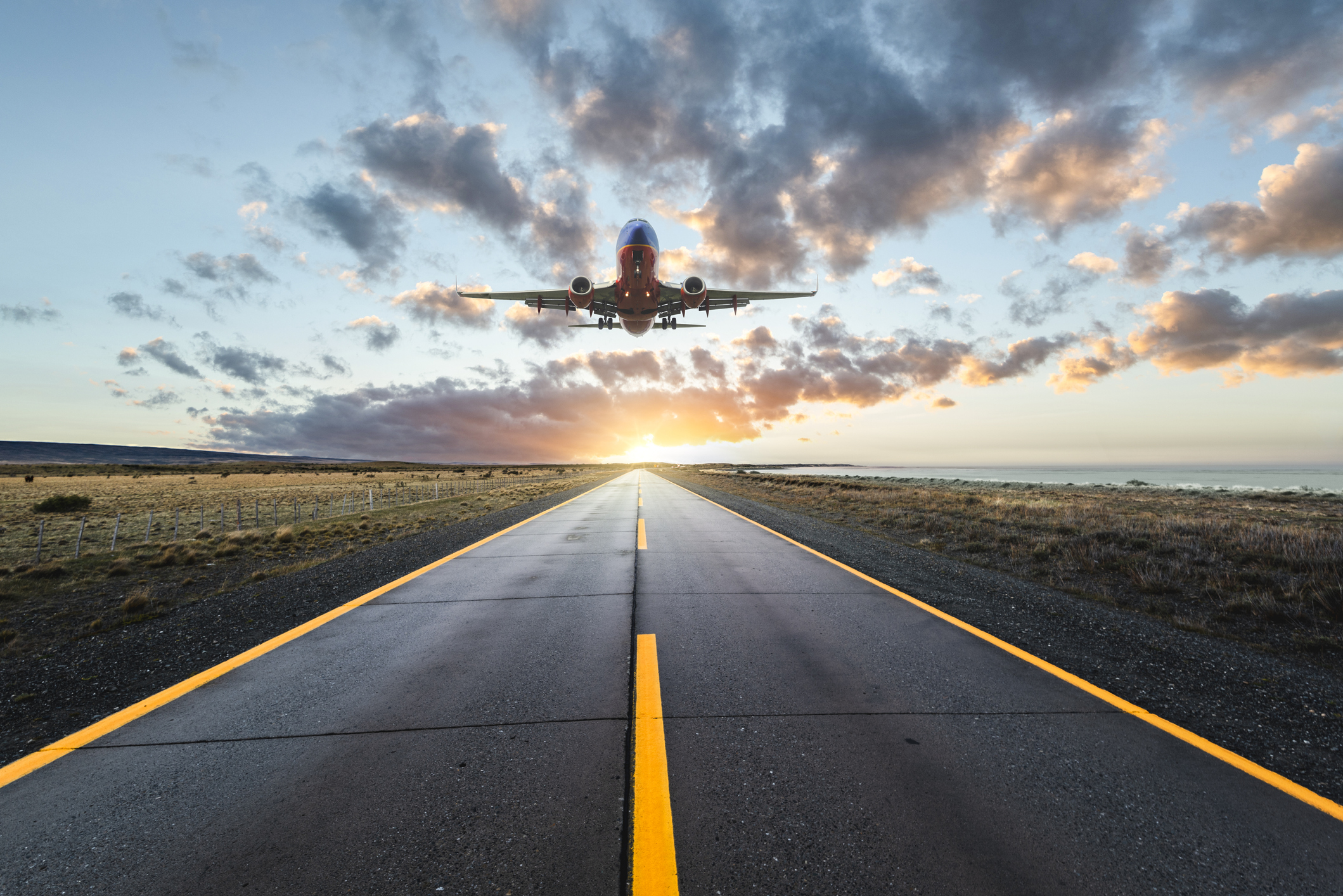 If you are interested in any topic above, and would like to have an insight into it, please sign in to leave comments.