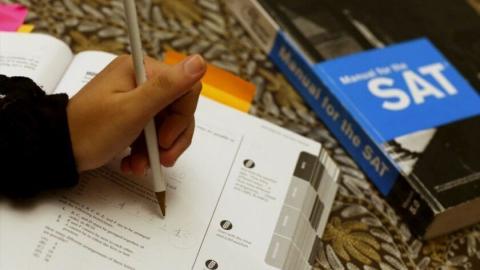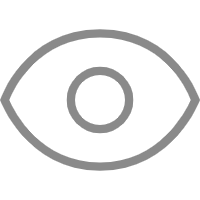 0
Weekly News Brief on China Education Industry
Updated on 02/09/2022
Here is the weekly recap of China education news. Sources are right after the texts.
Industry Insights
Lexue Oriental Provides Free Live Courses for Compulsory School Students
Lexue Oriental, a brand of New Oriental, announced its official launch on January 26, providing free live courses for students in the stage of compulsory education in 2022 without tuition fees.
Abide by laws, regulations and national policies, Lexue Oriental is created to improve students' learning interests, cultivate learning habits, master learning methods and enhance their independent thinking abilities through joyful classes, so as to achieve all-round growth.
(Source: Sina Finance)
Gaotu Education Established A Non-profit Online Subject-based Training Brand
On January 21,Gaotu Education stated that the subject-based training service in the compulsory education stage had been stripped off on December 31, 2021. teachers will work in the newly established non-profit online subject-based training institution "Tutu Classroom" to carry out training services through the website and app.
"Tutu Classroom" has been approved by education department and has already obtained the school running license. The spring course will officially begin on February 21, and the registration process already started since January 21.
(Source: Gaotu Education)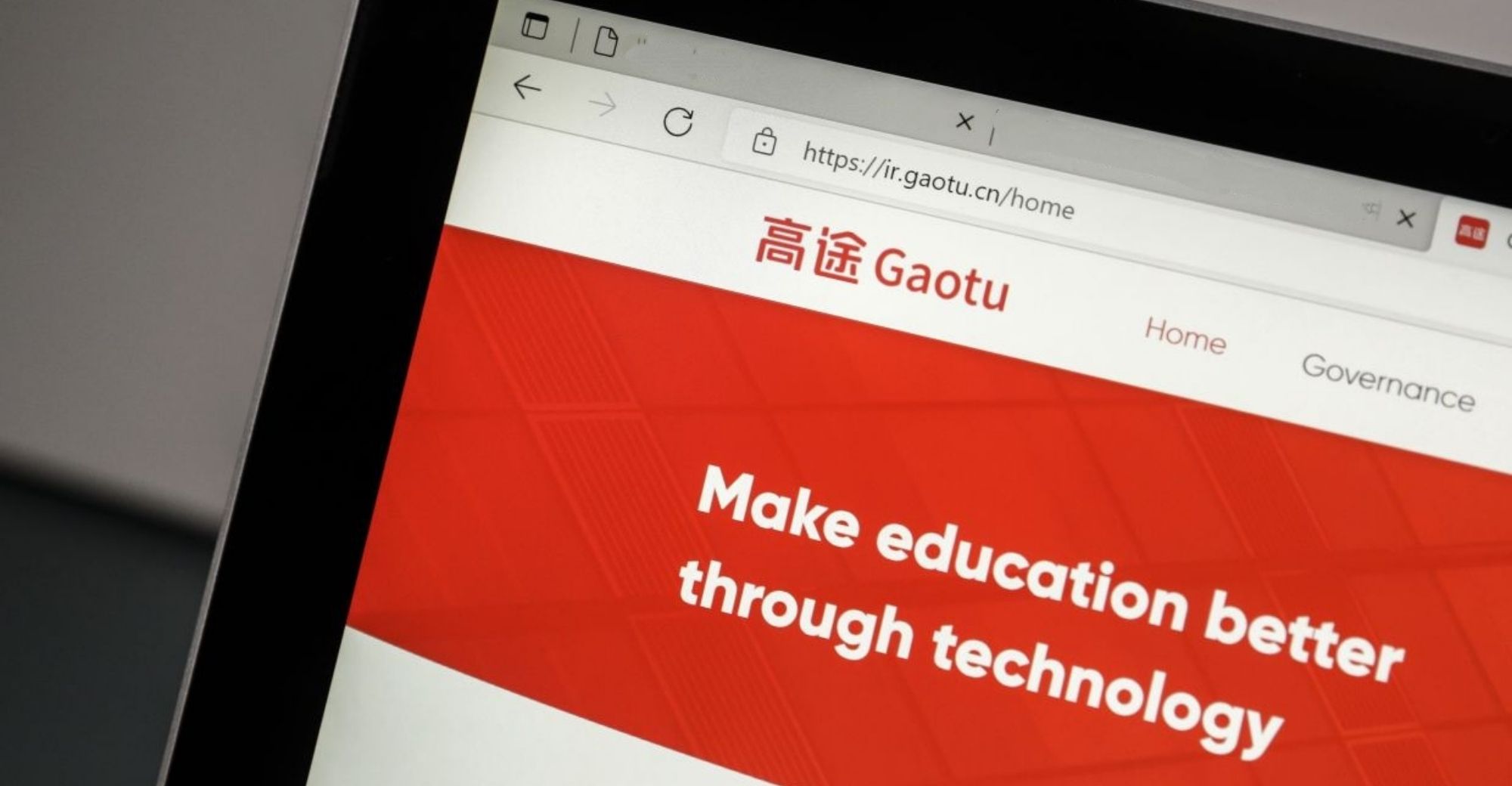 Educational Policy
Shenzhen Plans to Build 908000 Basic Education Degrees within 5 Years
The 14th five year plan for education development in Shenzhen has been officially implemented. In order to promote the high-quality development of education, Shenzhen has made every effort to ensure the enrollment needs of the children. 908000 basic education degrees will be built within five years. Among them, 125000 pre-school education degrees, 673000 public compulsory education degrees and 110000 public ordinary high school degrees will be established.
According to the plan, all newly-built public schools in Shenzhen will be incorporated into the group management, which covers all public primary and secondary schools in Shenzhen.
(Source: China Education Daily)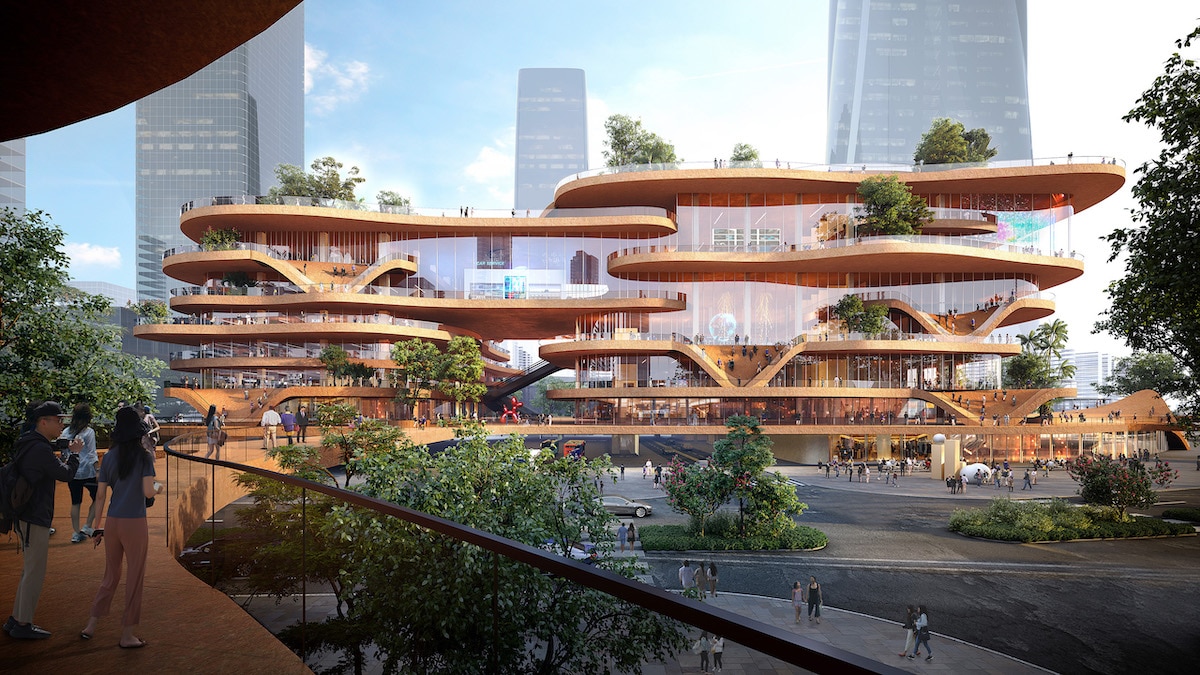 Global News
Starting in 2024, U.S. Students Will Take the SAT Entirely Online
On January 25, the College Board officially announced the electronic reform of SAT test. Starting in 2023 for international students and in 2024 in the U.S., the new digital SAT will shrink from three hours to two, include shorter reading passages and allow students to use a calculator on the math section.
In addition, after the electronic SAT test, the score report will be completed faster. Students no longer need to wait for weeks and can get scores in a few days.
(Source: College Board)
Online GCSEs By 2025, as AQA Launches Major Pilot
AQA, the exam board which provides three fifths of all GCSEs and A-levels in England, is starting the process of digitising exams. Under the AQA trial, up to 2,500 secondary school students from between 60 and 100 schools will trial online GCSE exams early this year. They will also take part in adaptive assessments where the difficulty adjusts as students move through the test.
The trials, reported to cost hundreds of thousands of pounds, will provide evidence on how on-screen tests could work in future. The government and AQA will pay close attention to the pilot examinations of GCSE and A-level, and prepare to make high-stakes exams available on screen by 2025.
(Source: The Times)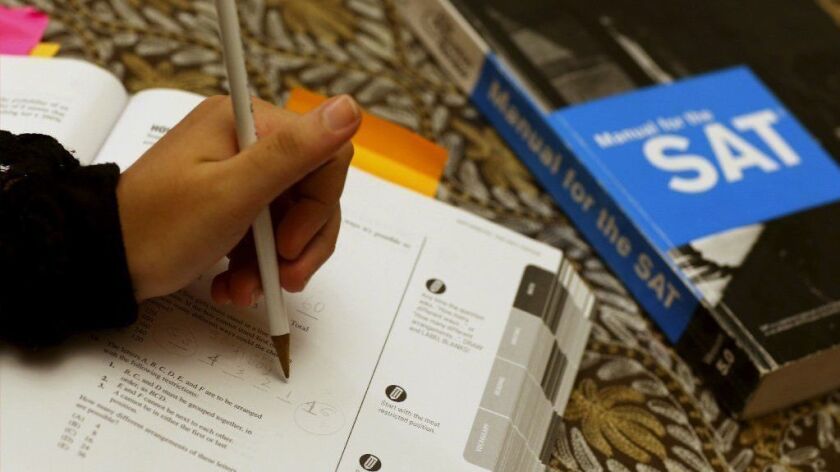 If you are interested in any topic above, and would like to have an insight into it, please sign in to leave comments.