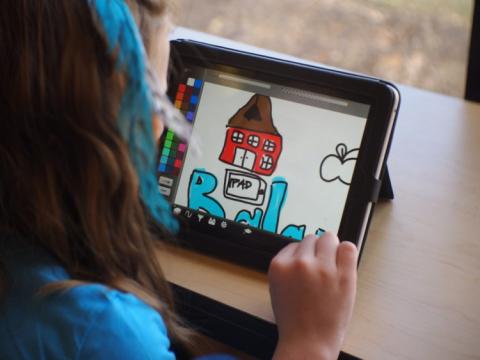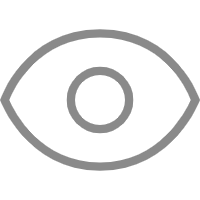 0
Weekly News Brief on China Education Industry
Updated on 02/22/2022
Here is the weekly recap of China education news. Sources are right after the texts.
Educational Policy
Beijing and Shanghai Propose to Limit the Proportion of Students in Private Compulsory Schools to 5%
Beijing Municipal Government recently requires that the proportion of private compulsory education students is controlled within 5%, and 15% in all districts in Beijing.
Baoshan District in Shanghai also proposed to strictly control the total number of students in private compulsory education within 5%, and earnestly implement the main responsibility of the government for holding compulsory education.
(Source: Sohu News)
Beijing: All Educational Apps Should Be Free of Charge
Beijing Municipal Education Commission announced the notice on further improving the management of educational apps. The administrative departments for education and schools should not choose educational apps that have not been filed, and those apps that are uniformly selected should not charge any fees from students and parents. All educational apps designed for preschool children are prohibited.
The notice divides educational apps into subject training related apps and non-subject training related apps. The Ministry of Education requires the providers of the above education appsto file on the filing management system in time.
(Source: Tencent News)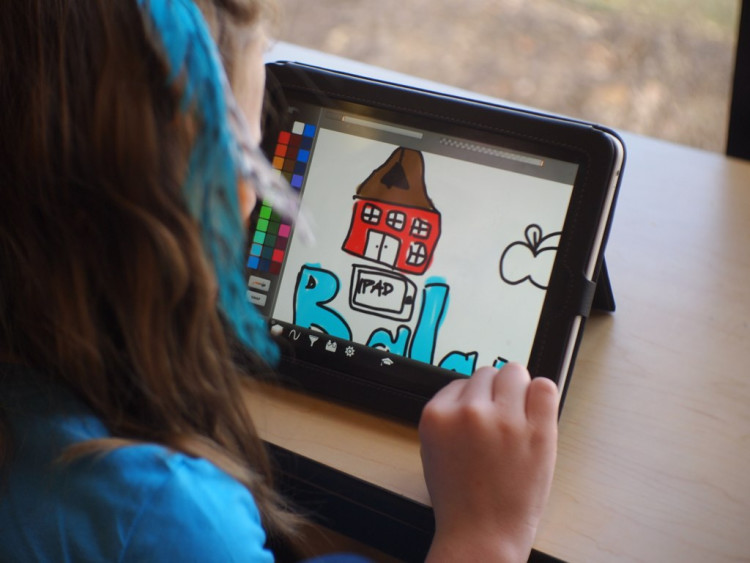 Industry Insights
Puxin Limited Plans to Enter into the Fast Food Chain Restaurant in China
Pu Xin Limited, a private educational services provider in China, announced on February 4 that it is evaluating opportunities to expand its existing business by entering the fast food chain restaurant business in China. The Company expects that its involvement will support the restaurants to improve customers traffic by opening new locations around or inside the Company's schools.
The Company possesses a strong integration capability and expects that its Puxin Business System, which covers 3,000 management modules, would allow it to optimize the operating system and business performance of existing restaurants.
(Source: Puxin Limited)
The King's School Canterbury to Open Its First Overseas Branch in Shenzhen
The King's School, Canterbury, a U.K.-based K-12 school, will open its first overseas prep school and a senior school in Qianhai this fall. King's School Shenzhen International (KSS Qianhai) will provide more than 1,200 school admissions for children aged 6 to 18. The prep school and senior school will enroll students for Grade 1 to 8 and Grades 9 to 12 respectively.
KSS Qianhai mainly enrolls foreign passport holders, residents of Hong Kong, Macao and Taiwan, or mainland students whose parents work in Qianhai and meet certain admission requirements.
(Source: China Daily)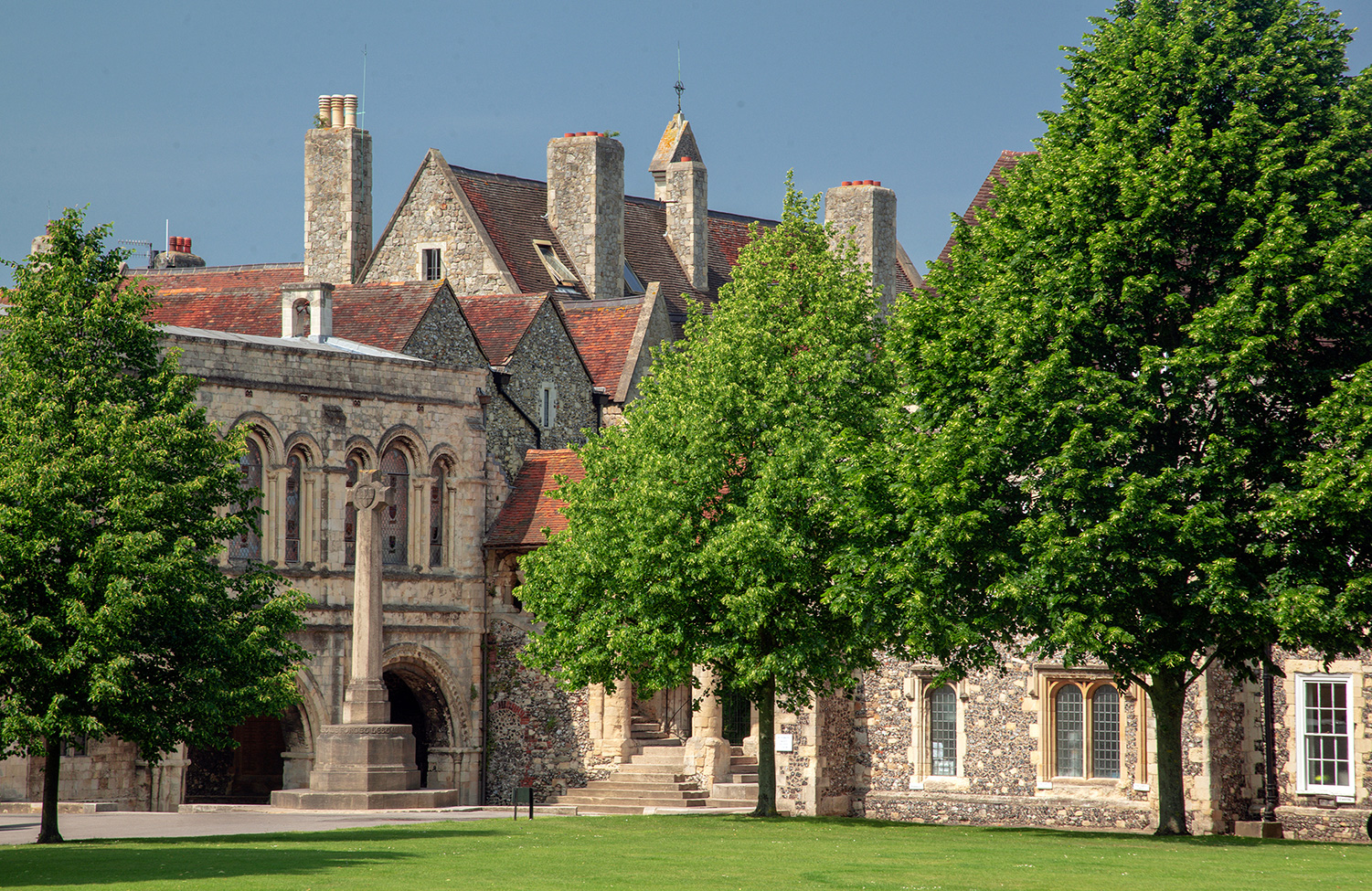 Hangzhou Announce Its 15-Year Plan for Urban Area High Schools
On February 15, Hangzhou Education Bureau announced the layout plan of high schools in Hangzhou from 2021 to 2035. By 2035, the total number of high schools in the urban area will reach 230, providing 434,000 students with high school degrees. By 2025, the total number of high schools in Hangzhou will reach 180, providing 291,000 students with high school degrees.
The planned new schools in the near future mainly include two parts. Twelve schools have been started constructing in 2021, with 26,000 new high school degrees. From 2022 to 2025, 23 new high school schools will be built, the number of middle school students will increase by 56,000.
(Source: Xiaoxiang Morning Herald)
If you are interested in any topic above, and would like to have an insight into it, please sign in to leave comments.