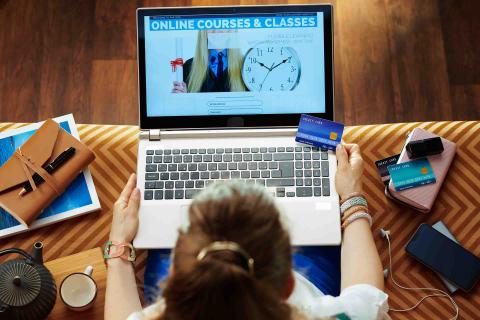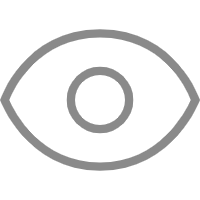 0
Weekly News Brief on China Education Industry
Updated on 03/08/2022
Here is the weekly recap of China education news. Sources are right after the texts.
Industry Insights
RYB Education Announces Divesture of Directly Operated Kindergarten Business
RYB Education, a listed preschool education company, recently announced that its subsidiaries have entered into termination agreements with certain variable interest entities. RYB will no longer have contractual control over its directly operated kindergarten business (the "Divesture"). The Divesture aims to fully address compliance requirements with regard to relevant laws and regulations.
Concurrently, the Company is proposing to change its name from RYB Education Inc. to Gravitas Education Holdings Inc. The Company will continue to develop its preschool education business in Singapore and overseas, and its domestic business will undergo a strategic transformation. The Company is well-positioned to provide end-to-end services across brand, content, systems, training, and more, to educational institutions. The divested kindergartens will continue to be operated by the current management team, ensuring consistency and continued delivery of high quality education to students.
(Source: Caixin)
Ministry of Education Release Statistics of 2021 National Education
On March 1, the Ministry of Education released the main statistics of 2021 national education. According to the data, there were 529300 schools at all levels, 291 million students and 18.4437 million full-time teachers in China in 2021. The average education length of the working-age population was 10.9 years.
(Source: Ministry of Education)
Ministry of Education: 25 List Companies No Longer Engage in Subject-based Training
According to the Ministry of education, the original 124000 subject-based training institutions at the stage of compulsory education have been reduced to 9728, with a reduction rate of 92.14%; The original 263 online training institutions were reduced to 34, with a reduction rate of 87.07%; 25 listed companies were no longer engaged in subject-based training in the stage of compulsory education.
(Source: Beijing Youth Daily)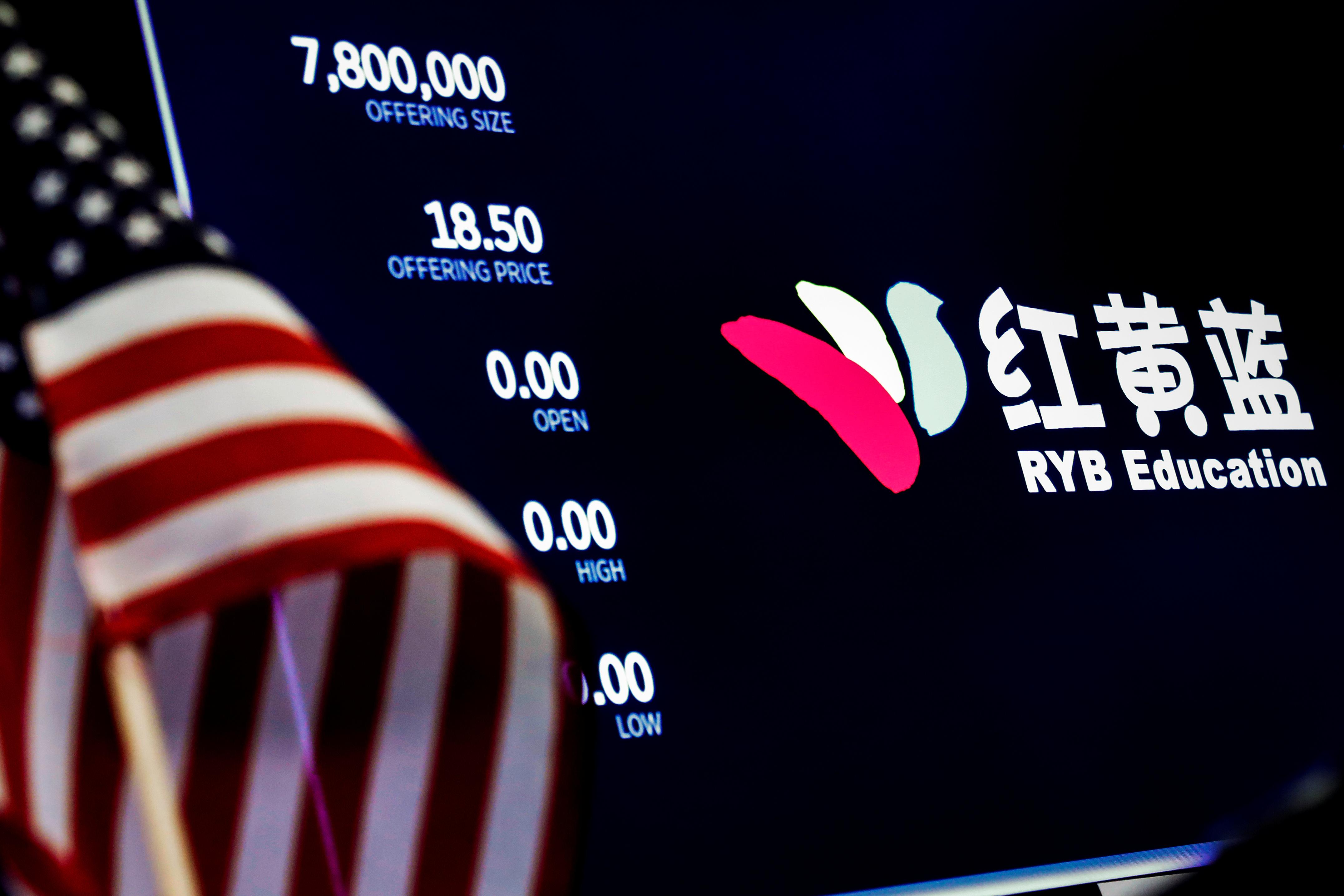 Educational Policy
Three Departments to Standardize Non Subject-based Training
The Ministry of Education and other two departments issued an announcement on standardizing non subject-based training. The announcement requires that non subject-based training institutions should reasonably determine the pricing according to market demand and training costs. The relevant information should open to the public and subject to public supervision.
All non subject-based training institutions should have corresponding qualifications, and employees should have corresponding certificates of specialization. Institutions are prohibited to charge for more than 3 months or 60 classes at one time, and should not carry out subject-based training for all time.
(Source: Ministry of Education)
National Smart Education Platform Put on Trial Since March 2022
The "National Smart Education Platform" has been put on trial since March 1, and will be officially put into operation at the end of March this year. On the basis of summarizing the operation experience of"National Network Cloud Platform" that was developed for primary and secondary students to access high-quality resources on special subject education and curriculum teaching, the Ministry of education upgraded it to a new platform.
The "National Smart Education Platform" focuses on the high-quality education and teaching resources for primary and secondary schools. The platform establishes a resource distribution and sharing concept, and distributes the resources to the provincial platform based on the needs. Provinces that do not have the conditions can directly use this platform.
(Source: The Beijing News)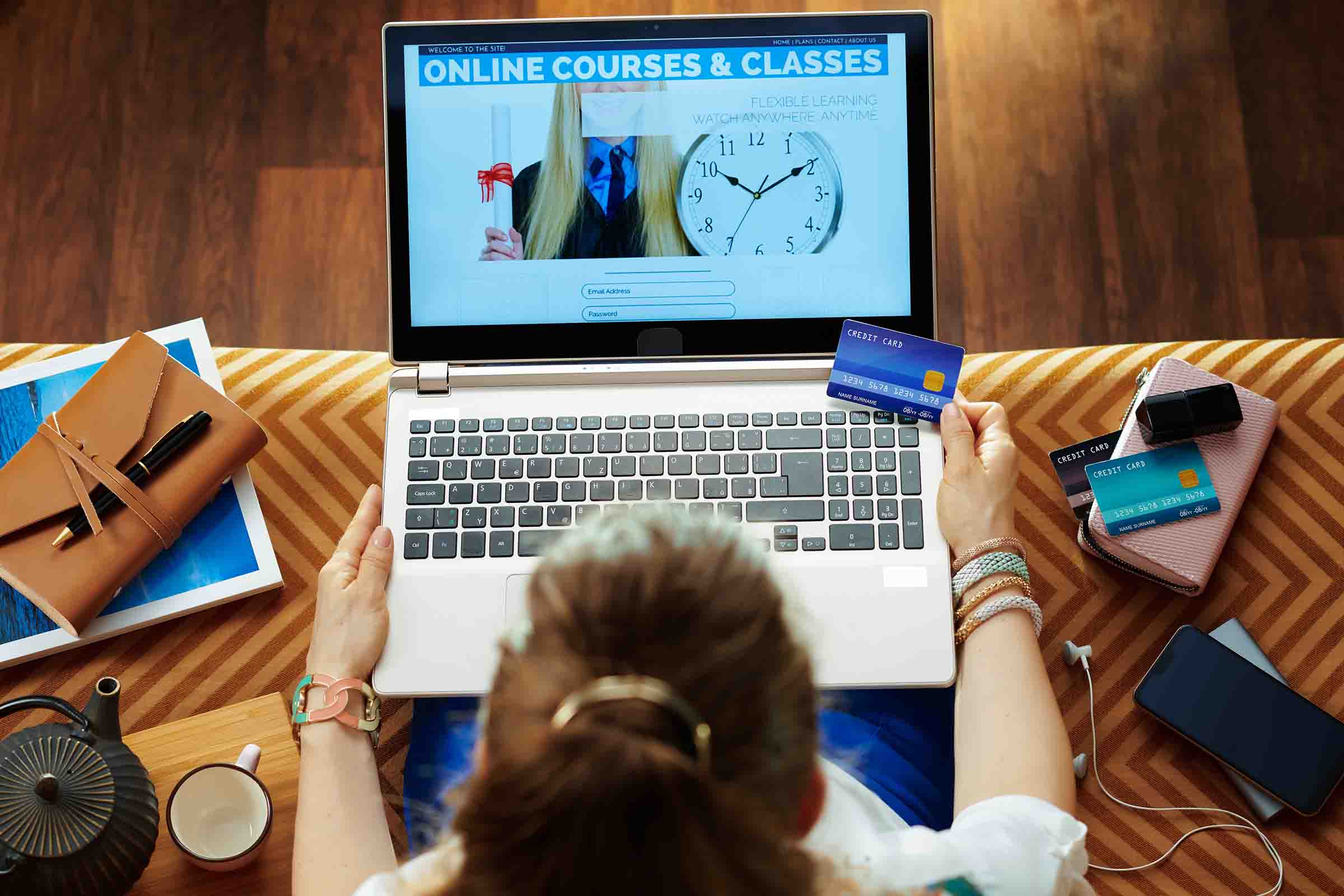 If you are interested in any topic above, and would like to have an insight into it, please sign in to leave comments.