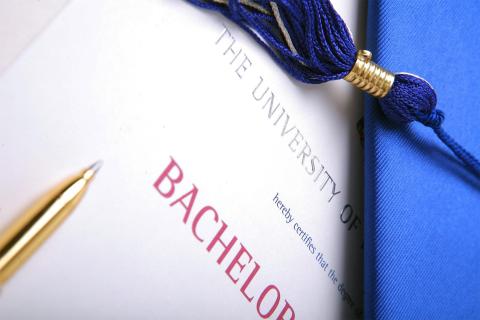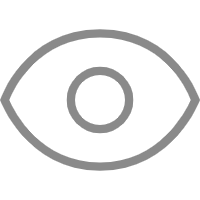 0
Weekly News Brief on China Education Industry
Updated on 03/29/2022
Here is the weekly recap of China education news. Sources are right after the texts.
Educational Policy
Foreign Degree Qualifications Obtained Wholly Online Cannot be Verified
On March 24, the Chinese Service Center for Scholarly Exchange issued an announcement to remind overseas students that the foreign degree qualifications obtained wholly online can not be verified under normal proceedings. Since the COVID-19, most foreign higher education institutions offer hybrid teaching modes. With the change of pandemic situation, the number of students who are forced to complete part or all of their courses online due to the impact of COVID-19 has been reduced.
At present, local human resources and social security department has not followed up and explained this certification adjustment. However, Chinese international students who have not obtained their degree qualification verifications will not be able to enjoy talent settlement policies.
(Source: Caixin)
Hainan: "International Division" in G1-9 Schools are not Allowed for Admission without Approval
The Department of Education in Hainan issued a notice to further strengthen and standardize the management of tuitions. Schools at compulsory education stage should not set up "key classes" and "experimental classes" in any form. At the same time, all compulsory education schools should not establish "international department", "international curriculum class" and "overseas class" to enroll students arrange classes for them without approval.
(Source: in Hainan)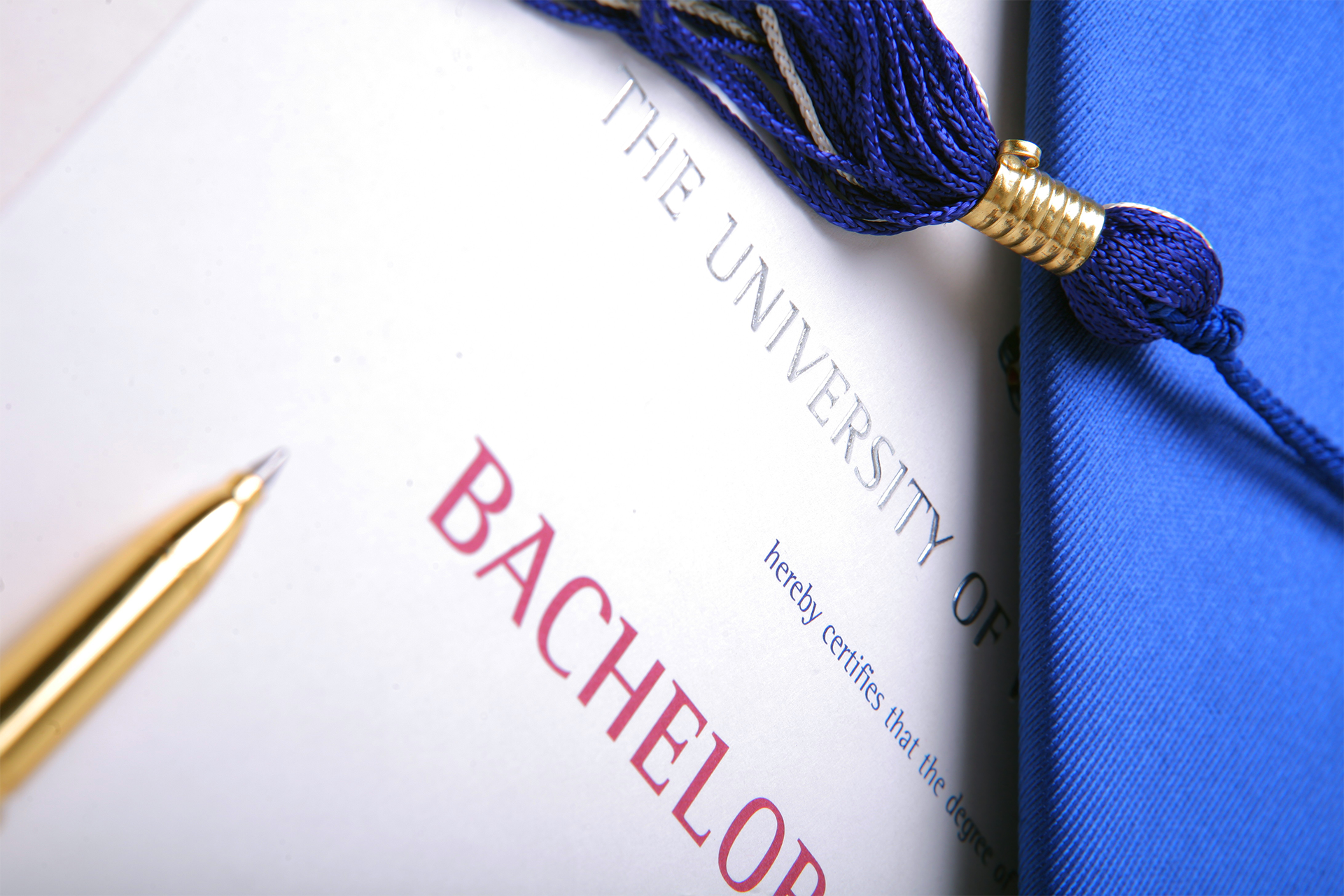 Industry Insights
Beijing New Oriental Academy Close Schools in Compulsory Stage This Fall
Beijing New Oriental Academy will close its primary and junior middle schools at the end of the spring semester this year. Students in Grade 9 can normally enter the senior high school to continue their studies. The school will strive to help students in grades 1-8 enter other schools in Beijing to continue their studies, and compensate each student for 20000 yuan.
Yu Minhong, the founder and president of New Oriental Education & Technology Group, mentioned that as a listed company, New Oriental Group will not be able to continue to run schools in the compulsory education stage in Changping District, Beijing, and will not be able to provide continuous venues and financial support for the school, therefore the school is not able to rely on its own to continue the operation.
(Source: Sina Finance)
New Oriental Establish Its First International Children Growth Center in Wuhan
New Oriental school in Wuhan recently announced that the first New Oriental International Children Growth Center was established to provide childcare services for children aged 1 to 3.5, and is expected to open in the second half of 2022.
The New Oriental International Children Growth Center in Wuhan will adopt the British EYFS (Early Years Doundation Stage) teaching concept and adopt personalized teaching for children on the basis of New Oriental Kindergarten of Stars.
(Source: Tencent News)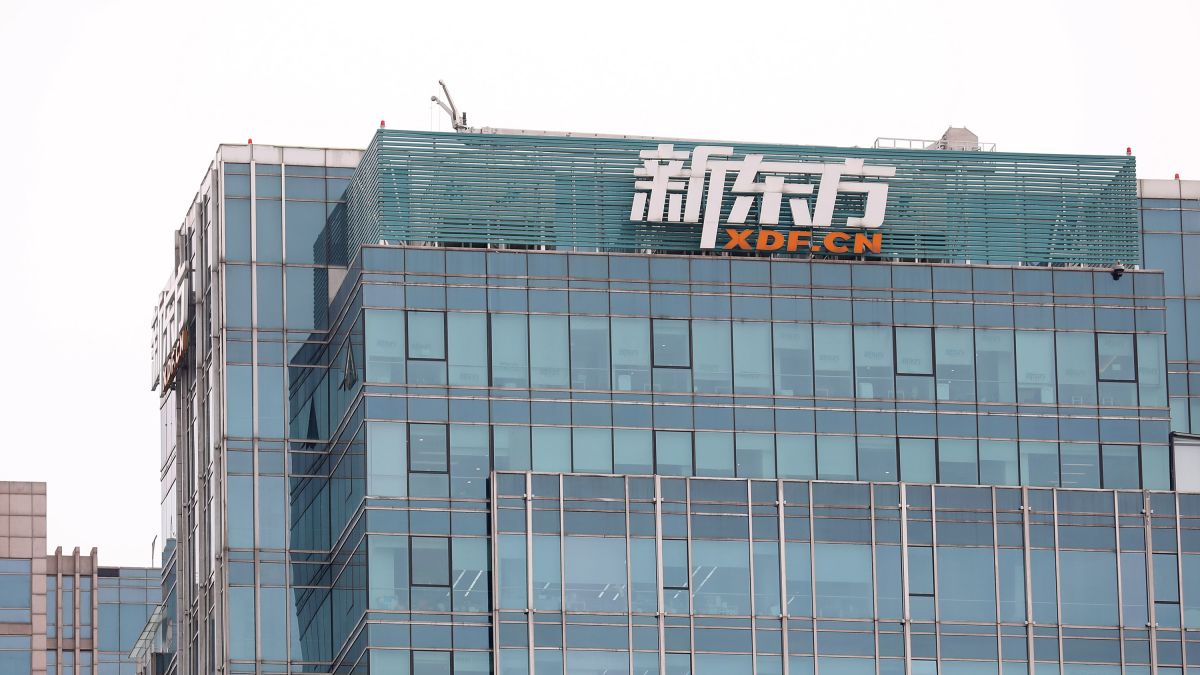 Global News
Canada Dropping COVID-19 Test for Travelers on April 1st
On March 17, the Government of Canada announced that effective April 1, 2022 at 12:01 AM EDT, fully vaccinated travellers will no longer need to provide a pre-entry COVID-19 test result to enter Canada.
As a reminder, travellers arriving to Canada from any country, who qualify as fully vaccinated, may need to take a COVID-19 molecular test on arrival if selected for mandatory random testing. All travellers continue to be required to submit their mandatory information in ArriveCAN (free mobile app or website) before their arrival in Canada.
(Source: CCTV News)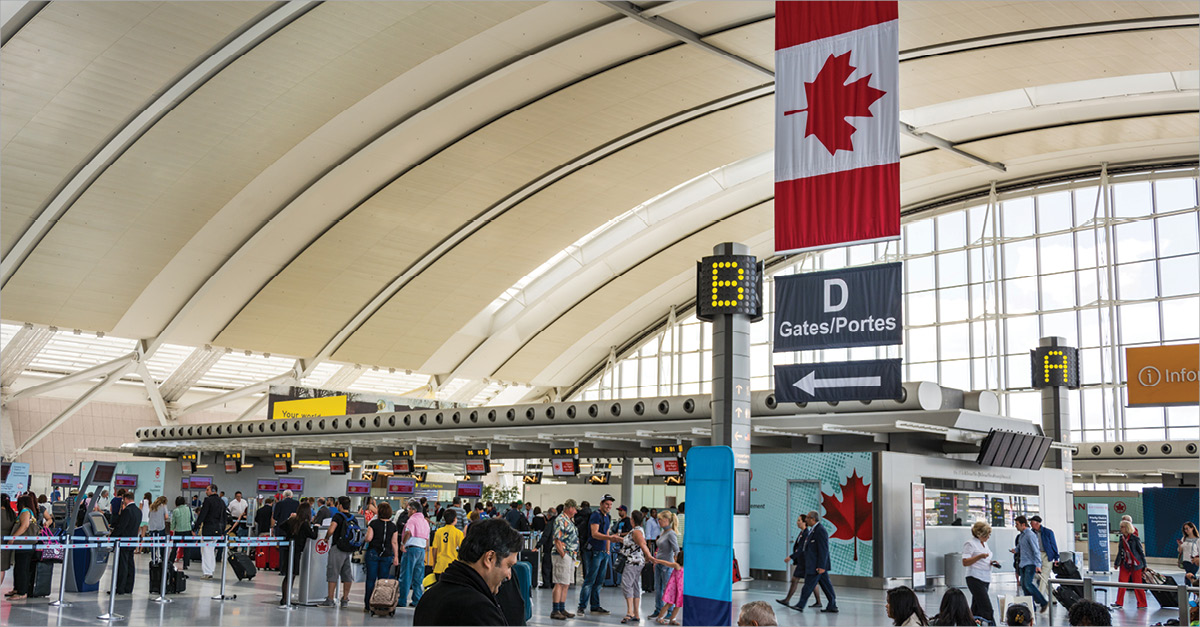 If you are interested in any topic above, and would like to have an insight into it, please sign in to leave comments.