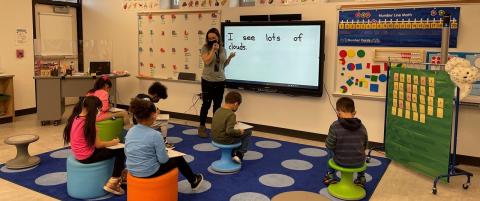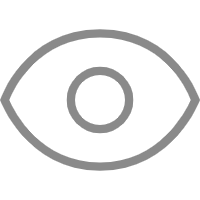 0
News Brief on China Education Industry
Updated on 05/31/2022
Here is the bi-weekly recap of China education news. Sources are right after the texts.
Educational Policy
Shanghai Arrange Primary and Secondary School Students to Return
The deputy director of Shanghai Municipal Education Commission introduced the relevant arrangements for primary and secondary school students to return to school at a press conference held on May 26. Students of Grade 11 and 12 will be able to return to school from June 6; Grade 9 students can start to return to school from June 13.
Students of other grades continue to study at home, schools can arrange them to return once before the end of the semester. Kindergarten and nursery students will no longer be arranged to return to schools.
(Source: People's Daily)
Ministry of Education Clarify the Accountability of Teaching Materials
The Ministry of Education and other five departments jointly issued a guidance on teaching materials. The guidance clarifies the accountability situation and handling methods for the main responsibility problems in the compilation, review, publication, printing and distribution, selection and use of teaching materials, and implements the standardized responsibility management.
The Ministry of Education and other departments will guide all regions to refine the accountability measures for teaching materials, improve the responsibility implementation mechanism, strengthen the investigation and punishment of illegal acts, and provide a strong guarantee for the construction of high-quality teaching materials system.
(Source: China News Network)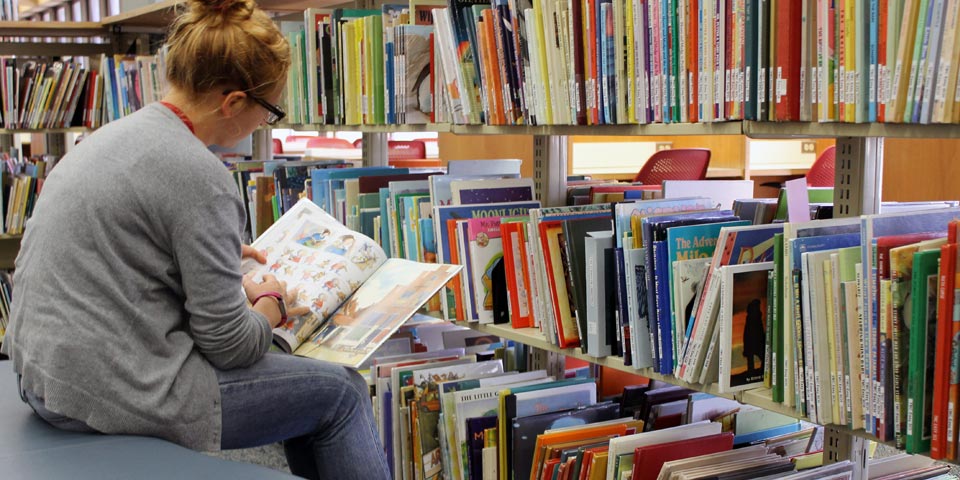 Industry Insights
Wuhan Announce to Establish 94 New Schools By 2035
On May 23, Wuhan Municipal Education Bureau issued a public notice of the layout plan for primary and secondary school in Wuhan. According to the announcement, Wuhan will add, expand and adjust at least 181 primary and secondary schools by 2035. Among them, 94 schools will be newly established, 66 schools will be reconstructed and expanded, and 21 schools will be adjusted.
(Source: Changjiang Daily)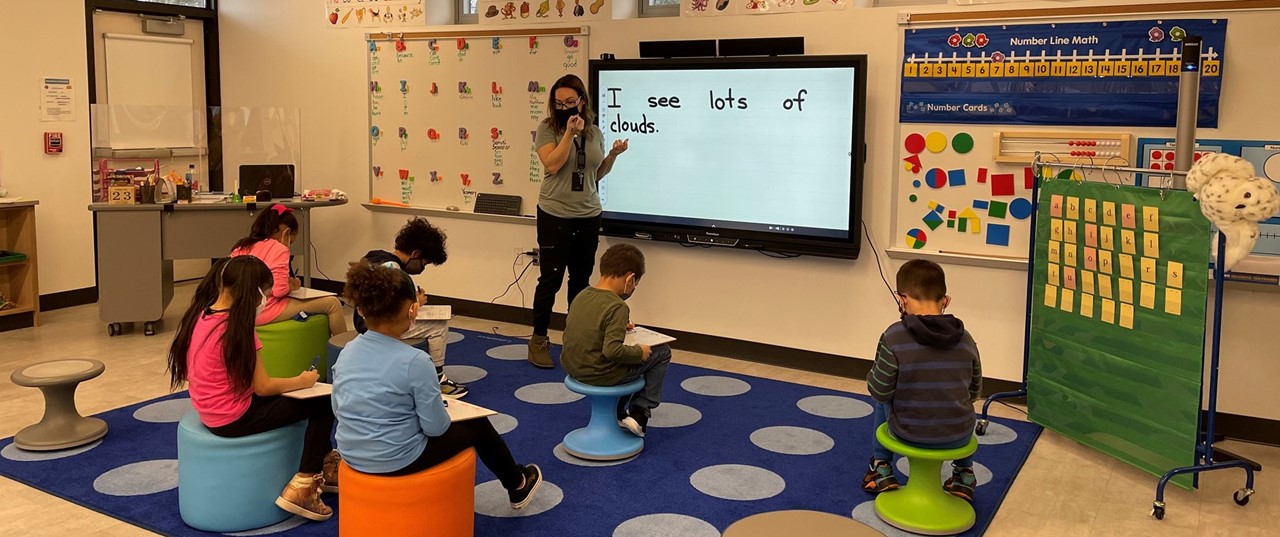 Global News
NIA Timely Approve Immigration Documents for Necessary Reasons
The director general of the Department of Frontier Inspection and Management of National Immigration Administration(NIA) recently announced that the NIA would accept and approve the immigration documents in a timely manner for necessary reasons, including going abroad for scientific research, study abroad, examinations and academic exchanges. The immigration administraion will also provide a green channel in case of emergency.
(Source: Tencent News)
UK Visa Application Centre in Beijing Temporarily Closed
Due to the ongoing COVID-19 situation in Beijing and in line with the recommendations of the COVID-19 Prevention and Control Emergency Headquarters, the UK Visa Application Centre in Beijing will temporarily suspend visitors from entering the premises from 23 May 2022 until further notice. Customers with existing appointments will be contacted and be able to reschedule their appointments once the reopen.
(Source: UK Visa Application Centre Beijing)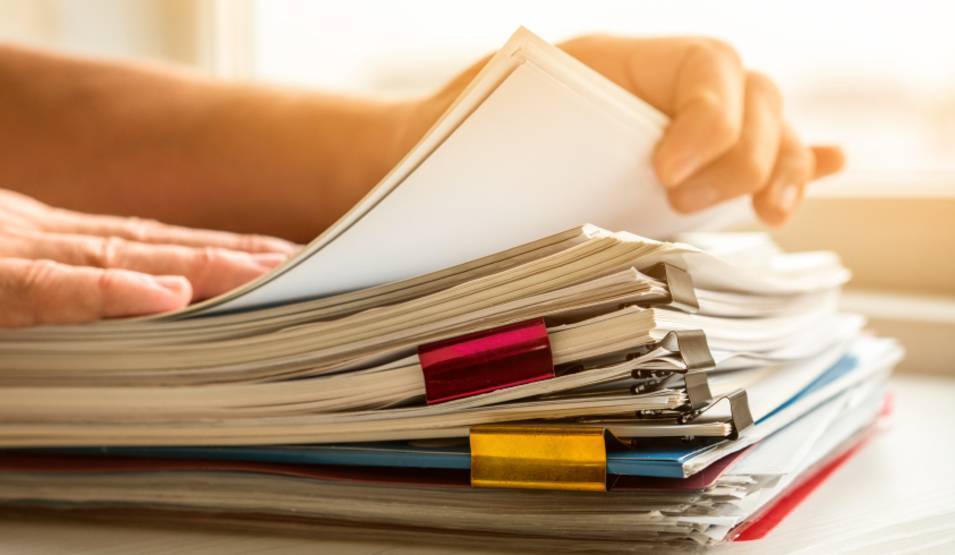 If you are interested in any topic above, and would like to have an insight into it, please sign in to leave comments.