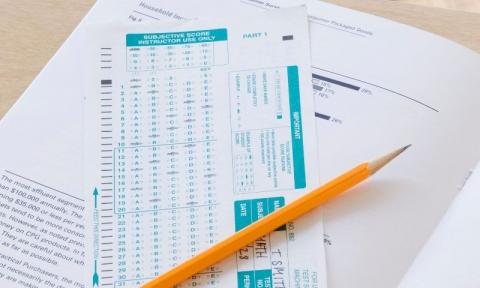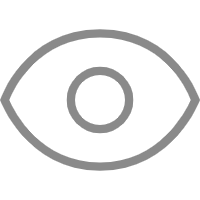 0
News Brief on China Education Industry
Updated on 06/07/2022
Here is the bi-weekly recap of China education news. Sources are right after the texts.
Industry Insights
China's 2022 College Entrance Exam Begins as Scheduled
China's national college entrance exam, also known as Gaokao, is officially held on June 7 and 8. The total number of participants reached 11.93 million, an increase of 1.15 million over last year. There are 330,000 general examination halls nationwide, 1.02 million proctors are arranged.
The Shanghai Municipal government said the city's entrance examinations for colleges and senior high schools will be postponed for a month due to the latest resurgence of COVID-19 infections.
(Source: The Paper News)
7 Private Schools in Haidian District Turn into Public Schools
According to the requirements of the State, Ministry of Education and Beijing Municipality, Haidian District plans to turn 7 private schools into public schools in September this year. The total number of public education degrees will increase about 10000, the high-quality public education resources will be more abundant.
The characteristic courses of the 7 schools will be retained on the basis of new curriculum standards. Starting from fall semester this year, compulsory education stage students in the seven schools will be exempted from tuition and miscellaneous fees, and high school students will be charged according to the public school tuition standard.
(Source: China Education Journal)
New Oriental Launch New Overseas Service for Art Major Students
New Oriental International Education recently launched its new overseas service, which aims to provide one-stop solutions for students major in arts. The service released this time is student-centered, helping students improve academic performances, preopare portfolios, choose overseas colleges and majors, and successfully receive offers from their dream schools.
Start Fall 2022, New Oriental International Education will implement its new service in seven cities, including Beijing, Zhengzhou, Chengdu, Nanjing, Hangzhou, Guangzhou and Shenzhen.
(Source: Sina Finance)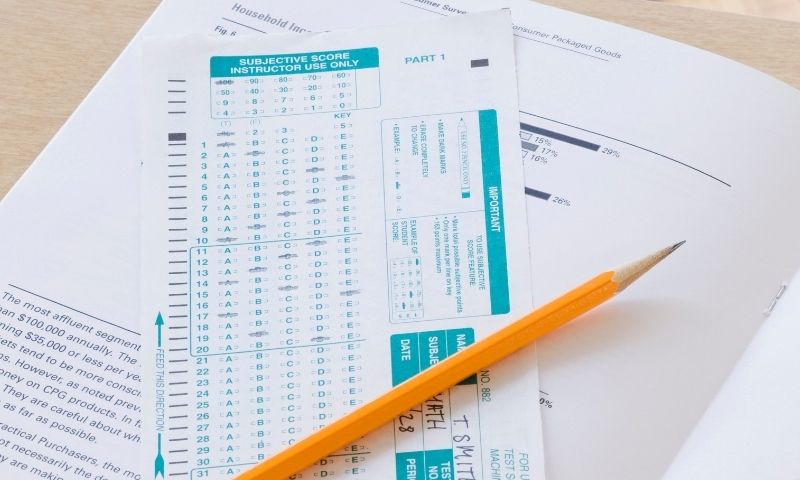 Global News
8 Cities Resume IELTS Test From June
Starting June 2022, 8 cities in China, including Jinan, Dalian, Taiyuan, Hangzhou, Ningbo, Suzhou, Wenzhou and Changzhou, gradually to resume the IELTS test. Due to epidemic prevention, most test sites do not accept candidates who have traveled or lived in other provinces or cities within 14 days before the test. Candidates should try to avoid unnecessary travel in other places so as not to affect the test.
(Source: Tencent News)
Shanghai Resume to Process Passport; International Flights Expect to Increase
Since May 28, Shanghai Exit and Entry Administration Bureau has started to resume the exit and entry services that were suspended due to the epidemic. Applicants shall make an appointment in advance, and bring all relevant documents on the appointment date.
Ambassador Qin Gang, the new Ambassador Extraordinary and Plenipotentiary of the People's Republic of China to the United States of America, said at Indiana Global Economic Summit that as the epidemic situation is much better now, the number of flights between China and the U.S. will increase from 18 to 24 per week soon. Meanwhile, most Chinese airlines are expected to add more international flights by the end of June the earliest.
(Source: Netease News)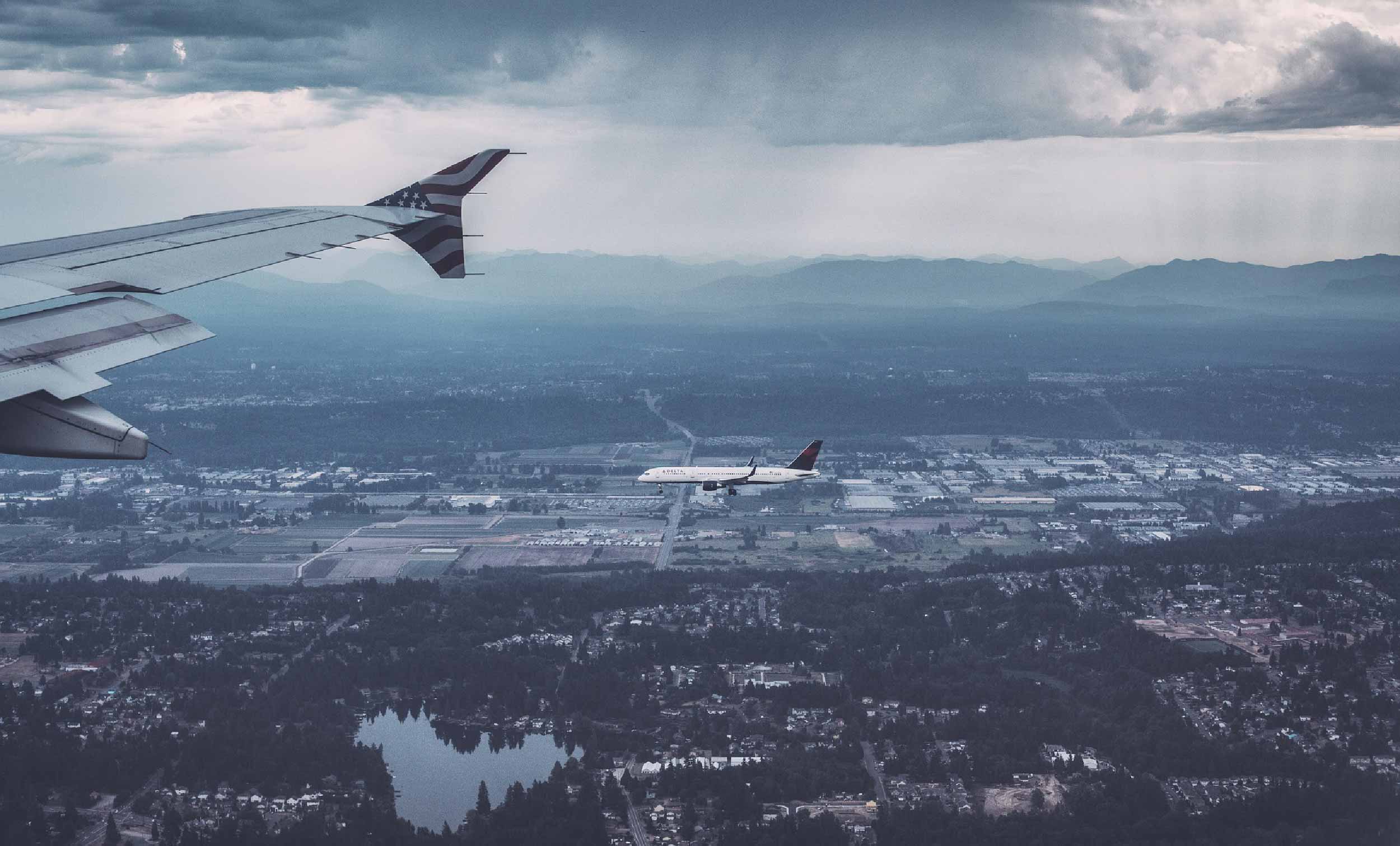 If you are interested in any topic above, and would like to have an insight into it, please sign in to leave comments.