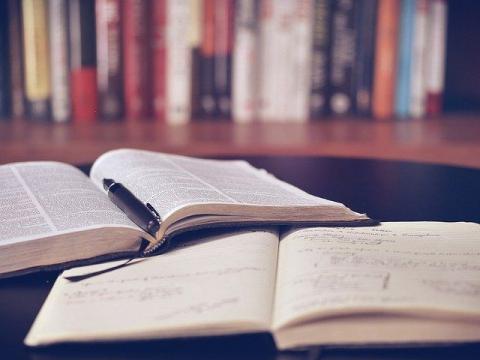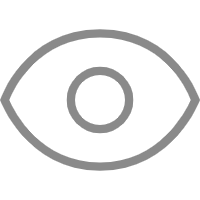 0
News Brief on China Education Industry
Updated on 07/20/2022
Here is the bi-weekly recap of China education news. Sources are right after the texts.
Educational Policy
Hong Kong Education Bureau Releases Itineraries for Mandatory Citizenship and Social Development Trip to Mainland China
Hong Kong's Education Bureau (EDB) has released itineraries schools must use to plan new mandatory mainland study tours as part of the overhauled liberal studies subject. The arrangement is part of the curriculum for the Citizenship and Social Development (CS) subject, which replaced liberal studies at the start of the academic year. The subject places a stronger emphasis on appreciating Chinese culture and developing students' "sense of national identity".
On July 7, the EDB provided 21 routes through mainland China – including Guangzhou, Foshan and Hunan provinces. Schools are required to submit their proposed plans by the end of July, including their preferred time and date, and trip itineraries for the next two academic years.
(Source: South China Morning Post)
Industry Insights
Guangzhou Experimental Foreign Language School Transformed to Foreign National School
On June 30, Guangzhou Municipal Bureau of Education approved the establishment of GDUFS International School Guangzhou (GIS). On July 1, Guangzhou Experimental Foreign Language School released its enrollment brochures. The school was renamed as GIS, and is now accepting applications for the 2022-23 school year for all year levels from Year 1 to Year 7. All children of foreign nationals and those of Hong Kong and Macao residents and Taiwan compatriots are welcome.
(Source: Netease News)
OneSmart Education Group Executed for 6.85 Million
Shanghai OneSmart Education Group and its subsidiary in Wuxi were executed for more than 6.85 million yuan recently. The execution court is Shanghai Xuhui District People's court, and the related case is a service contract dispute.
The latest news of OneSmart Education Group was released in October 2021. In a letter to students and parents, OneSmart Education said that after careful discussion and resolution between shareholders and management, it decided to comprehensively transform its non disciplinary business and would suspend business from October 12, 2021.
(Source: Economic View)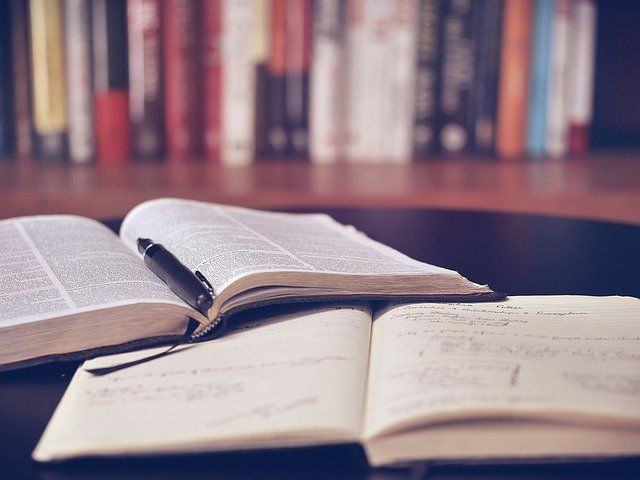 Global News
Columbia Won't Participate in the Next U.S. News Rankings
Columbia University will not participate in the next U.S. News & World Report rankings of colleges across the country, after a Columbia math professor questioned the accuracy of the data that secured its No. 2 spot in the influential rankings, the university announced on June 30.
A university spokesman said officials needed more time to analyze the data and address the criticisms raised by the professor, Michael Thaddeus.
(Source: The New York Times)
Australia Lifts Covid-19 Vaccine Requirements for International Travelers
From July 6 2022, people entering Australia do not need to provide evidence of vaccination status. Masks are still required for internatinal flights to Australia. It is important to remember that airlines, vessel operators and other countries may have specific requirements that travellers need to comply with.
Clare O'Neill, Minister of Home Affairs, pointed out that as the number of overseas tourists increases, canceling some epidemic prevention requirements can reduce airport delays and encourage more international tourists to choose Australia as their destination.
(Source: The Paper)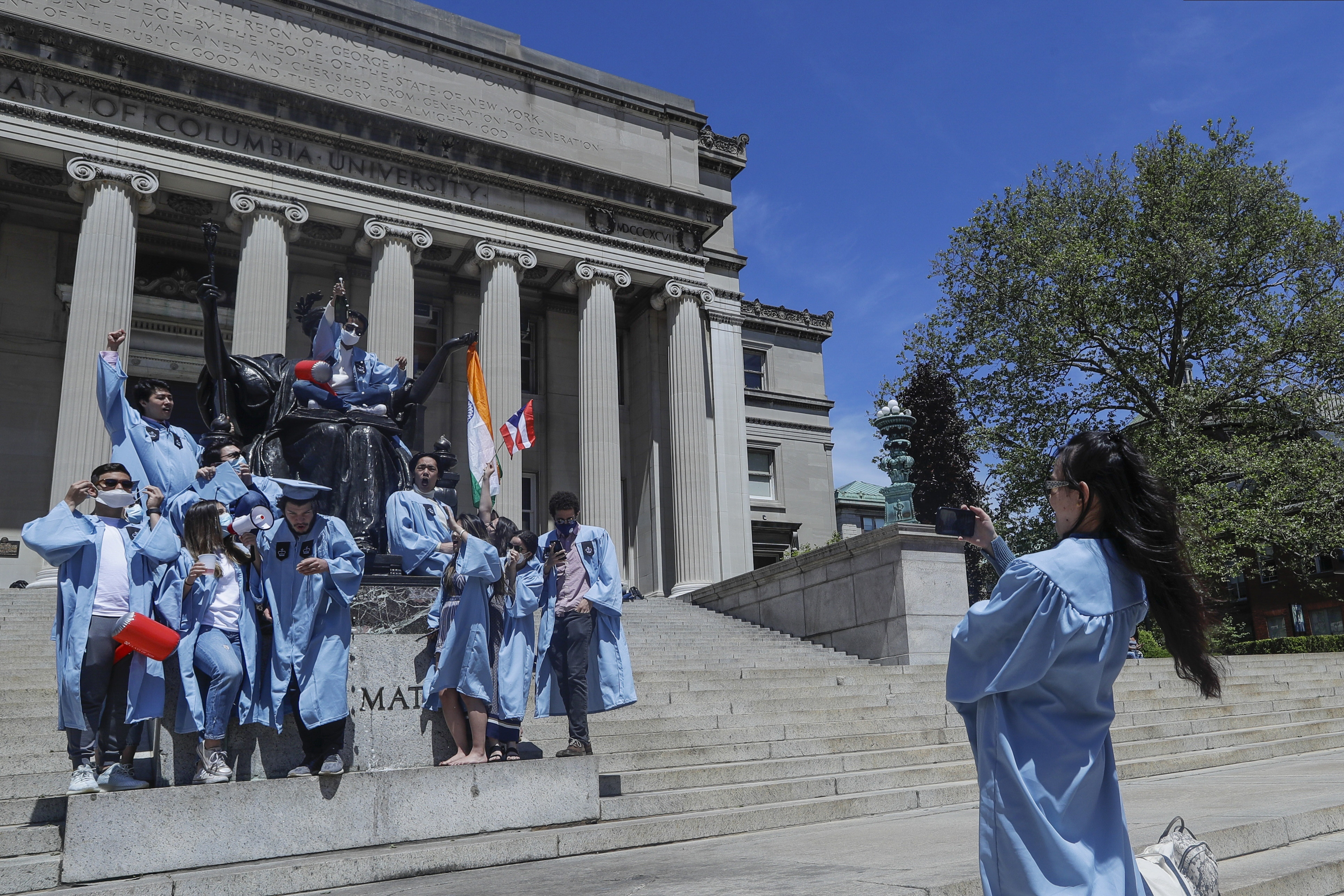 If you are interested in any topic above, and would like to have an insight into it, please sign in to leave comments.