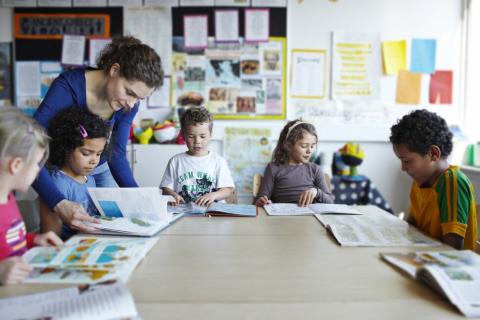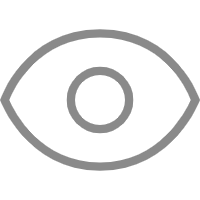 0
News Brief on China Education Industry
Updated on 08/03/2022
Here is the bi-weekly recap of China education news. Sources are right after the texts.
Educational Policy
Ministry of Education Continue to Support Cooperative Educational Institutions and Programs
In order to alleviate the difficulties of studying abroad under the influence of the COVID-19, the Ministry of education will continue to support some cooperative educational institutions and programs this year, and carry out relevant enrollment work for students who are hindered from studying abroad.
Students will be awarded the degree certificate from overseas insititutions. The Ministry of Education also released the list of institutions and programs, covering cooperation programs organized Tsinghua University, Shanghai University, Tianjin Normal University, etc.
(Source: Beijing Business Daily)
Detailed rules of Beijing Educational Supervision Start to Implement on August 1
The detailed rules of Beijing educational supervision start to implement since August 1. If the students' physical health level continues to decline and the "double reduction" policy is not implemented in place, the relevant functional departments and responsible persons will be held accountable.
Schools at all levels and all types will be held accountable for violations of making up classes, providing non-standard after-school services, offering advanced training and charging irregualr fees, etc.
(Source: CNR)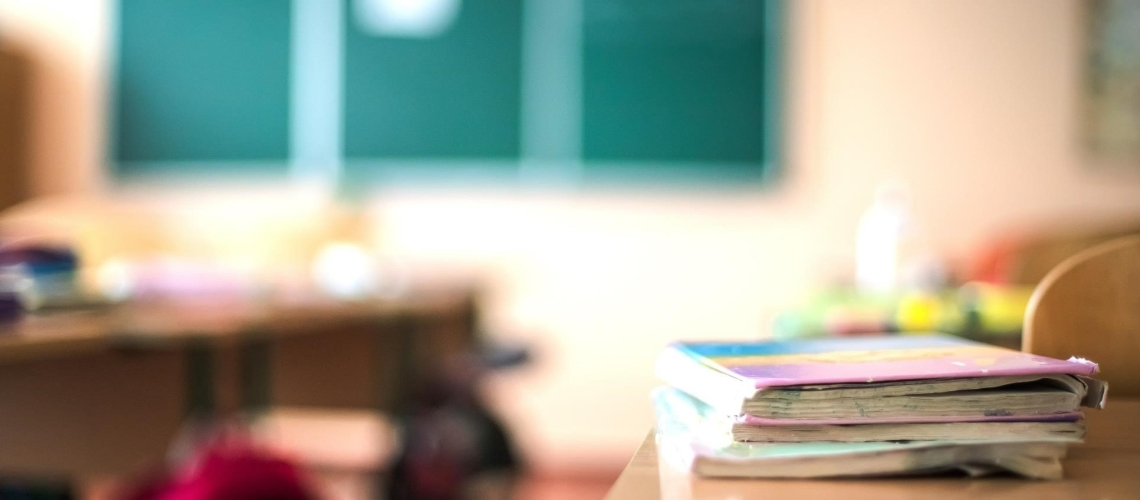 Industry Insights
Scoring Time of TOEFL iBT has been Officially Shortened
In order to help candidates get test results as soon as possible, the scoring time of TOEFL iBT has been officially shortened to 4-8 days. Whether you take the TOEFL exam in the examination room version or the home version, it takes only 4 days the fastest to score. Candidates can obtain the transcript online through the registration account.
(Source: ETS)
New Oriental Announces Results for the Fourth Fiscal Quarter and the Fiscal Year 2022
New Oriental Education announced its unaudited financial results for the fourth fiscal quarter and fiscal year ended May 31, 2022. The otal net revenues decreased by 56.8% year over year to US$524.0 million for the fourth fiscal quarter of 2022. The revenue in this quarter was the lowest in the past four years.
According to the financial report, New Oriental's overseas examination preparation and overseas consulting business increased by 6% and 16% respectively in fiscal year 2022, and the domestic examination preparation business for adults and college students increased by 30%. Non-subject based counseling business has been carried out in more than 50 cities.
(Source: Jiemian News)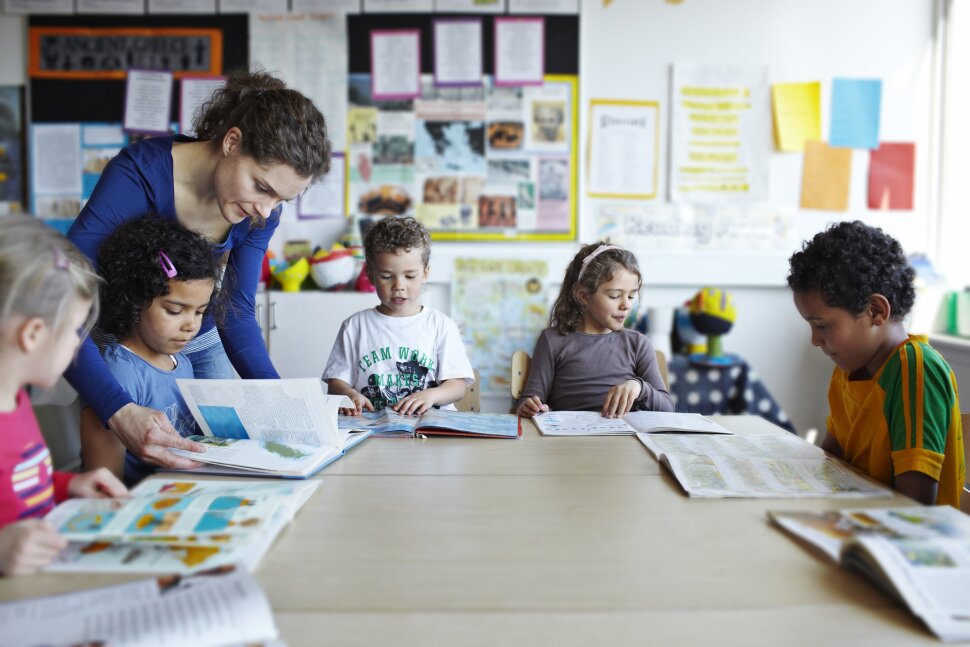 Four Private Schools in Fuzhou Adjust Tuition Standards
Recently, the Fuzhou Municipal People's Government announced the tuition standards of four private schools. Despite of Fuzhou Shidai Huawei Middle School, tuition fees of other schools have increased to varying degrees. Among them, Fuzhou Hualun Middle School has the largest price adjustment. The charging standard increased from 26000 yuan per student per school year in 2021 to 42000 yuan per student per school year, with an increase rate of 38%.
(Source: Tencent News)
If you are interested in any topic above, and would like to have an insight into it, please sign in to leave comments.