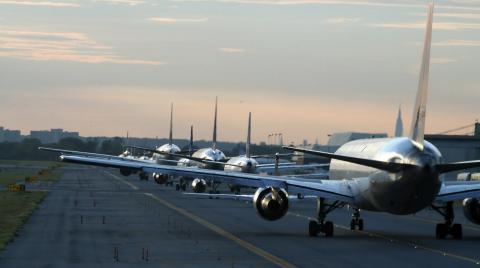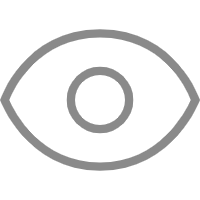 0
News Brief on China Education Industry
Updated on 08/17/2022
Here is the bi-weekly recap of China education news. Sources are right after the texts.
Global News
Hong Kong Cuts Hotel Quarantine for Travelers to 3 Days
Hong Kong is reducing the amount of time travelers will need to serve hotel quarantine, from seven days down to three days. After completing the hotel quarantine, travelers can stay at home or in a hotel for the four days of surveillance. During this period people will be able to leave their place of residence, but cannot enter places where there is active checking of vaccine passes.
"We have to strike a balance between risk level as well as our economic activity," Chief Executive John Lee said.
(Source: CNBC)
Direct Flights Set to Resume Between the UK and China
The CAAC (Civil Aviation Administration of China) and the UK Department for Transport have agreed to restart direct passenger flights between the two countries. Air China will be the first Chinese domestic airline to resume this route. On August 8, Air China announced that it would resume scheduled operations between Beijing Capital International Airport (PEK) and London Heathrow Airport (LHR) from August 11th, and operation between Shanghai Pudong International Airport (PVG) and LHR from August 13th.
China Eastern Airlines, one day after Air China's announcement, said it would resume operation between PVG and LHR, although the flights currently are only scheduled on August 12 and 19 in China Eastern's announcement.
China Southern officially announced the routes between Guangzhou Baiyun International Airport (CAN) and LHR would be resumed from August 17. Below is the first batch of direct routes resumed between China and the UK:
| | | | |
| --- | --- | --- | --- |
| August 11 | Air China | CA937 | PEK-LHR |
| August 12 | China Eastern | MU551 | PVG-LHR |
| August 13 | Air China | CA849 | PVG-LHR |
| August 17 | China Southern | CZ303 | CAN-LHR |
| August 19 | Capital Airlines | JD431 | TAO-LHR |
It is worth noting that all flights are selling one-way tickets from China to the UK at the moment, and no tickets are sold for the return flights back to China, presumably due to China's strict COVID prevention policy.
(Source: Simple Flying)
China Shortens Suspensions for International Flights Linked to COVID Cases
China has shortened the suspension time for inbound international flights on routes found to have COVID-19 cases starting on Aug. 7. The country's aviation regulator said in a statement that flights on a route with an identified coronavirus case will be suspended for one week if 4% of passengers test positive, and two weeks if 8% of passengers test positive.
(Source: Reuters)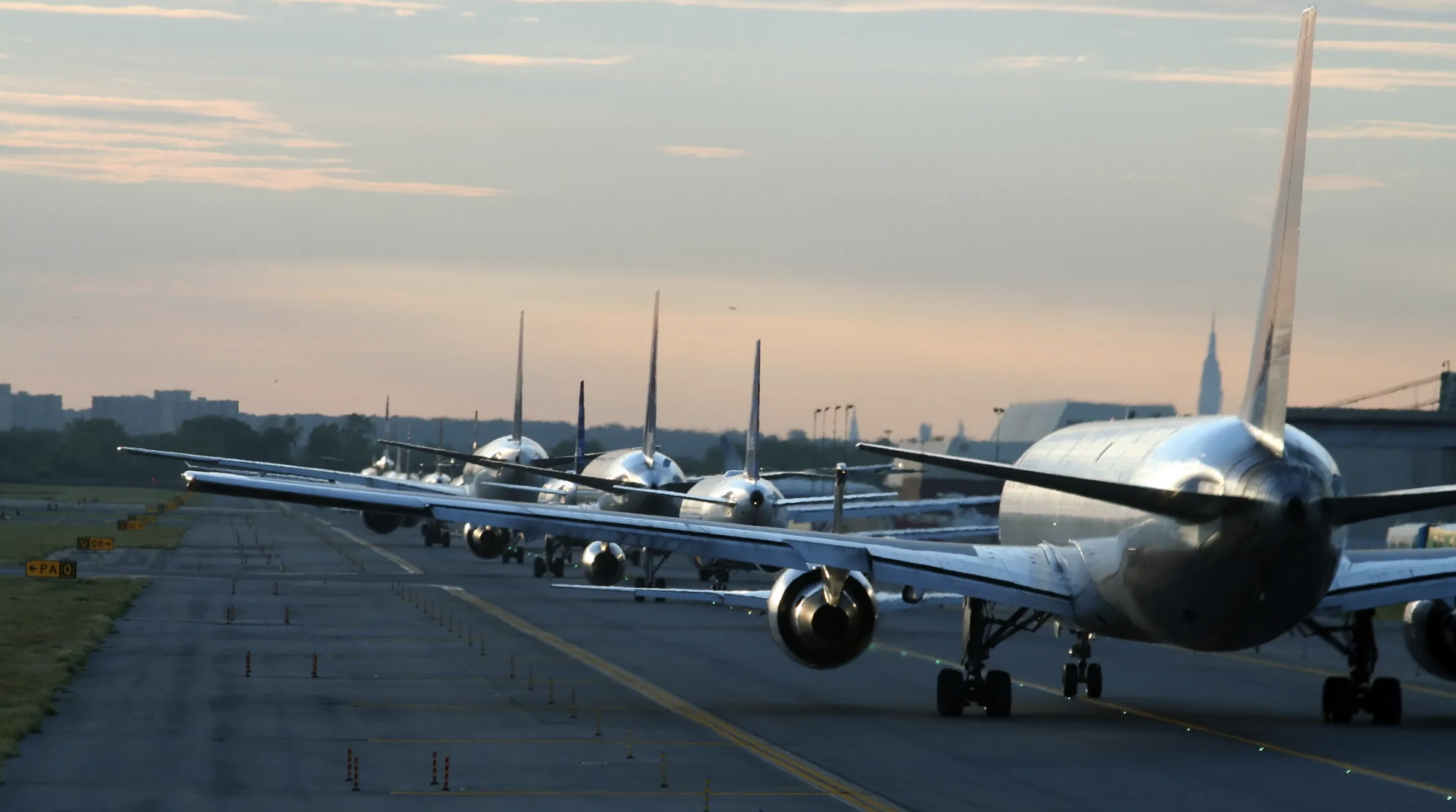 Industrial Insights
Shanghai Promotes Training Institutions to Resume Offline Training
Shanghai Training Association issued the instructions for training institutions to resume offline training services and clarified the requirements for epidemic prevention and control.
All personnel entering the training institution should provide negative Covid test results within 24 hours.The training institutions should strictly check the temperature and Covid test results of all personnel.
(Source: Guang Ming Daily)
Duolingo Announces 51% Bookings Growth and Accelerating User Growth in Q2 2022
Duolingo, Inc. announced results for the second quarter ended June 30, 2022 in a shareholder letter. In second quarter 2022, the total revenues were $88.4 million, an increase of 50% from the prior year quarter; monthly active users (MAUs) grew 31% to 49.5 million from the prior year quarter and daily active users (DAUs) grew 44% to 13.2 million from the prior year quarter.
"Our second quarter results exceeded expectations, driven by accelerating user growth and strength across our entire business," said Luis von Ahn, Co-Founder and CEO of Duolingo. "I'm very proud that we delivered over 50% growth in bookings and revenue from the prior year quarter, despite a challenging macroeconomic environment."
(Source: Duolingo Investor Relations)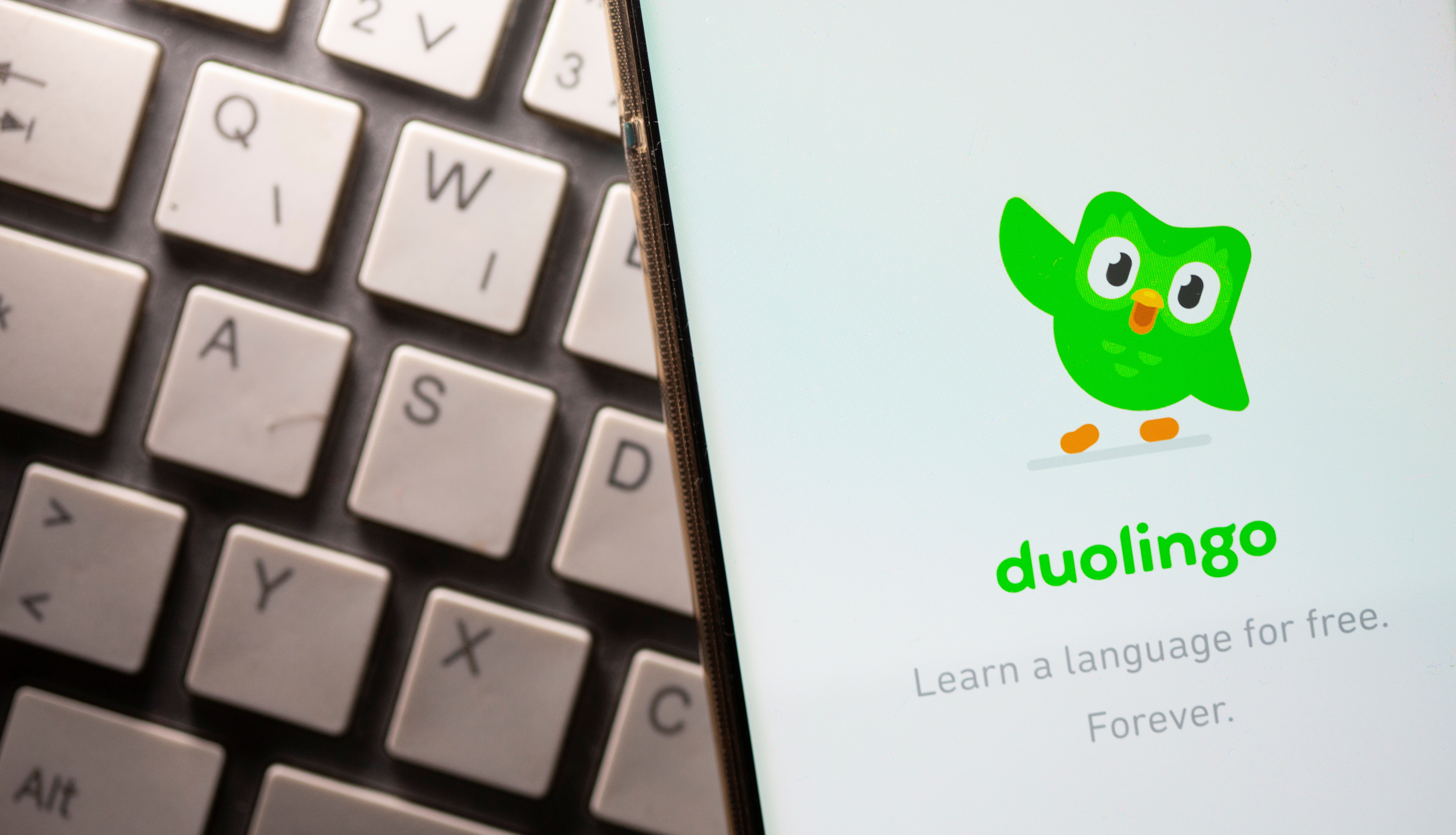 If you are interested in any topic above, and would like to have an insight into it, please sign in to leave comments.