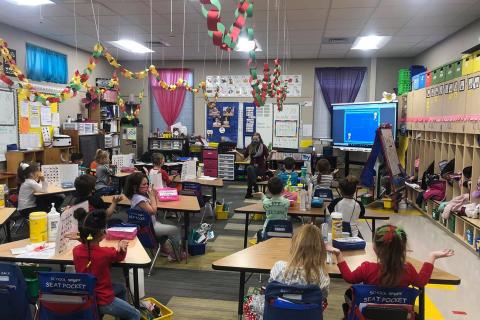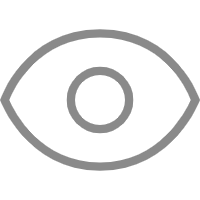 0
Weekly News Brief on China Education Industry
Updated on 09/28/2021
Here is the weekly recap of China education news. Sources are right after the texts.
Education Policy
New Oriental Upgrades College Students Business Under Current Policy
On September 25, New Oriental held a press conference for the brand update of University Student Learning and Development Center. New Oriental announced that it would comprehensively upgrade its existing projects and help college students learn and develop better through one-stop education services. After the "double reduction" landed, New Oriental founder Yu Minhong made his first public appearance. He said the upgrading of the university student learning and development center is not transformation, but persistence and return.
It's worthing noting that, at the New Oriental executive meeting held on September 17, Yu announced that offline enrollment of elementary and junior high schools will be suspended after the autumn course, and teaching sites will be gradually closed in various cities. The meeting also disclosed the latest layoff plan. An executive participating in the meeting said that the number of layoffs would exceed 40 thousand by the end of year.
(Source: Forbes China)
85% Students in Compulsory Stage Participate in After-school Services
The data released by the Ministry of education at a recent press briefing shows that, as of September 22, 108 thousand compulsory education schools (excluding boarding schools and primary schools in rural areas) have filled out after-school service information, and 77.4 million students have already participated in after-school service, with a participation rate of 85%.
Among all compulsory education schools, 96.3% of them provide after-school services, and 71.2% of students participate five days a week. Besides, 5.3 million teachers take part in after-school services, accounting for 86.2% of the total, with additional 206 thousand off-campus professionals.
(Source: China Youth Daily)
Ministry of Education: Guidance on Non-subject-based Training Needed
On September 23, the Ministry of Education announced that, the problems arose in managing off-campus tutoring, such as the influx of capital into non-subject-based training, need to be urgently solved under a corresponding guidance.
In addition, the extra burden on teachers from the implementation of after-school services needs to be discussed. The Ministry of education has proposed to implement flexible working and give corresponding subsidies to teachers participating in after-school services. However, in practice, how to define "flexibility" and how to ensure teachers' rest time remain to be confirmed.
(Source: Netease News)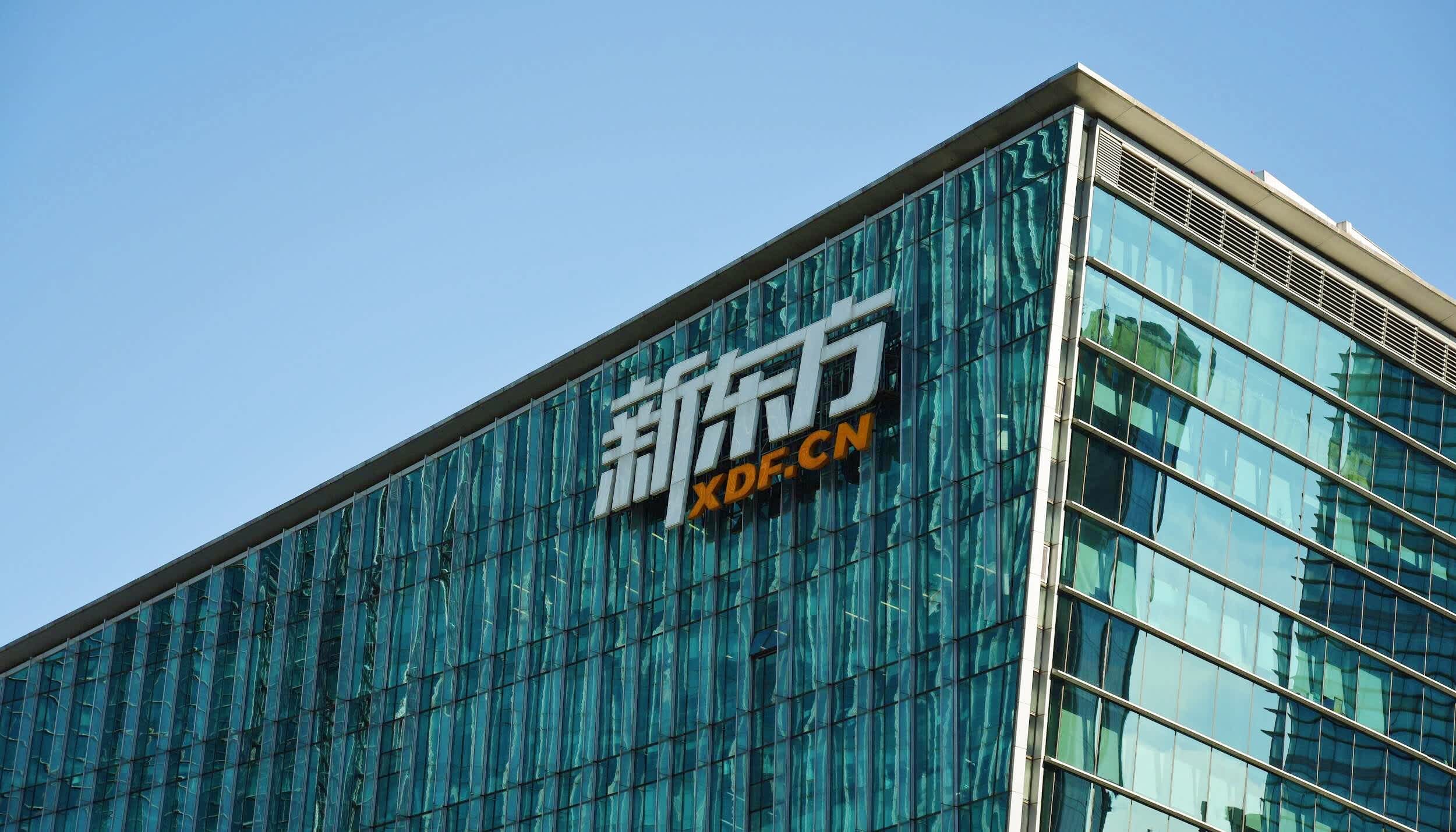 Industry Insights
Guangdong Plans to Increase 4.38M Basic Public Degrees in Five Years
The government of Guangdong Province recently released the action plan for promoting the high-quality development of basic education, proposing to increase the supply of public high-quality degrees. By 2025, 4.38 million basic public degrees will be added, including 330 thousand kindergarten public degrees, 3.75 million compulsory education public degrees and 300 thousand ordinary high school public degrees.
More than 4 million addtional public degrees will also bring new financial pressure to Guangdong province, the 3.75 million newly-added public degrees in compulsory education will require an educational fund of 70 billion yuan. According to the statistics, the total investment in local education in 2020 was 538 billion yuan, an increase of 9.52% over the previous year.
(Source: Caixin)
Expatriates Are Honored for Contribution to Shanghai
The presentation ceremony of Shanghai Magnolia Silver Award was held on September 15, 2021. All award winners have made their contribution to the city's development in various fields such as business, finance, shipping, education, science & technology, health, sports and culture. Fifty outstanding expatriates from 15 countries were honored, including 9 foreign educators.
Named after the city flower of Shanghai, the Magnolia Award was set up by the Shanghai Municipality in 1989 to recognize the contribution of outstanding expatriates to the city's development and international exchange. A total of 1,316 people have received the Award since then.
(Source: The Paper)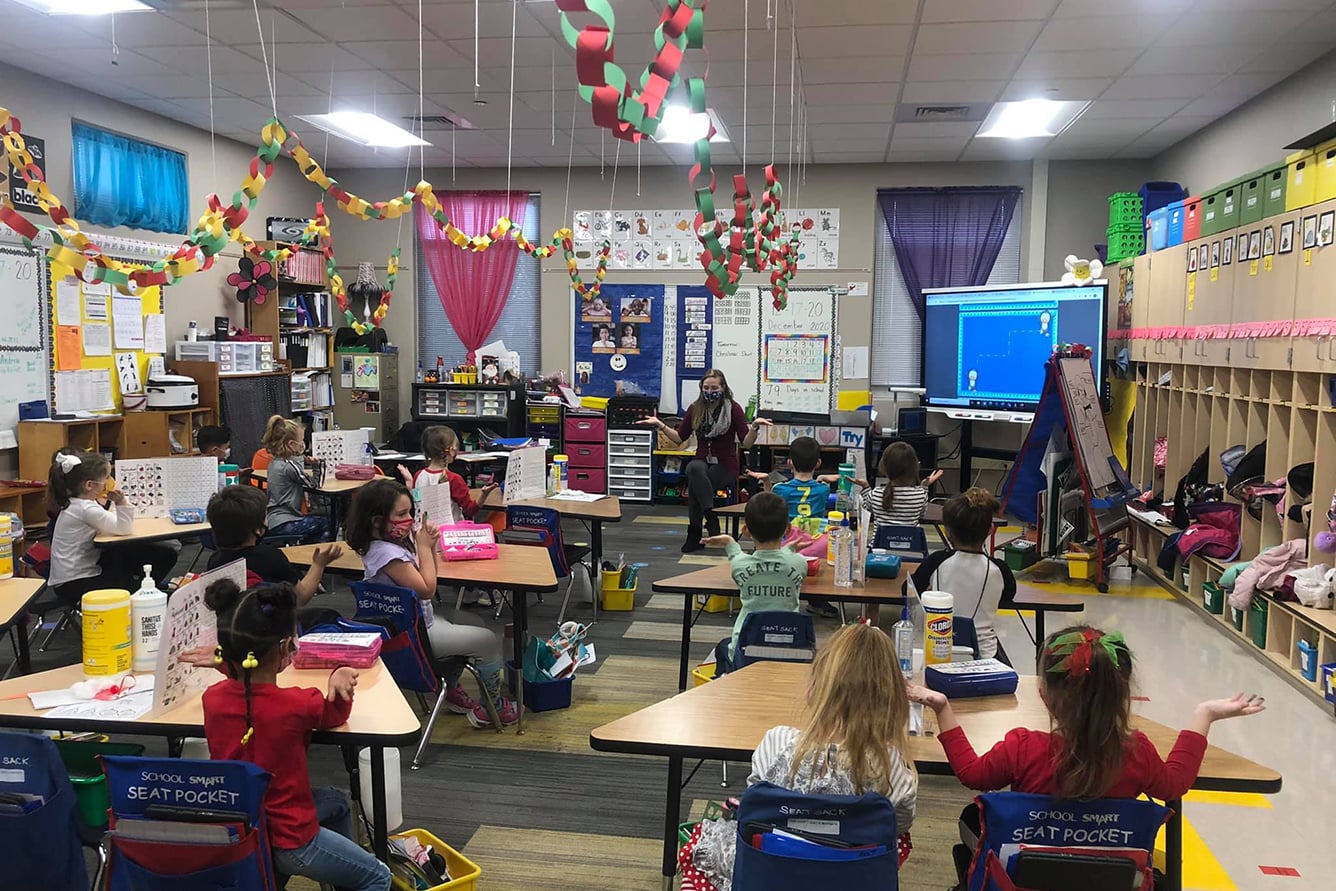 Global News
U.S. to Ease Travel Ban for Foreign Visitors Vaccinated Against COVID
The spokesperson of the U.S. Centers for Disease Control and Prevention, said in a statement on September 20 that, as long as the international travelers innoculated with the COVID-19 vaccines that are authorized by the WHO, they will be recognized as "fully vaccinated" and exempted from quarantine when they travel to the United States since November.
So far, a total of 8 COVID-19 vaccines have been authorized by WHO for emergency use, including the Sinopharm vaccine and the Sinovac-CoronaVac. A person is considered to be fully vaccinated greater than or equal to two weeks after the second dose in a 2-dose series, or single-dose vaccine. Under the new regulations, passengers need to show proof of vaccination before boarding and when entering the United States, as well as provide the negative COVID-19 taken within 72 hours before departure.
(Source: Caixin)
If you are interested in any topic above, and would like to have an insight into it, please sign in to leave comments.