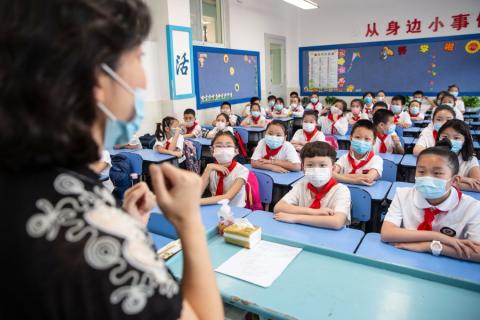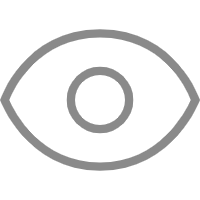 0
Weekly News Brief on China Education Industry
Updated on 10/11/2021
Here is the weekly recap of China education news. Sources are right after the texts.
Educational Policy
Tutoring Centers Announced First Quarterly Financial Reports After "Double Reduction"
China online education platform "51Talk" announced its unaudited financial report for the second quarter of 2021. Affected by the "double reduction" policy, 51Talk suffered a loss after making profits for six consecutive quarters, with a net loss of RMB27 million, compared with net income of RMB32.8 million for the second quarter of 2020. According to the policy requirements, 51talk launched a small class led by Chinese teachers.
On September 22, Gaotu Techedu, a leading online large-class tutoring service provider in China, also released the financial report for the second quarter of 2021. The quarterly net loss for Q2 2021 was RMB918.8(USD142.3 million), compared to a net income of RMB18.7million in the same period of 2020. To actively respond to the double reduction policy released on July 24, Gaotu rapidly adjusted the organizational structure. STEAM courses, vocational education and digital products will be the focuses.
(Source: Caixin)
"Double reduction" Policy Seems to Be Extended to High School Stage
The supervision scope of "double reduction" policy seems to be extended to senior high schools. Several Chinese cities including Beijing and Jiangsu have participated in the drafting documents on the management of after-school tutoring for senior high school. A few regulatory methods, such as "profit to non-profit" and "no classes on holidays" have also been incorporated to senior high school stage.
At present, the management measures for senior high school have not been finalized. Over the past few months, the core regulatory system of the "double reduction" policy has been basically established. However, how to select and use regulatory methods will have a great impact on the business environment of enterprises in the next phase.
(Source: Caixin)
Industry Insights
Beijing Speeds Up the Construction of Primary and Secondary Schools and Add 160,000 New Degrees
The Municipal Education Commission of Beijing recently issued the Education Reform and Development Plan for the Fourteenth Five-Year Plan Period (2021-2025). The plan clearly stated that in the next five years, the city will build, renovate, expand, and receive about 150 primary and secondary schools for education in residential areas, and add 160,000 places after completion.
Among them, by 2025, the coverage rate of inclusive kindergartens will reach 90%, and the enrollment rate of nearby compulsory education will remain above 99%. The adaptability of vocational education has been significantly enhanced, and the proportion of "double qualified" teachers has reached 82%; Digital education has been further promoted, the coverage of smart campus has reached more than 85%.
(Source: CCTV)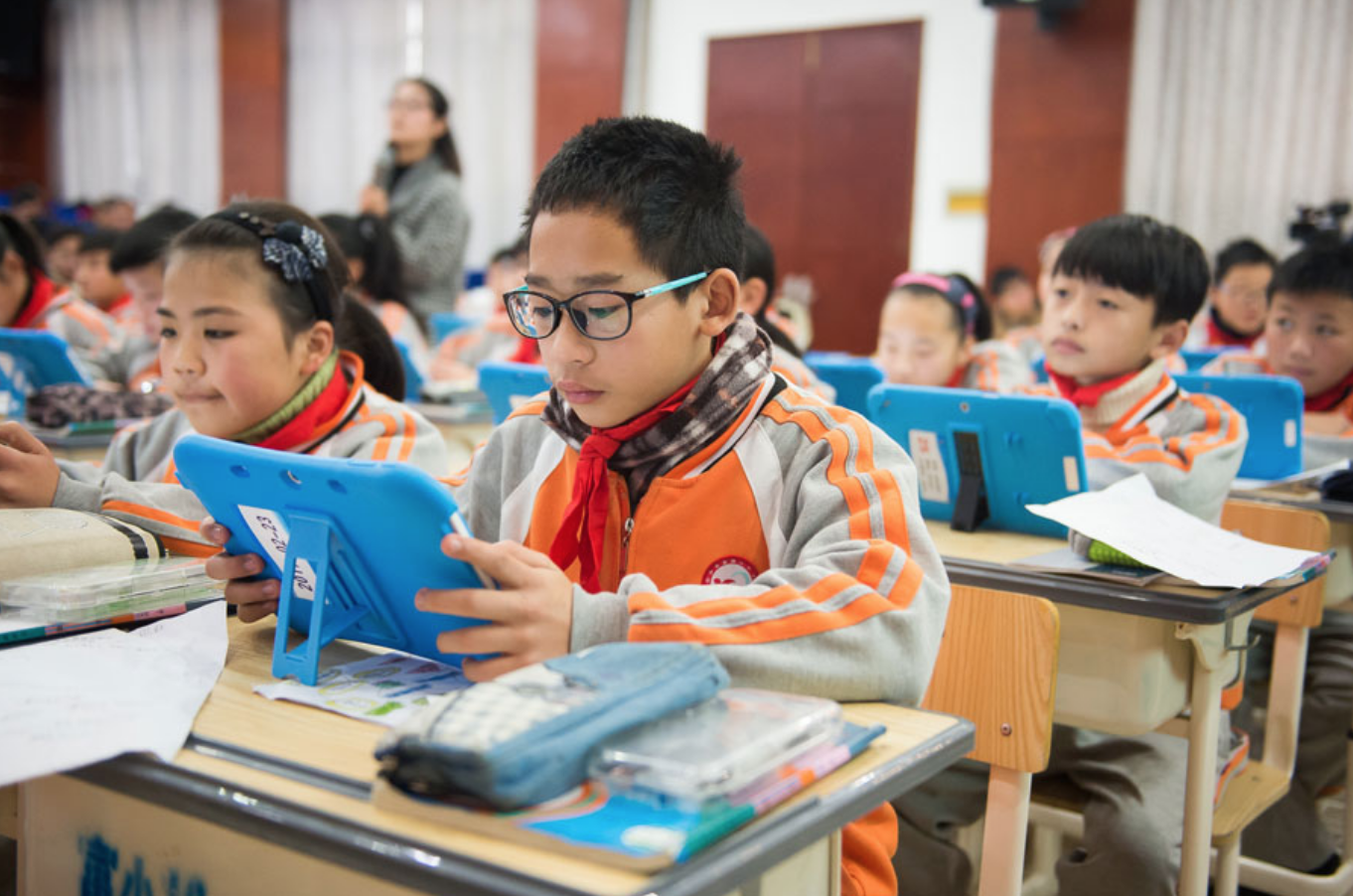 8 Foreign Individuals Awarded 2021 Ningbo Camellia Awards
On September 28, the Camellia Awards Ceremony was held in Ningbo, China. The Ningbo Camellia Award is the city's highest honor for foreign individuals recognizing their contribution to local development, whether in business, technology, culture or education.This year, a total of 8 foreign individuals won the award, including the president of Ningbo Georgia School, and a biology teacher from Ningbo Xiaoshi High School.
At the award ceremony, the mayor of Ningbo said that, the city will uphold the concept of openness and inclusiveness, constantly optimize the working and living environment to let foreigners comfortably work, live and develop in Ningbo.
(Source: CNNB)
Global News
Indian EdTech Giant BYJU's Valued at $18 Billion in New Funding
While the "double reduction" policy has hit the domestic education and training industry, India's online education is stepping into a rapid development track. Recently, BYJU's, an Indian internet education company, received about US $300 million in new funding, with its valuation increased from US $16.5 billion to US $18 billion. So far, there have been four online education Unicorn enterprises in India, and all enterprises have also expanded globally through frequent mergers and acquisitions.
Byju's, aiming at K-12 education and training business, providing students with video courses and interactive teaching activities. BYJU's also covers Indian competitive examinations such as IIT-JEE, NEET, CAT, IAS, as well as international examination training such as GRE and GMAT. From 2020 to 2021, the number of users of BYJU's has witnessed an explosive growth, the user base has increased from 40 million to more than 80 million.
(Source: Caixin)
Australia's Education Minister Promises Rapid Return of International Students
On October 8, Alan tudge, Australian Minister of education, said at an international education conference that the federal government was considering formulating new policies to speed up the return of international students to school. Although the number of students arriving may still need to be limited in the short term, the federal government is considering ways to rapidly expedite the return of students.
Victoria is the latest state to submit a plan to the federal government, with the initial phase looking at 120 places each week from the end of this year, giving priority to those who need to continue or complete their degrees through practical work.
(Source: Tencent News)
If you are interested in any topic above, and would like to have an insight into it, please sign in to leave comments.