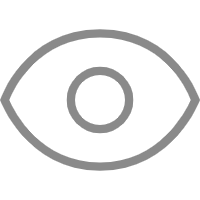 0
Weekly News Brief on China Education Industry
Updated on 10/19/2021
Here is the weekly recap of China education news. Sources are right after the texts.
Educational Policy
Elite Education Announced the Suspension of Business
Elite education, a U.S. listed company, announced the suspension of business on Octorber 12. Elite education mentioned in a letter that it has faced great operating difficulties. The company has tried various methods and efforts, but it has been unable to maintain normal operation, and it decided to fully transform its non-disciplinary business.
The customer reception centers have been set up in various schools to answer questions and deal with problems in a timely manner. Since many parents have prepaid a great amount for classes before the "double reduction" policy released, the amount in the refund registration has reached tens of millions of yuan.
(Source: Caixin)
The State Sports General Administration Requests to Boycott Test-oriented Sports
On October 11, the State Sports General Administration issued a notice on the supervision of extracurricular sports training industry services. All localities and units should use various media platforms to widely publicize the comprehensive value of sports for the all-round development and healthy growth of young people, establish a "health first" public opinion orientation, resolutely resist the "exam-oriented sports" thinking.
The notice requires the sports administrative departments at all levels to cooperately strengthen the prepayment and enrollment of extracurricular sports training, rsolutely correct the false propaganda, false discount and "anxious marketing", investigate and deal with the monopoly of the industry in accordance with the law, and speed up the introduction of relevant policies to standardize and promote the development of the sports training industry.
(Source: Guangming Daily)
Tutoring Institutions Stop Student Enrollment Before Register As Non-profits
The Ministry of Education recently required all curriculum-based tutoring institutions for primary and secondary school students to complete the registration process as non-profit organizations by the end of 2021. Before the registration completes, the tutoring institutions should stop student enrollment and charging fees.
Before the "double reduction" policy released, some tutoring institutions have pre-sold a large number of courses through low price concessions to students. The Ministry of Education also required all institutions to optimize the relevant transformation process. For the existing tutoring institutions that did not choose to register as non-profit organizations, they must set a deadline to terminate their servides or adjust the contents of courses.
(Source: Caixin)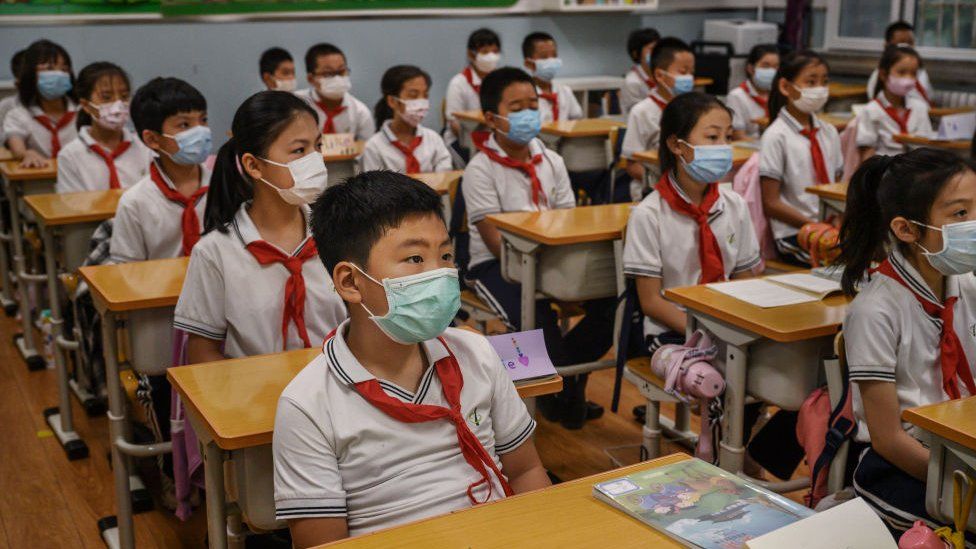 Industry Insights
Huitong China Launched the Second School in Suzhou
On October 16, the press conference of Suzhou Huitong school was held in the West Hall of Suzhou Museum, announcing the official launch of Huitong's second school in China. Following the opening of Huitong school in Shenzhen, the first school in China in September 2019, Huitong school in Suzhou will also open in September 2022.
With a total construction area of about 120000 square meters, Suzhou Huitong school has a Broadway level performance center, three event level stadiums, a water sports center, a large library and a number of advanced interactive learning spaces. 74% of the teachers in Huitong China have master's degree or above, and 62% of the teachers have more than 4 years of teaching experience. They all come from all over the world and have a rich international vision.
(Source: Shanghai Observer)
Beijing Schools to Include Compulsory Mental Health Education
Beijing Municipal Education Commission has instructed primary and secondary schools in Beijing to include mental health education in their curricula, and ensure each school has at least one dedicated counselor to address the students' psychological needs. Schools with more than 500 students and schools run by groups shall be appropriately equipped with more psychological teachers.
Teachers should provide support to students struggling with academic difficulties, those from single-parent households, and children of migrant workers to avert any possible mental health crises. Teachers are also required to closely monitor students with disabilities and severe health issues to ensure their physical and mental wellbeing.
(Source: Beijing Municipal Education Commission)
Global News
U.S. to Lift Restrictions for Vaccinated Foreign Travelers on Nov. 8th
Starting November 8, the U.S. will lift COVID-19 travel restrictions for fully vaccinated international visitors, ending historic restrictions that had barred much of the world from entering the United States for as long as 21 months. Inbound travelers must show a complete vaccination certificate and the negative results of COVID-19 tests conducted within three days before departure.
The U.S. will accept the use by international visitors of COVID-19 vaccines authorized by WHO. Foreign visitors who have been vaccinated with Pfizer, AZ, Johnson & Johnson, Moderna, Sinopharm and Sinovac-CoronaVac will be allowed to enter the United States without quarantine requirements.
(Source: Tencent News)
If you are interested in any topic above, and would like to have an insight into it, please sign in to leave comments.