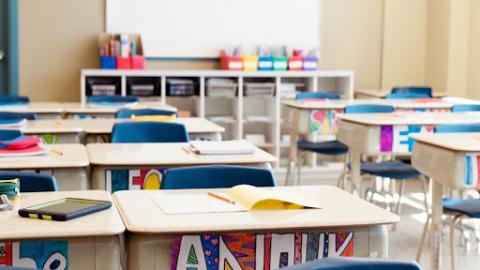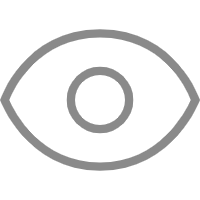 0
Weekly News Brief on China Education Industry
Updated on 10/26/2021
Here is the weekly recap of China education news. Sources are right after the texts.
Educational Policy
China Adopts New Law on Family Education Promotion
On October 23, the family education promotion law was voted to adopt at the 31st meeting of the Standing Committee of the 13th National People's Congress. The law stipulates that the parents or other guardians of minors are responsible for family education. The state and society provide guidance, support and services for family education. The new law will be formally implemented on January 1, 2022.
The law aims to reduce the pressures of excessive homework and after-school tutoring on children. The family education promotion law has changed in the three deliberations: refine the concept of family education, add the content of "double reduction", and guide parents to ease academic workload of young students.
(Source: Caixin)
China to Raise Teacher Qualification Requirements in A Proposed Revision to the Teacher Law
On October 21, Huai Jinpeng, Minister of Education, delivered a report to the ongoing session of the National People's Congress (NPC) Standing Committee. The report shows that the total number of full-time teachers in China has increased from 10.97 million in 1993 to 17.93 million in 2020, at a rate of 63.31%.
The draft revision specifies teachers' rights and obiligation. Teachers will enjoy greater autonomy in teaching, have the right to discipline students, and the intellectual property rights to their innovations. At the same time, teachers are required to play their part in protecting and assisting minor students. Besides, teachers will have higher education requirements, an assessment process will be established to examine teachers' professional qualifications. Also, the draft revision proposes to establish a system of salary distribution according to work and performance, and improving the award and discipline system for teachers.
(Source: Ministry of Education)
12 Places Have Been Set up as Pilot Zones for Comprehensive Reform of Basic Education
China will establish pilot zones for comprehensive reform of basic education in 12 provincial-level regions, including Shanghai, Shenzhen and Chengdu. The notice issued by the Ministry of Education stated that all localities are requested to earnestly implement the plan in accordance with the implementation plan, continuously deepen the comprehensive reform of basic education, and give full play to its exemplary and leading role.
Those pilot zones will be focused on advancing high-quality development of education, which entails major tasks such as easing the academic burden on students undergoing compulsory education.
(Source: The Ministry of Education)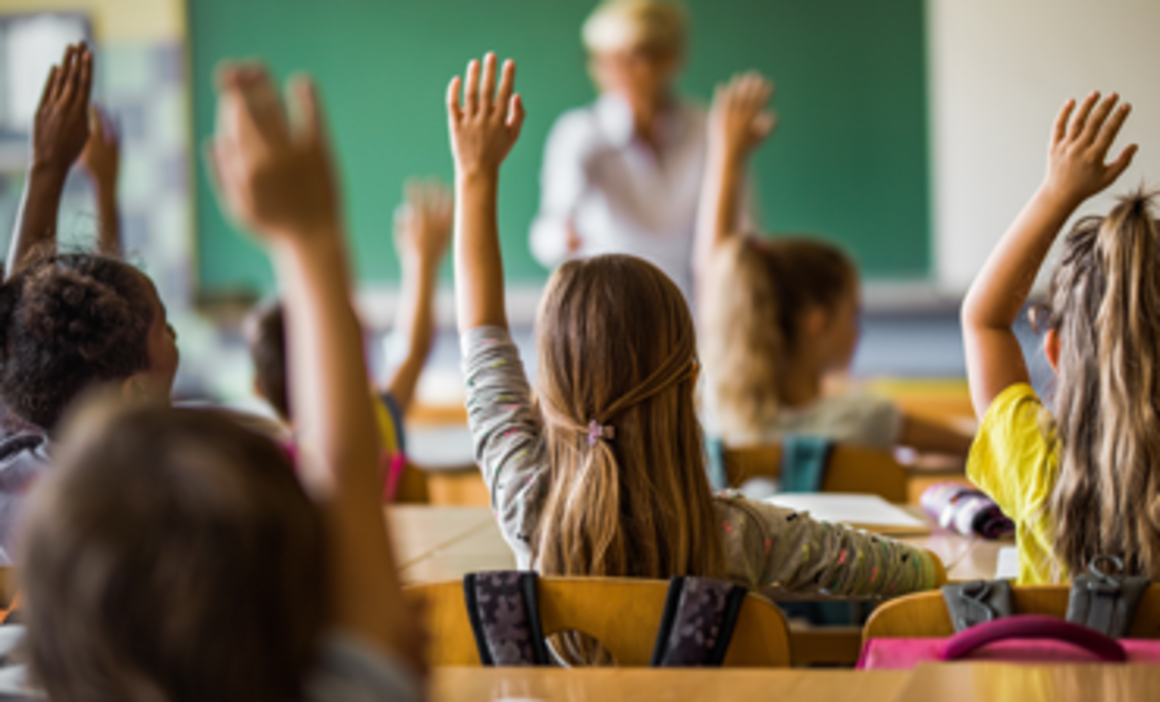 Industry Insights
Tutoring Unicorn Yuanfudao Invests in Down Jackets After Tutor Crackdown
The fact that multi-billion dollar online education company Yuanfudao changed its service from tutoring to selling down jackets has caught much attention. However, Yuanfudao responded that the down jacket business is a small financial investment and will run independently. Its major business will still be educational services.
In the meantime,Yuanfudao announced that it would launch a new educational technology brand "Feixiang Planet", entering the 2B smart education market. According to media reports, the "Feixiang Planet" is to provide intelligent education platforms and products for public schools. The core idea is to help the government and schools to achieve high-quality education resource balance and personalized learning with technology.
(Source: Caixin)
Recently, Pinghe Education Group officially announced its Lingang Pinghe School project, which covers from kindergarten to senior high school, with a total site area of 106000 square meters, and a total construction area of 260000 square meters. The Pinghe campus will become a model of comprehensive urban education community radiating the whole region.
Founded in 1996, Shanghai Pinghe School is a leader in bilingual education. Pinghe School is a boarding school with full operational and financial independence authorized by its board of directors (Shanghai Jinqiao Group) in Jin Qiao Green International Community in Pudong District.
(Source: Pinghe Education Group)
Global News
China Dynamically Adjust the Entry and Exit Policy According to the Epidemic Situation
Zong Changqing, Director of the Department of Foreign Investment, introduced at a press conference held by the Ministry of Commerce on October 22, that China has taken necessary entry and exit restriction measures according to the requirements of epidemic prevention and control. At the same time, it has guaranteed the necessary personnel mobility needs as much as possible.
Zong said that the entry and exit policy was made by the Chinese government to coordinate with the current special situation. China will also dynamically adjust the policy and strive to resume normal international travel as soon as possible.
(Source: The Paper)
If you are interested in any topic above, and would like to have an insight into it, please sign in to leave comments.