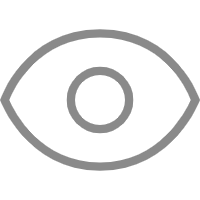 0
Weekly News Brief on China Education Industry
Updated on 11/02/2021
Here is the weekly recap of China education news. Sources are right after the texts.
Educational Policy
The Original Training Institutions in Beijing Were Reduced By 60%
According to the website of the Ministry of Education, Beijing firmly and orderly promotes the governance of off-campus training institutions. The reduction rate of offline subject-based unlicensed institutions was 98%, the original various training institutions were reduced by 60%. The number of subject-based training institutions in Shanghai decreased by 21.73%, while the number of employees cut down by 35000.
Several cities also reported the coverage of after-school services. Chengdu, Zhengzhou and Nantong have achieved full coverage of after-school services in compulsory education schools. Among them, the participation rate of students and teachers in Chengdu is 96.6% and 95.3%; In Zhengzhou, 84.6% of the students and 94% of the teachers volunteered to participate; In Nantong, students and teachers accounted for 96.58% and 97.39% respectively.
(Source: Caixin)
"Double Reduction" Policy Starts to Cover Non Subject-based Training
The regulatory scope of the "double reduction" policy continues to expand. Since the release of the policy, non subject-based training such as art, sports, science and programming has gradually become the first choice for business transformation of training institutions. However, from the current regulatory situation, it is difficult to rely on this kind of "shelter".
At present, Beijing starts to regulate advertisements on non subject-based training. Recently, the Department of Culture and Tourism of Zhejiang Province plans to require cultural and art training to align with the setting standards of subject-based training, with a construction area of no less than 300 square meters, training ends no later than 20:30, and an initial fund of no less than 300K.
(Source: Caixin)
Industry Insights
New Oriental Online Cuts Services for Preschool and Junior Secondary School Kids
On October 25, New Oriental Online announced that it would stop operating off-campus training services for subjects at the compulsory education stage in China. The termination is expected to take effect before the end of November 2021. New Oriental branches in several cities have issued statements indicating that "New Oriental online" is not equal to "New Oriental school".
Principals of New Oriental schools in Beijing, Shanghai, Chengdu also responded on October 28, that the courses started in autumn this year have not been affected yet, and will continue until the end of December.
(Source: The Paper)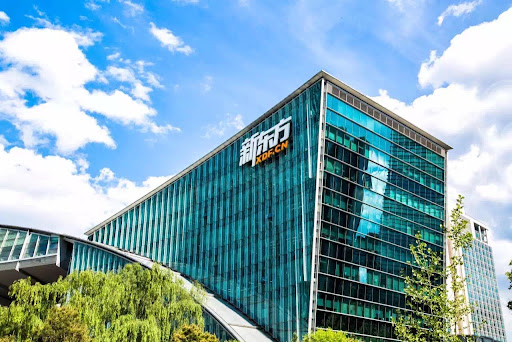 Primary and Secondary Schools Organize Physical Examinations Every Year
The National Health Commission and the Ministry of education revised the Management Measures for Physical Examination of Primary and Secondary School Students and issued it recently.
The Measures specify that each year, primary and secondary schools should organize a physical examination for all students, which can be set in medical institution or on campus. With the informed consent of the students and their guardians, the health examination institutions send individual health reports to schools first, then schools feed back to the students and their guardians.
(Source: The Paper)
Global News
TOEFL IELTS and Other Tests in Beijing Have Been Cancelled Recently
On October 28, the Examination Center of the Ministry of Education issued a notice on the cancellation of recent overseas examinations in Beijing, including TOEFL, IELTS and GRE exams.
For candidates who have registered for the above tests, the examination fee will be refunded in full. The examination center of the Ministry of education will adjust the examination arrangement in Beijing based on changes in the epidemic situation. Candidates can pay close attention to the further notice in time.
(Source: National Education Examination Authority)
Foreign Students to be Allowed Back Into Australia Before Christmas
Since the outbreak of COVID-19 in March last year, the Australian border has been closed to oversea students. On October 21, Australian Prime Minister Scott Morrison said that foreign students would be allowed to enter as early as late November this year.
Australian health minister announced that the national vaccination rate (two shots) had reached 70%, which means that Australia will enter phase B of the "reopening plan", including raising the entry limit and allowing foreign students to enter the country.
(Source: Global Times)
If you are interested in any topic above, and would like to have an insight into it, please sign in to leave comments.