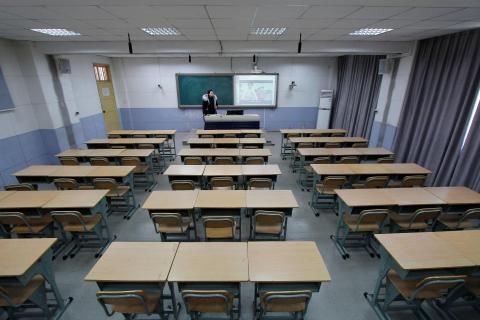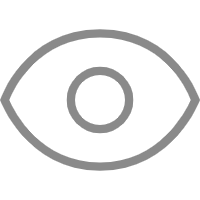 0
Weekly News Brief on China Education Industry
Updated on 11/09/2021
Here is the weekly recap of China education news. Sources are right after the texts.
Educational Policy
New Oriental Exits From K12 Business, 1,500 Tutoring Centers Will Be Closed
New Oriental will exit from its K12 business in the wake of the implementation of the "double reduction" policy, around 1,500 recently furnished tutoring centers will be closed. To date, tutoring centers in Zhengzhou, Xi'an, Hefei, Chengdu and other cities have donated a total of 73,366 sets of desks and chairs.
The company will have to incur huge expenses for exiting the K12 business, including the cost from breaking contracts, tuition refunds, and compensations for employees. However, New Oriental currently has enough cash to cover all the balance.
(Source: Caixin)
VIPKID to Shutdown Chinese Students' Access to Foreign Teachers
VIPKID has announced that starting from November 5, 2021, Chinese students will no longer be able to take Major Course, Starlight, and Supplementary classes with foreign teachers living outside of China. Any courses that have been arranged or booked will continue until November 5, 2021.
Since August, VIPKid has warned its teachers, that the company would experience major upheaval to its operations in China. During this period, VIPKID is actively carrying out curriculum transformation to upgrade to AI course majoring in intelligence.
(Source: Netease News)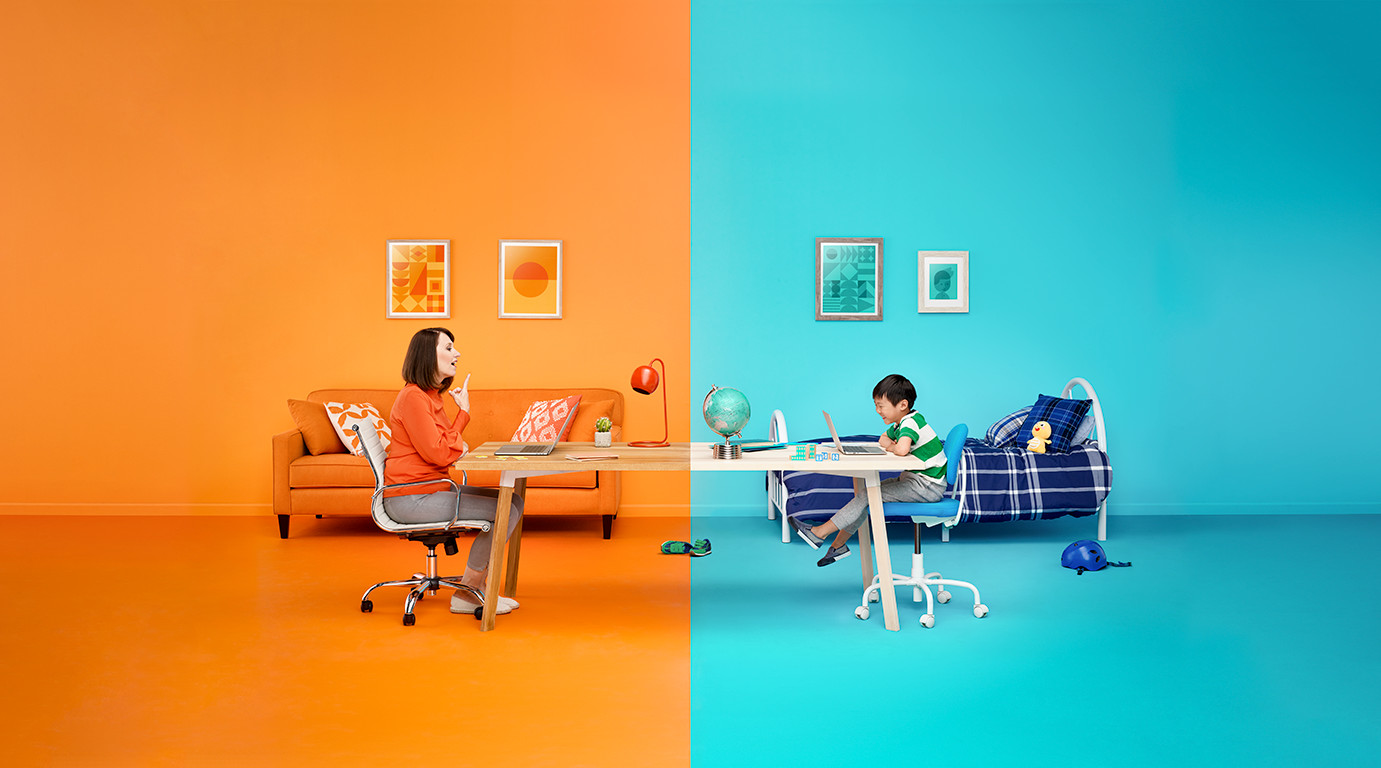 Industry Insights
Westminster School Abandons Plans for Sister Sites in China
On November 2, the official website of Westminster School announced that the only international school authorized by Westminster public school overseas - Chengdu Westminster School ended operation. At the same time, the plans to establish six sister sites in China have been scrapped.
Mark Batten, chairman of the Board of Governors of Westminster School, issued an internal letter stating that the global epidemic and the changes in China's education policy have brought many financial and logistical challenges to Hong Kong operators who are planning to build new schools. As far as the current situation is concerned, Westminster School has no plan to name or provide education for any new school project in China.
(Source: Sina Education)
Hangzhou to Add 33 New Schools and 70,000 New Degrees By 2025
On October 25, Hangzhou Education Bureau released the layout plan for senior high schools. By 2025, 70,000 degrees will be added to reach 280,000 high school degree capacity. In the long term, an additional 140000 new degrees to reach 420000 high school degree capacity by 2035.
By 2025, 33 new schools will be built in Hangzhou, 10 to 12 newly built schools will be in the main urban area, of which regular high schools account for about two-thirds and secondary vocational schools account for about one-third.
(Source: Hangzhou Education Bureau)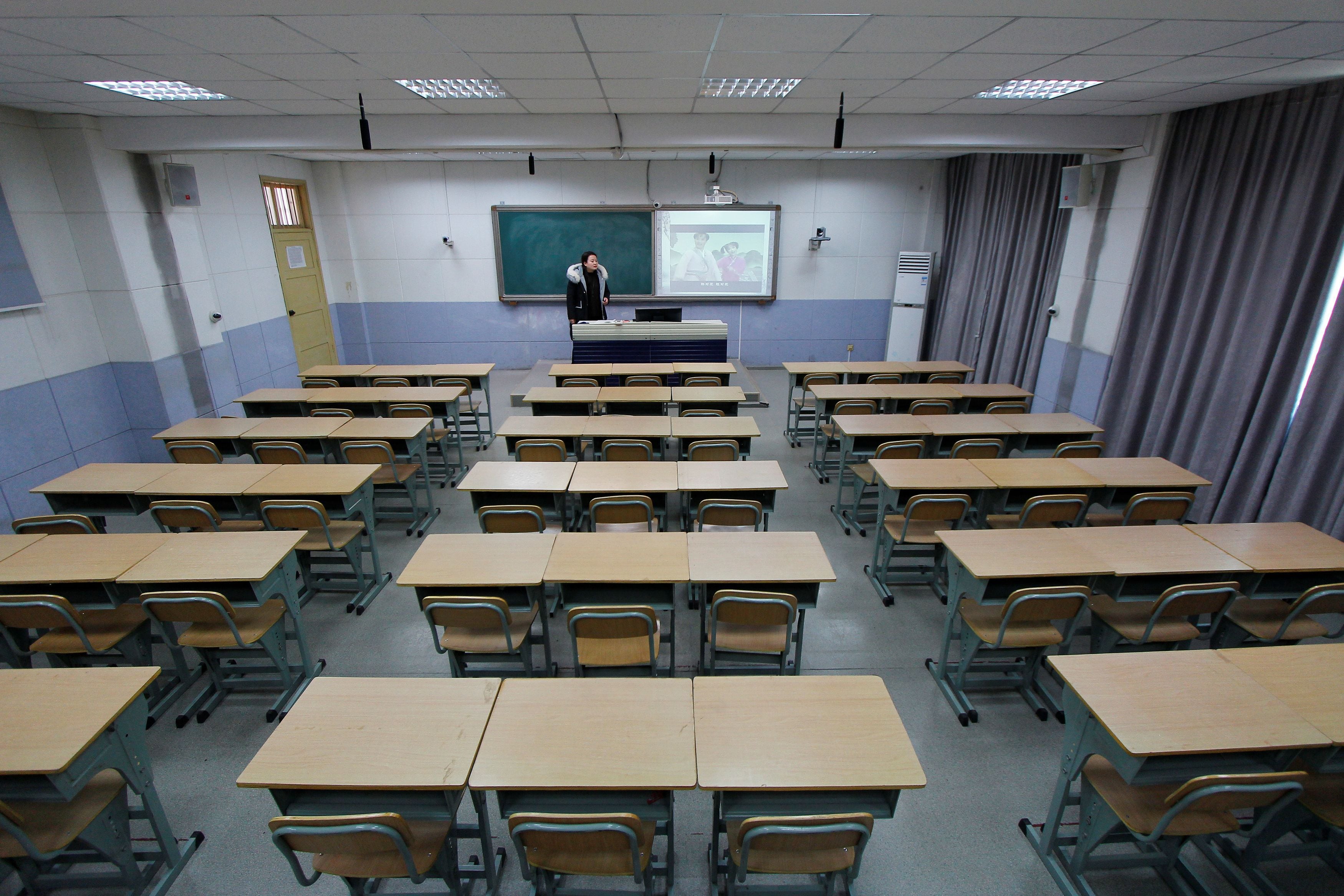 Global News
U.S. Visa Services in China Have Resumed Since November 9
The U.S. Embassy and Consulates in China announced that the non immigrant visa interviews will be fully restored on November 9, 2021. The U.S. has lift the travel restriction since November 8, inbound travelers must show a complete vaccination certificate and the negative results of COVID-19 tests conducted within three days before departure.
Applicants holding a valid U.S. visa or whose visa has expired for no more than 12 months may qualify for interview-free renewal. The 12-month period is temporarily extended to 48 months until December 31, 2021.
(Source: US embassy in China)
The Number of Applicants to UK Universities Still Remains Strong
On October 28, the UK university and College Admissions Service (UCAS) released the data of first round of UK undergraduate application for autumn 2022. As of October 15, a total of 77,810 students have submitted undergraduate applications through UCAS. Compared with 76940 in 2020, the number of applicants of the first stage increased by 1%.
According to the data, the number of Chinese applicants mark a 5% increase this year, with a total of 4570 students submitted the application. China remains the country with the largest number of applicants outside the UK.
(Source: People's Daily Overseas Edition)
If you are interested in any topic above, and would like to have an insight into it, please sign in to leave comments.