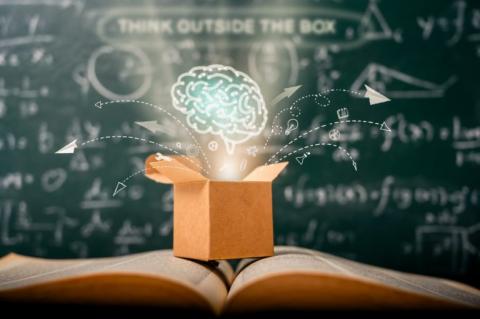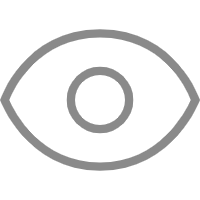 0
Weekly News Brief on China Education Industry
Updated on 11/15/2021
Here is the weekly recap of China education news. Sources are right after the texts.
Educational Policy
Eight Departments Deploy Off-campus Training Advertising Management and Control Work
On November 9, the State Administration for Market Regulation and other eight departments have jointly deployed the management and control of off-campus training advertisements, requiring the online and offline spaces such as key media and public places not to publish off-campus training advertisements, and strictly investigating and punishing false and illegal off-campus training advertisements.
The release of the management and control rules is in accordance with the requirements of relevant policy documents. Up to now, a total of 1,570 related illegal advertising cases have been investigated, with a fine of 30.6 million yuan. Next, mainstream media, online platform companies, outdoor advertising space management units and other relevant market entities will and form a situation of high-pressure supervision to focus on the comprehensive investigation of the off-campus training advertisements in the above space.
(Source: Caixin)
China to Issue Licenses for Education Companies to Resume After-School Tutoring
On November 8, the Wall Street Journal published a report on "China is preparing to issue teaching and training licenses and resume extracurricular counseling", which triggered a rise in the U.S. stock education sector. Gaotu, New Oriental and other teaching and training enterprises once increased by more than 30%. According to the "double reduction" policy, this phenomenon is actually the normal implementation step of transforming K9 subject-based training business into non-profit business.
For online education companies, in addition to business transforming, the licenses for running schools need to be reviewed again. At present, all online education giants have submitted relevant compliance materials, with a total of more than 50. However, the number of licenses has not been determined by the regulatory authorities, and no company has been fully confirmed yet. It is expected to be officially announced until early December.
(Source: Caixin)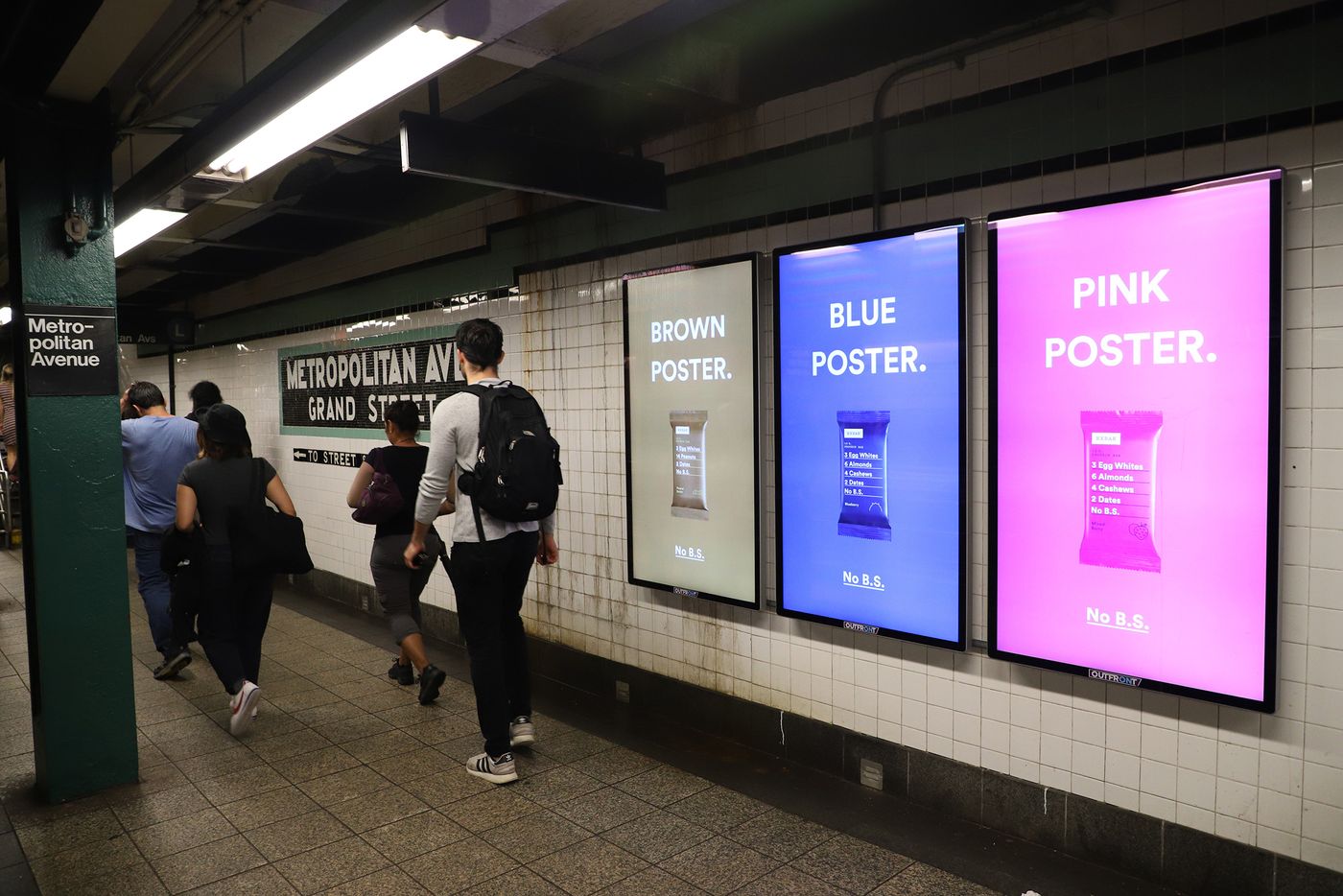 Industry Insights
Education System in Shanghai Set to Go Digital
The implementation plan for the digital transformation of education in Shanghai was released by Shanghai Education Comission on November 10. The plan has set a goal to make Shanghai a landmark in digital transformation in the education field in the whole country by 2023.
The city will build 100 benchmark schools for educational digital technology application. It will explore artificial intelligence-empowered individualized and explorative learning models, immersive learning with the assistance of virtual reality technologies, as well as multi-point collaborative teaching with 5G support. It will also innovate teaching and learning by integrating online and offline strengths.
(Source: Shanghai Education Commission)
Ministry of Education: Incorporate Depression Screening into Student Health Examinations
The Ministry of Education recently responded to the Proposal on Further Implementing the Prevention and Treatment Measures for adolescent depression. The Ministry of education and the National Health Commission have adopted a series of measures to promote the education of young people on the prevention of depression, including establishing the whole process of adolescent depression prevention and treatment service and evaluation system.
The proposal clearly pointed out that depression screening should be included in the content of student health examinations, establishing student mental health files, assessing students' mental health, and giving focused attention to students with abnormal results.
(Source: Caixin)
Ministry of Education: Fully Implement Adaptation Education From Fall Semester Next Year
On November 12, the Ministry of Education stated that starting from the fall semester of 2022, all provinces (autonomous regions and municipalities) will fully implement enrollment preparation and adaptation education. School preparation education will be implemented in kindergartens to help children prepare for life and learning in the last semester. Primary schools will adopt school adaptation education to strengthen the awareness of active connection and reform the first-year education and teaching methods.
Regarding the management of off-campus training for pre-school education, the Ministry of Education indicated that online training for preschool children, offline subject-based (including foreign language) training, and institutions carry out training activities that violate children's physical and mental development and acceptance ability will be seriously investigated and punished.
(Source: Beijing Education Commission)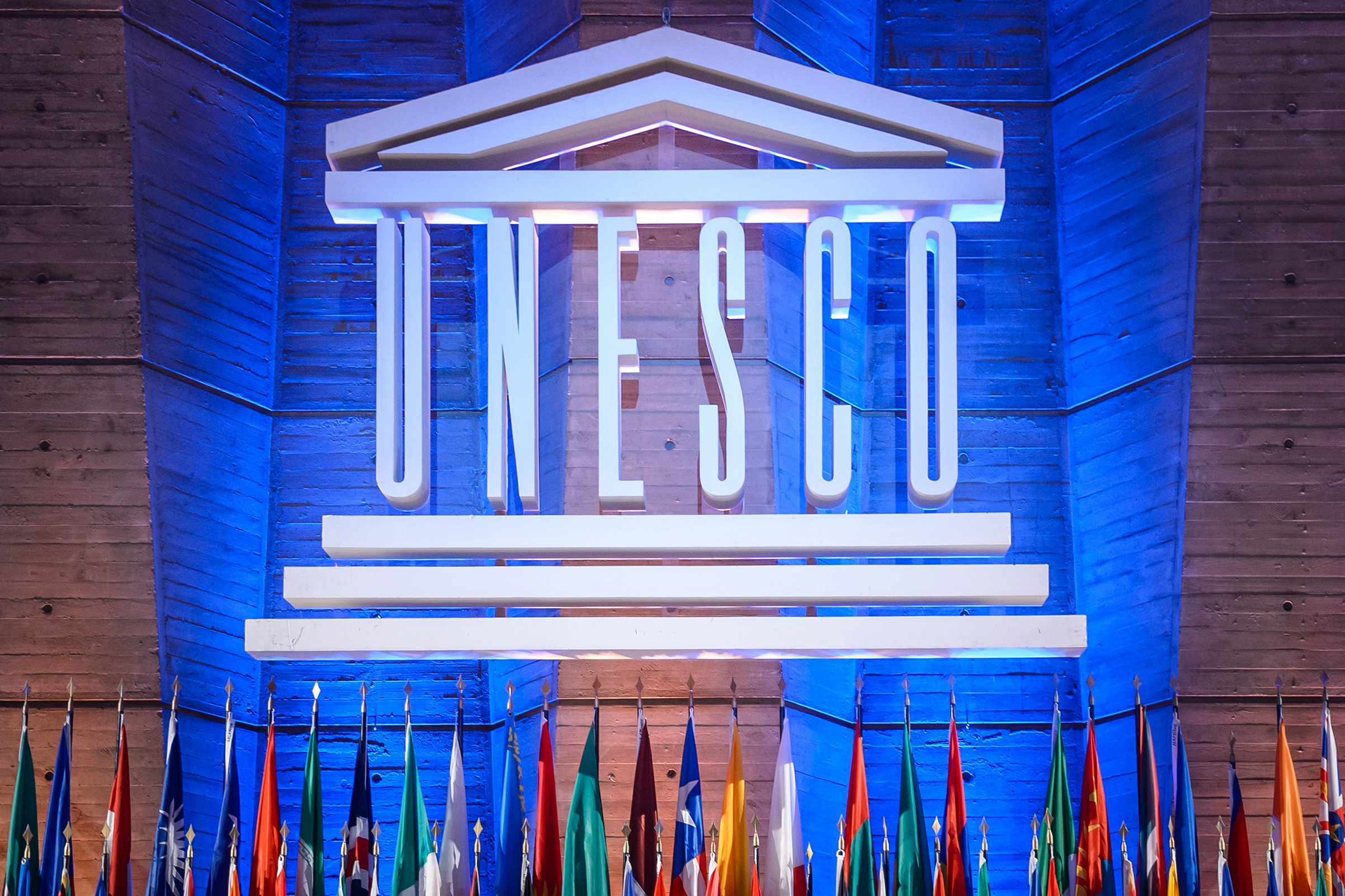 Global News
UNESCO General Conference Launches the Futures of Education Report
On November 10, UNESCO released the report entitled "Reimagining our futures together: A new social contract for education" at the 41st general conference to explore and look forward to future education.
According to the agency, the world is at a turning point and global disparities education has not yet met the needs of people to build a peaceful, just and sustainable future. The report calls for a major transformation to repair past injustices and enhance the capacity to act together for a more sustainable and just future. At the same time, teaching needs to move from being considered an individual practice to becoming further professionalized as a collaborative endeavour.
(Source: UNESCO)
If you are interested in any topic above, and would like to have an insight into it, please sign in to leave comments.