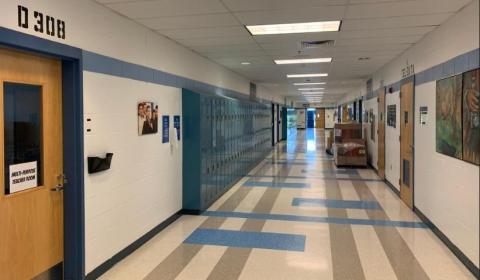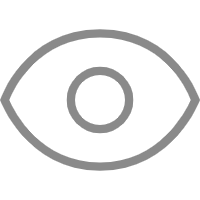 0
Weekly News Brief on China Education Industry
Updated on 12/01/2021
Here is the weekly recap of China education news. Sources are right after the texts.
Educational Policy
Douyin Official Announcement: All Disciplines are Completely Blocked
In response to the "double reduction" policy, starting from November 19, 2021, the Douyin e-commerce platform will prohibit the publication of courses for preschool children and subject courses for primary and secondary schools. Non-subject courses for primary and secondary schools are not allowed to promote related products in the form of live broadcasts and videos.
Taobao also announced in September that it would regulate the commodities that are in violation of off-campus training regulations, remove the courses that target preschool children and students in compulsory education stage, and only retain teaching aids, box products and textbooks. Users are also unable to find relevant training courses on Jingdong and Kuaishou through the keyword of "K12".
(Source: Caixin)
Minister of Eduction: Regard "Double Reduction" Policy as "No.1 Project"
Huai Jinpeng, Minister of education, indicated on November 22, that there are nearly 290 million students in school in China, education becomes a major livelihood project. The "double reduction" policy should be regarded as the "No. 1 project". System construction and supervision should both be implemented to off-campus governance and on campus quality improvement.
At the same time, we need to balance the development of compulsory education, optimize the structure of compulsory education, improve the enrollment policy for migrant children, strive to make up for the shortcomings of preschool education resources in rural and urban areas, and improve the high school quality in the county.
(Source: Jiemian News)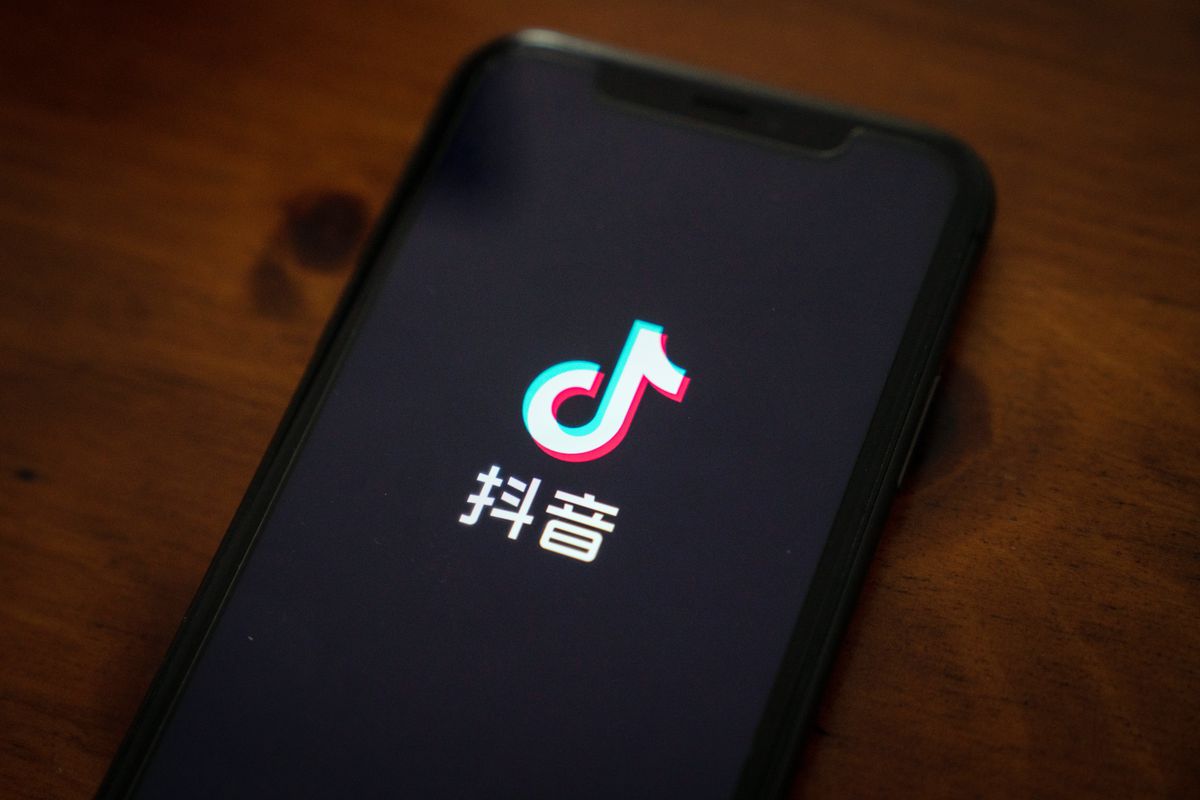 Industry Insights
Ministry of Education Released Report on 2020 National Education Development
On November 15, 2021, the Ministry of Education released a report on the development of national education in 2020. There are 2.5 million schools and 289 million students of all kinds at all levels in China, an increase of 7000 and 6.7 million respectively from the previous year. The number of full-time teachers reaches to 17.93 million, increasing at 3.5% compared to previous year.
2020 is the closing year of the 13th five year plan, all planning objectives are fully realized. The gross enrollment rate of preschools reached 85.2%, 0.2% higher than the planned goal; The coverage rate of inclusive kindergartens reached 84.7%, 4.7% than the planned goal; The consolidation rate of nine-year compulsory education reached 95.2%, 0.2% higher than the planned goal; The gross enrollment rate of senior high school education reached 91.2%, 1.2% higher than the planned goal.
(Source: Ministry of Education)
Chongqing Plans to Add 20 Sino-foreign Cooperative Education Program in Next 5 Years
Recently, Chongqing issued the 14th five year plan for the development of education. The plan proposes that by 2025, Chongqing will basically realize the modernization of education, so as to provide strong intellectual and talent support for Chongqing to promote high-quality development and create high-quality life.
The plan sets 17 indicators in 5 categories, covering preschool education, compulsory education and high school education. Chongqing will implement the opening-up and quality improvement plan in education, add 20 sino-foreign cooperative education programs, build 50 cultural exchange characteristic schools and 100 cultural exchange window schools, and establish a number of internationalized universities and projects.
(Source: The Paper)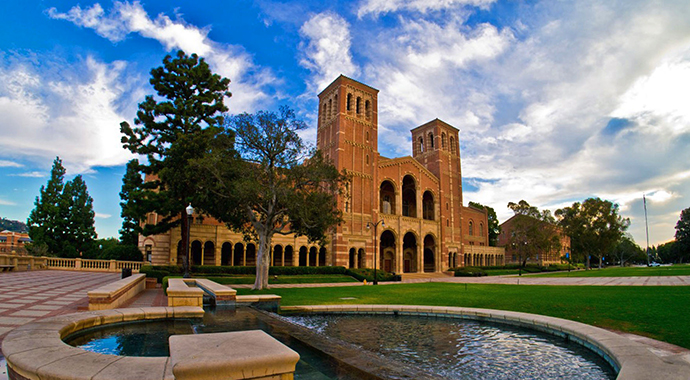 Global News
University of California Agrees to No Longer Consider SAT/ACT Scores in Admission
On November 18, the University of California announced that it would officially stop considering SAT/ACT test scores in admission, prohibit the use of any standardized test to make admission decisions, and no longer seek any alternative. UC will continue to practice test-free admissions now and into the future.
The University of California believes that standardized tests have not greatly improved the prediction of GPA in the first year, nor have they helped to assess score inflation. Most importantly, the University believes that the requirement of standardized tests cannot further provide equal access to quality education for students. Among all universities in the United States, the number of schools that accept applications without standardized test scores has increased from 1075 to 1815 in 2 years.
(Source: LA Times)
If you are interested in any topic above, and would like to have an insight into it, please sign in to leave comments.