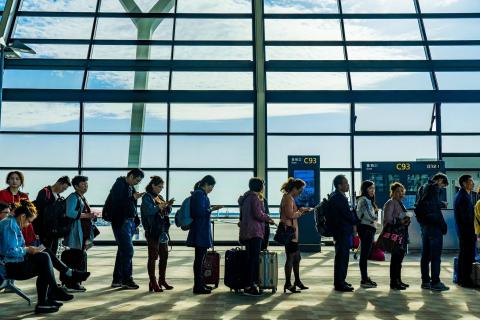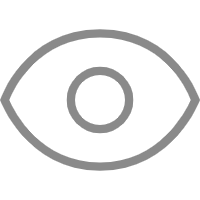 0
News Brief on China Education Industry
Updated on 12/08/2022
Here is the bi-weekly recap of China education news. Sources are right after the texts.
Industry Insights
Guangzhou: Approval of a New School for Foreign Nationals
On November 26, Guangzhou Municipal Education Bureau released the approval on the establishment of ISA Liwan International School of Guangzhou. The school locates in Liwan District, Guangzhou. It offers K-12 courses, and plans to enroll 340 school-age students who meet the relevant regulations.
(Source: Guangzhou Education Bureau)
24 New Primary and Secondary Schools, 29000 Degrees Added in Beijing
Beijing Municipal Education Commission annouced that the practical task of building primary and secondary schools has been overfulfilled this year. The Education Commission took the initiative to cooperated with all districts to build 24 new schools across the city, added 29000 primary and secondary school degrees, effectively alleviating the urgent need for local school enrollment.
(Source: Beijing Municipal Education Commission)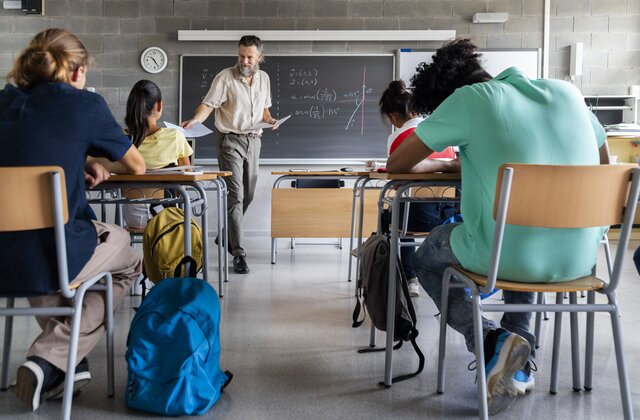 Educational Policy
Ministry of Education Issues the Interim Measures for Administrative Penalties for Off-campus Training
On November 23, the Ministry of Education issued the Interim Measures for Administrative Penalties for Off-campus Training. The 6 Chapters and 43 Articles improves the level of legalization of administrative penalties for off-campus training, promotes fair and civilized law enforcement, completes law enforcement procedures, strengthens the governance of off campus training, and protects the legitimate rights and interests of the people.
(Source: Ministry of Education)
Global News
Significant Increase on the Number of Early Applications to U.S. Universities
Common App, a most widely used application platform in the United States, recently released its application data for the early 2022-2023 academic year.
As of November 1, 2022, a total of 748,000 students have submitted 2.85 million early applications to 841 universities through the Common App in the 2022-2023 academic year. The number of applications is much more than that of last two academic years. Compared with the 2019-2020 academic year before the pandemic, the number of applicants and the number of application materials in this academic year increased by 26% and 41% respectively.
(Source: Jiemian News)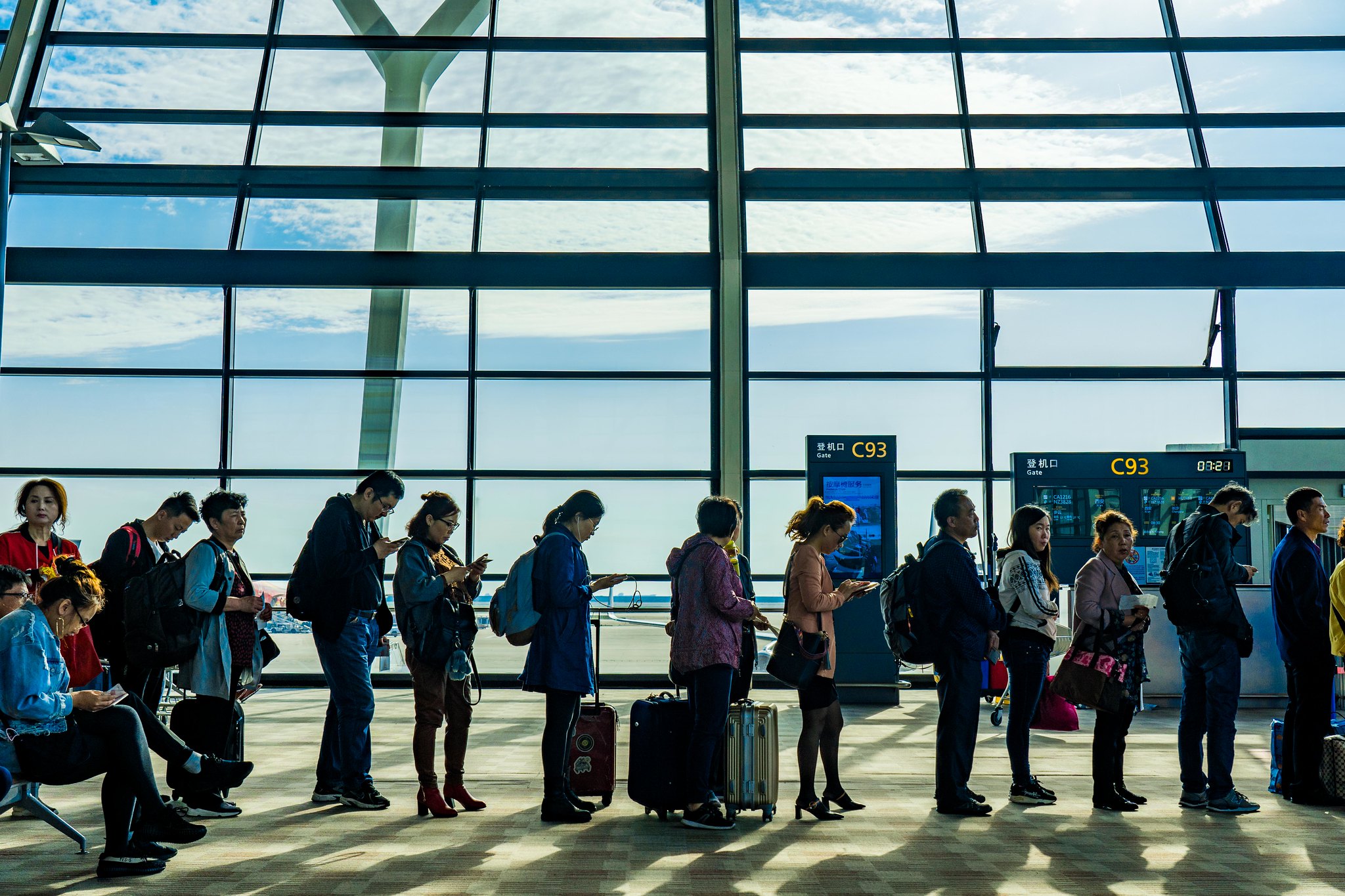 Annual Immigration Report of Canada: Student Visas Issued to 450,000 International Students
In 2021, Canada issued 445000 student visas to international students, according to the latest released annual immigration report from Canadian government. Due to the pandamic in 2020, the number of student visas issued decreased significantly, and the number increased in 2021. On the whole, international students in Canada have maintained a rapid growth in the past five years. At the same time, 406,000 applicants received Canadian immigrant visas. Compared with that before the pandemic, the number has not changed significantly.
If you are interested in any topic above, and would like to have an insight into it, please sign in to leave comments. Also, you are welcomed to visit TTJ Blogs for more industry insights.