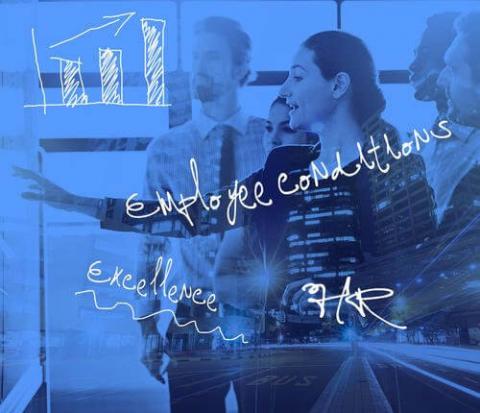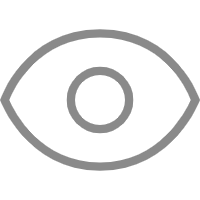 0
Information and Advice for Teachers According to an Employer Survey Conducted by TTJ on March 2020
COVID-19 has greatly impacted the international education industry. Not long ago, TTJ predicted the possibility that China might implement a NO-ENTRY policy, as well as interpreted the possible impact of such a policy(Link:A quick review on NO-ENTRY policy's impact on the foreign teacher and the job market in China). And in the past few weeks, many foreign teachers have submitted feedback to TTJ about the current state of the international education market. Not surprisingly, many doubts and much confusion remain about the corresponding measures and operations of employers from international schools and educational institutions globally. We interviewed all of our employers in the Chinese education market and conducted a telephone survey about industry salaries, job demand, employment policies, school operations and more. As a result, we would like to share some information and suggestions with candidates based on our survey results:
Industry Salary:
Average salary range remains the same. Average basic salary of educational institutions remains 18k-22k/month and 20k-25k/month for schools. However, schools will now focus more on prioritizing highly qualified teachers and those with legal work permits in China.In addition, some well-paid jobs are also filled.
1. Highly qualified teachers: Employers are seeking certified teachers and those who have focused on specific subjects or curricula in international schools for more than two years.
2.Teachers working in China: Teachers currently in China may use a method of transferring their visas that permits them to start a new job immediately or from the next school year.
Job Information:
1. Job demand is increasing.
2. At present, schools and training institutions are still at the start of the recruitment process with only 30% of recruitment having been completed.
3. There will be a certain reserve for overseas teachers, and emergency autumn posts will be affected by the entry&exit policy.
School Operations:
1. Online teaching: Presently, schools are continuing to use online teaching, but those teachers who have already returned to China may be given increased hours in order to cover other classes for which no teacher is present.
2. Substitute subject teachers: Because of the ban on foreign nationals entering the country, subjects other than English/ESL are being taught by Chinese subject teachers who are bilingual.
TTJ's Advice for Candidates:
1. Teachers in China: Monitor changes in job demand (TTJ Job Board) and contact us to arrange an interview as soon as possible.
2. Teachers outside China: For teachers planning to relocate to China once travel restrictions are lifted, this is a good time to prepare your Z visa application materials. If your application document preparation are already done, obtaining a teacher certification will benefit you much.
3. Teachers who have signed an offer but are currently abroad: Keep potential employers apprised of your plans. If you have been given an offer, communicate regularly with the employer about your timeline for making or changing your decision to accept or travel to China for the position. If you already know that you will onboard later than scheduled, inform the school so it can make the appropriate adjustments and preparations.
This is the situation at present. Moving forward, however, the international education industry is bound change, so TTJ will continue to update candidates regarding these matters. Please stay tuned to our website for further information.
Last,thanks for feedback of all employers we work with. Especially @Stella,@Shirley,@Mina,@Cherry,@Wendy,@Yakey,etc.
Editor: Sophie Lin([email protected])