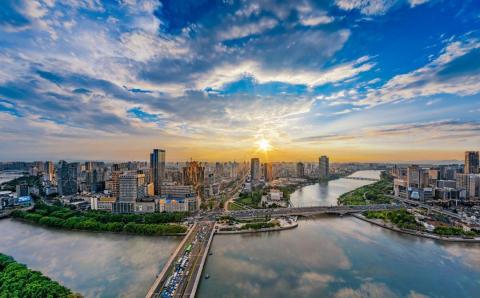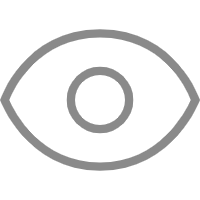 0
Ningbo Foreign Language School | "How did we act on COVID-19?"
About the School
Ningbo Foreign Language School was founded in 1991 is an emerging school with three departments: junior high, senior high and international. The school has 39 classes, with about 1600 students. It is surrounded on three sides by mountains and faces Dongqian Lake, the biggest fresh water lake in Zhejiang Province.
Actions against COVID-19
Ningbo Foreign Language School International Department(NBFLS) has been well-planned and organized with their actions for handling the effects of the outbreak of Coronavirus.
Leadership and HR staff from school started preparations for returning to work in early February. They coordinated and assisted their employed foreign teachers to return to China in good time. While at the time the Coronavirus was still serious in China, the school's appeasement work also gave foreign teachers greater confidence in returning. As a result, almost all foreign teachers had already returned before the Chinese government required compulsory isolation. This measure also reduced the expenditure of foreign teachers on compulsory isolation at their own expense, as well as the need to endure isolation at home.
Although the school has not officially resumed work, the foreign teachers are all in China at the moment, which provides great help for the arrangement of online courses and the delivery of high-quality courses. The working hours of delivering online courses are also consistent with their normal working hours. They are not affected by the time difference as they would have been if they were in another country. During the epidemic, the school continued to pay teachers' full salaries, according to the contract, and the salary of the foreign teacher was not affected. At the same time, if the foreign teachers unfortunately required treatment for Coronavirus, the treatment cost would be reimbursed.
Recently, Zhejiang Province sent a notice of returning to school in the middle of April. NBFLS has also made preparations for the return to school. Regarding safety and the management of foreign teachers, they will give their greatest support.
Job Openings
The recruitment process of NBFLS often starts in February each year and positions will only be available for the new academic year. Please check out the below job description. If you are interested in any of the positions, please contact me ([email protected]) for more information.
Account Manager: Zoe Sun
Senior Recruitment Consultant
Email: [email protected]
Skype: welcome_1299
Phone: +86 15857439482