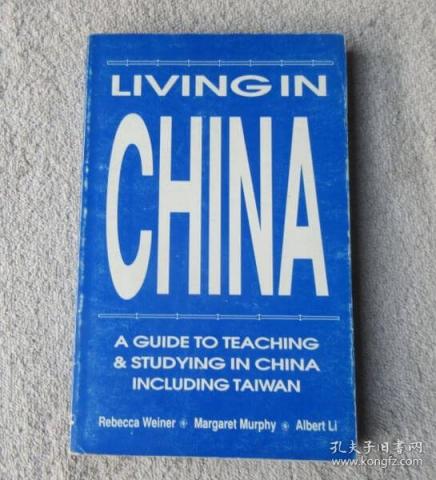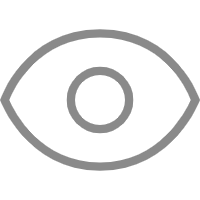 0
Why Shall You Consider Teaching in China as Your Next Step?
Globalization has made the exchange/travel to another country more than convenient. China has attracted a large number of foreigners to become a teacher in the past years. If you'd like to know why you MUST consider teaching in China as your destination, please continue reading.

Your first impression of China probably consists of the Giant Panda, delicious food and famous stars like Li Xiaolong etc.. Here are some of information about China as a country to give you a rough idea:
Name: 中国(zhōng guó), full name: The People's Republic of China (PRC)
Population: 1.38 billion
Capital of China: Beijing city
Land size: 9,600,000 sq km
A Lot to Experience in China
From the north to the south, no matter for traveling or for working, you will never get rid of the amazing difference among each city. Additionally, the teaching opportunities cover almost all cities in China and include Principle/Vice Principle, ESL teaching, subject teaching, early childhood educator etc. The demand of foreign teachers is very large as from kindergarten to university, foreign teachers are making significant contributions. You don't need to worry about there is no teaching opportunity in your target city, international education is paid attention to almost in every city.
Teaching in China Only Needs a TEFL/TESOL Certificate
China provides teaching opportunities to all candidates who are interested in teaching, but only a TEFL/TESOL certificate can make you eligible for Chinese teaching working visa (Z visa) in China. Unlike in Saudi Arabia other countries where normally a teaching license is required for being a teacher. China is more welcoming for all candidates, for these certificates are much easier to obtain.
Though you may feel frustrated about the long visa application process before you come, you will eventually find it worthwhile after you step into China. Normally you will sign a contract initially for 1-2 years and will be able to find other jobs after you finish your contract. Also, transferring the work visa from an employer to another employer can be really convenient once you held a legal work visa in China.
Get Competitive Salary Package
Thirdly, most opportunities in China offer competitive salary package to foreign teachers. For the purpose of saving money, I will recommend you to come to teach in China. Generally speaking, the salary for being a teaching is ¥12k – 30k per month. For tier 2/3 cities, the living expenses will be lower as well. Other benefits for foreign teachers include International medical insurance, tuition fee for children, home visit allowance as well as the relocation fee under some cases.
If you are still hesitating about your next destination after your graduation/current job, no doubt China is the answer!