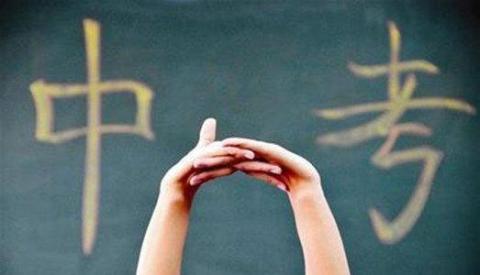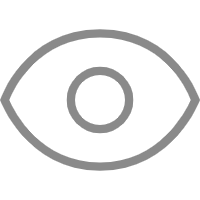 0
Zhongkao- High School Entrance Examination
What is Zhongkao?
Zhongkao is short for the High School Entrance Examination. In the Chinese education system, there are primary school (G1-G6), middle school (G7-G9), and high school (G10-G12). G1 to G9 are nine-year compulsory education. Zhongkao takes place when students graduate from G9, and serves to select the students who are qualified to enter high school.
Zhongkao vs Gaokao
Zhongkao is the High School Entrance Examination and Gaokao is the National College Entrance Examination, the latter taking place when students graduate from Grade 12. These are two of the most important exams in Chinese students' life. Zhongkao and Gaokao are with a similar purpose: to get higher grades and go to famous high school/college to get a better education.
What Subjects Are There in Zhongkao?
In middle school (G7-G9), all the students learn the same curriculum. Among all the subjects, Chinese, mathematic and English are the main subjects that count the majories of scores. Besides, Zhongkao also contains physical, chemistry, history, politics, and sports tests.
Zhongkao in China
Is Zhongkao Important to Students?
Zhongkao is comparatively less significant than Gaokao in general, but it also means a lot to the majority of students. Firstly and the most obviously, it determines whether they can enter a high school or not. Although most of the students can pass the exam, they have to gain a high score in order to go to a key high school and get better education, which, is generally considered the first step to success to Gaokao.
What Happens If Students Fail the Zhongkao Exam?
If students fail the Zhongkao exam, there are still many choices of life path for them. Generally, students will go to a technical secondary school or vocational school to receive career training. After graduation, they can go to work directly or attend Gaokao and continue academic learning.
What is Zhongkao English Test Like?
What are the Contents of the Zhongkao English Test?
The Zhongkao English Test is similar to the Gaokao English test, with listening, reading, and writing sections. Zhongkao English test is much easier than Gaokao in terms of the vocabulary, length of the article as well as the speed of the speaking speed in the listening test.
How to Prepare for the Zhongkao English Test?
Due to the exam-oriented education system, students learn English mainly for getting higher grades, and not focus on practical use. They will usually do a lot of listening, reading and writing exercises, recite vocabulary, and so on.
TTJ includes almost all IB schools and Cambridge schools authorized by IBO and CIE, and compares the courses they provide with Chinese junior high school courses. If you want to find a job in China, you can visit the job Board of TTJ.