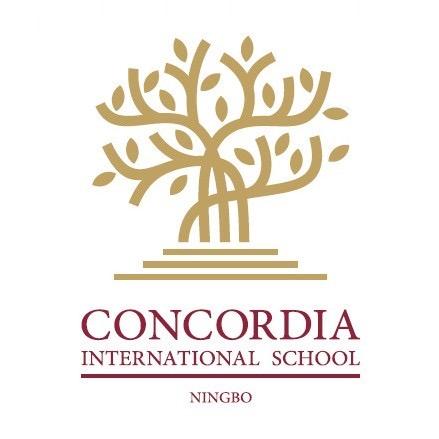 Concordia International School, Ningbo
Assistant Principal

¥360K-540K/Year

Ningbo, Zhejiang, China

1 position available

Starting date in 2020-08-01
About The School
CISN provides a rigorous globally focused education that fosters life-long learners with inquiry.
Learn more about this school
Job Description
1. Lead the academic and oversee work leading to IB accreditation,within 3 years of operations.
2. Reasonably arrange teaching-related affairs, carry out supervision of the teaching process, conduct curriculum development and teacher development in IB or current curriculum.
3. Compile textbooks, teaching plans and environmental design in line with the IB (PYP) concept.
4. Organize observation and teaching, skills display, and exchange of educational experience;
5.With the Principal, share responsibility for the management of the Pre-K -3 and Elementary curriculum, ensuring the curriculum is challenging, appropriate and engaging for our international student body and which prepares them for life.

6.Ensure the achievement of excellent academic standards of the department, whereby each child can fully realize his/her potential.

7.Assist the school principal with initial and ongoing Pre-K- Elementary teacher and staff recruitment and management; student recruitment and admissions; student and staff welfare; school budget management; marketing and communications public relations, etc.

8.Promote and safeguard the welfare of students by working with Human Resources and the Principal.

9.Ensure a consistent and continuous focus on Pre-K and elementary pupil achievement and assessment and use appropriate data and benchmarks to set, monitor, track and evaluate individual student progress using school technology.

10.Collaborate with Principal to establish and implement professional development, teacher trainings and appraisal strategies

11.Working closely with the Principal of CISN, and the Principal of the Bilingual School as a member of the leadership team, to ensure consistency and alignment of policies.

12.Demonstrate the highest standards of professional behavior and act as an ambassador for Concordia International School both within the school and among the wider community.

13.Act as IB reviewer and mentor to departmental faculty as part of the school's performance management system.

14.Identifying priorities and curriculum needs for to the Pre-K and Elementary School to include IB accreditation

15.Working closely with the Principal and HR with regards to hiring of staff.

16.Coordinate with Marketing Department to meet with prospective parents and conduct tours of the facility.

17.Participate as a member of the faculty on school committees and professional association activities.

18.Address and respond to student issues/emergencies as needed.

19.Any other duties that are deemed necessary by the Principal as part of the job performance

Requirements
1. Primary education, psychology, pedagogy and other related majors, bachelor degree or above.
2. More than 5 years of teaching and research experience, more than 2 years of curriculum development experience and official communication experience with IB
3. Received IB training and certificate
4. Familiar with the development trend of the international curriculum field at home and abroad, with a sharp mind and a strong sense of innovation;
5. Fluent English communication skills; with a sense of teamwork.
Benefits
1. Salary:
¥360,000-¥540,000 per annum
, negotiable upon candidate's qualifications and backgrounds
4. Summer and Winter vacation
5. Working visa supported