This position has been Cancelled, please checkout similar jobs listed besides.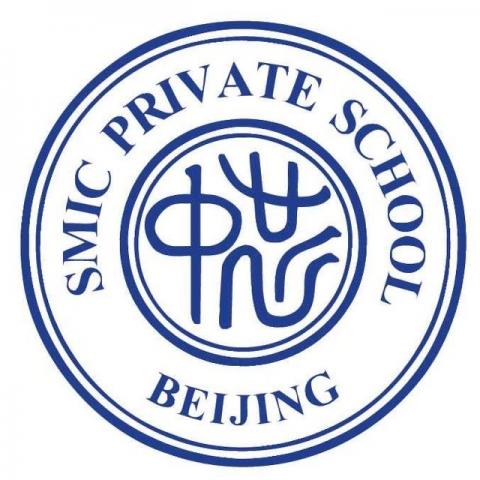 Beijing SMIC Private School & Kindergarten
Chinese Track Middle School ELA Teacher

¥28K-37K/Month

Beijing, China

1 position available

Starting date in 2022-08-01
About The School
This school covers education levels from kindergarten to high school with multicultural environment.
Learn more about this school
Job Description
•
Provide vibrant ELA instruction to students in grade 7-9, covering listening,
speaking, reading, and writing
•
Actively contribute to the dynamic school community through collaboration,
service and participation
•
Strive for honor, excellence, community, and joy
Teaching
•
General requirements: teaching, planning, assessment, grading, record
keeping, classroom management
•
Facilitate intensive academic vocabulary development
•
Scaffold background information and make connections so that ELL
learners can better understand a variety of texts
•
Model and teach students about the structure and content of the English
language, including proper grammar, spelling, and sentence structure
•
Develop a culture of reading through novel studies and free reading of both
classics and contemporary novels
•
Help students interpret a variety of texts including literature, poetry,
•
Systematically develop students' composition skills including narratives,
research reports, literary analysis, and essays
•
Equip students to learn through collaboration, introducing them to western
•
Report to supervisor as required
•
Collaborate with colleagues to develop sound curricula
•
Provide parents with regular feedback and instructional rationale
•
Fulfill at least two additional responsibilities: committee, monitoring, etc.
•
Take an active role in required meetings (departmental; grade level; faculty;
•
Participate in department activities (Battle of the Books, etc)
Requirements
•
Bachelor's degree required (Master's degree preferred ) in secondary education
or other closely related fields
•
Experience in teaching ESL, also in teaching composition and literature for at
•
Teaching Certification from a recognized institution
Benefits
Start Salary: 28,000 - 37,000 RMB/month based on qualification and experience




Subsidized housing provided




Home Visit Travel Allowance : Additional 12,000 RMB/year to subsidize for travel (Paid 1,000 RMB monthly)




Relocation Allowance (

One-time only per employee/family if both employed

)




Moving from overseas

:




A one-off relocation allowance will be payable in Chinese local currency RMB, following the guideline of 6,000RMB per single teacher and 12,000RMB per family




Moving from mainland China

:




3,000RMB per single teacher and 6,000RMB per family




Pay review : Annual salary adjustment

subject to overall school profit and individual evaluation performance




Paid Vacations in winter, summer and other paid holidays based on national statutory holiday's arrangement




Full worldwide health insurance- MSH Insurance




Children's SMIC School Tuition: Free for first child, 50-70% discount for second child depending on different program​