This position has been Cancelled, please checkout similar jobs listed besides.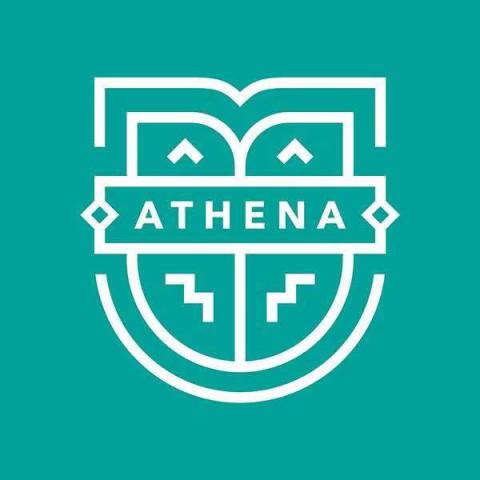 ¥ 25k-30k/month

Shanghai, China

1 position available

Starting date in 2020-02-07
Job Description
Job Overview

This individual will work with academic team members to co-design and develop curriculum content, training materials related to curriculum, training modules, teaching aids, and manage some aspects of curriculum development such as test-run, implementation, evaluation and updates of programs.

This individual will be expected to deliver accurate, high-quality documentation with a specified deadline and timeline.

About Athena Academy

​Athena Academy is the subsidiary of Elite K-12 International Education Group. We adopt the US Common Core Standard and the teaching methodologies of Project-based Learning (PBL) in designing our programs. Our aim is to provide our students opportunities in not only learning Academic English, but also acquiring the soft-skills of critical thinking, collaboration, communication, problem solving and creativity, which will enable them to adapt and enhance their own capacity in this constantly changing 21st century.

Job Responsibilities:

Work with team members to analyze courses and needs, review and recommend textbooks and other educational materials.

Work with team members to co-design and develop curriculum contents, training materials, training modules, teaching aids etc.

Work with operations staff to develop procedures and guidance for teachers and other staff to implement curriculum.

Improve the design of the curriculum based on student data, feedback from staff, actual observation of class and feedback on test run of curriculum designed;

Work with teaching staff to evaluate the effectiveness of the program and keep updating curricula to ensure the curricula designed meet the needs of target customers;

Train teachers and other instructional staff in new content or programs.

Manage multiple program development projects simultaneously by prioritizing project deadlines.

Note: You may be asked to teach a limited amount of classes in order to understand the course and trial new alterations to existing courses, or test-run new courses. Your teaching hours will be determined by the Academic Management based on current development needs.

Requirements
Minimum Qualifications and Experience:

Must have a minimum of a CELTA with a minimum of 5-6 years of teaching experience, ideally related to the teaching of reading, writing and/or general English courses.

Bachelor's degree in either Arts or Sciences. A teaching qualification such as CELTA, TESOL, ideally at postgraduate level.

Experience of developing own lesson plans and resources while working towards set goals and objectives.

Minimum of five years of relevant teaching experience of reading, writing and/or general English courses. Conversation classes would not count towards this experience.

Experience in managing multiple tasks and the ability to deal positively with obstacles to progress.

Essential Knowledge, Skills & Abilities:

Good understanding of online teaching practice and key principles of child learning.

Ability to effectively collaborate with others to achieve desired outcomes.

Strong organizational skills and time management skills; ability to be flexible and solve problems.

Analytical skills to examine student test data and make recommendations for improvement in curriculum;

Effective writing skills and Creative skills;

Desired Qualifications, Knowledge, Skills & Abilities

Holds a postgraduate qualification in an education-related discipline, with post-qualification experience.

Strong understanding and application of educational concepts and learning principles to classroom practice.

Experience of managing and collaborating across departments and/or locations.

Experience and competence with digital technology in the classroom.

Prior experience with teaching programming, electronics and technology.

Prior experience at English training centers.

Prior experience in international departments and/or international school settings.

Prior experience with IB PYP, Inquiry-based learning, Project-based learning.

Benefits
Basic Salary: 21k-25k/month

10 days paid annual leave

House stipend: 4k-5K/month

Flight ticket reimbursement 6K

Annual bonus provided (up to 1 month salary)

Medical insurance & Medical check provided

Work Visa Assistance