This position has been Filled, please checkout similar jobs listed besides.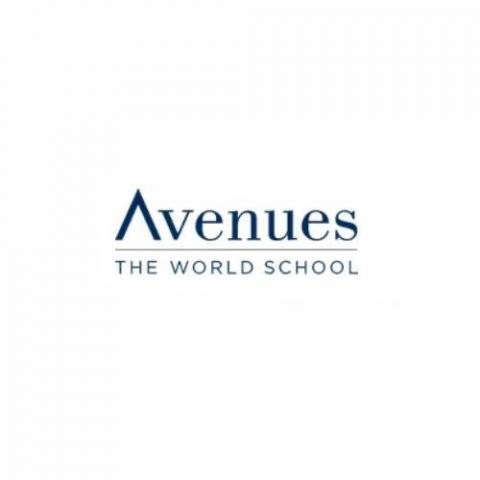 Avenues: The World School Shenzhen Campus
Director of Student Success Team

Negotiable

Shenzhen, Guangdong, China

1 position available

Starting date in 2022-08-01
Job Description
WHY AVENUES?

Avenues | The World School prepares students for engaged global citizenship during a time of unprecedented complexity and accelerating change, combining language immersion, interdisciplinary learning, a global curriculum, and a culture of creativity and deep collaboration.

Avenues Shenzhen opened in August 2018, our first campus in China. Avenues Shenzhen provides a unique early childhood program, and is now expanding to serve students in all grades from grades from toddler through 12. Avenues Shenzhen furthers Avenues' longstanding commitment to developing multiple campuses in China, providing a transformative, world-focused education.

THE OPPORTUNITY

The SST Director leads the Student Success Team (SST) across all divisions via strategic and impactful management, effectively bridging various educational specialities and styles. The Director is part of each division's education team, working closely with associate division heads and directors, setting and overseeing the vision and comprehensive strategy for all educational programming. The Director plays a lead role in assessing and refining the design of the student success process, supporting learning specialists, psychologists and clinical staff in their professional development. The teams coordinate a detailed and effective evaluation and response process supporting both core instruction and enrichment programming through a tiered support system.

The Director has the responsibility to deliver on the mission and direction of Avenues, which includes: (1) implementing effective processes, (2) working directly with students (3) developing and implementing school-wide policies and systems, (4) sharing better, impactful educational practices, (5) coordinating student evaluation and student success team meetings, and (6) building and leading a talented team of individuals.

WHAT YOU'LL DO

Drive student success across all grades, by helping to develop individualized learning plans for students who need them, to support each student to learn through meaningful, engaging work and to contribute to creating strategies for supporting specific needs that are identified as being common to a larger group of students




Build and lead a high performing team of colleagues who are all committed to the tiered support model




Meet with and assess individual students, confer with parents and refer to outside professionals when necessary




Follow up with outside professionals and coordinate support for students with the SST team, teachers and deans




Collaborate with associate heads, deans, SST and faculty for the purpose of identifying students who are not making adequate academic progress across a continuum of academic needs or who need additional challenge and work with school personnel to ensure students' academic success and well-being




Collect, analyze and communicate student performance data to associate heads, deans and SST




Develop and implement a safe, appropriate and accountable logistical design for school-wide crisis management in consultation with appropriate faculty and school leaders




Develop an efficient communication system that meets the needs of all members of the community



Requirements
A successful track record as a learning resource specialist with more than 5 years of experience




Strong understanding of cognitive development from pre-adolescents to young adults




The ability to attract, retain and develop a high performing team




Profound commitment to ensuring and nurturing children's wellbeing




Highly effective collaborator, eager to listen deeply, contribute to a team and achieve goals together




Very resourceful and adaptive, eager to embrace constant change, growth and learning




An ability to build system, process and policy




Professional fluency in English required; professional fluency in Chinese strongly preferred



Benefits
Basic Salary: Negotiable




Housing allowance




International Insurance and Local Insurance




Free tuition for child




other benefits