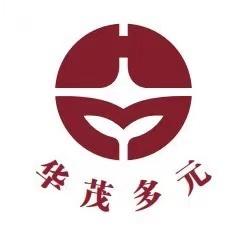 Ningbo Huamao Duoyuan Education
Drama Teacher

Negotiable

Ningbo, Zhejiang, China

1 position available

Starting date in 2022-09-01
Job Description
Drama Teacher (Foreign Teacher)
1、Have their own drama and education concepts, and can independently develop their own understanding and practice of drama;
2、Reflect on teaching materials and teaching practices through personal experience and collective discussion;
3、 Carry out daily drama teaching and extracurricular activities, and ensure the quality of teaching;
4.、Participated in team course discussions and actively cooperated with school drama performance activities;
5、Able to operate office software proficiently and make teaching courseware independently;
6、Responsible for providing English drama guidance and answering questions to students;
1、 Bachelor degree or above, with teaching certificate preferred;
2、Drama, Art, Education, Humanities, English or related majors;
3、Fluent English in listening, speaking, reading and writing, with standard pronunciation and beautiful intonation;
4、Experience in education industry, working experience in children's English training or early education institutions is preferred;
5、Strong communication skills and team work ability, open thinking mode, willing to accept self-challenge.
Requirements
· A bachelor or above degree in Drama major, Music or education area.

· Two years or above teaching experience in a position of Drama teacher.

· Ability to work collaboratively in a multidisciplinary environment.

· Ability to work effectively in a multi-cultural environment.

Benefits
Provide Monthly Salary: Negotiable

Housing allowance

Legal work visa sponsorship

Health insurance

flight reimbursement

Paid holidays including public Chinese holidays, Christmas, Thanksgiving, winter and summer vacations

Others...