This position has been Filled, please checkout similar jobs listed besides.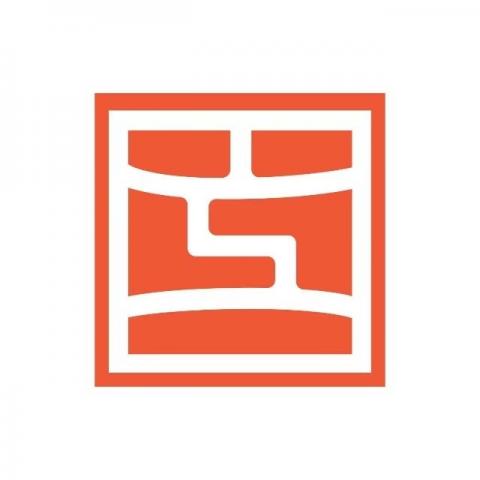 Negotiable

Hangzhou, Zhejiang, China

1 position available

Starting date in 2021-08-01
Job Description
At Huili Nursery Hangzhou, we believe that every child has the right to a well-planned, joyful, and holistic education. Early years education has a lifelong impact on how young children view and value learning. Key to our educational ethos is full commitment to the Nursery, with staff, children and parents all playing their parts in creating and maintaining a truly unique and vibrant atmosphere. Our Nursery staff are committed to encouraging our students to embrace a wide range of experiences and to foster in them Huili Values and the Huili Identity.
In furthering the delivery of an international education in a Chinese context, we have merged the English Early Years Foundation Stage Framework with the Chinese Early Years Curriculum for 3-6 year olds to support our children.
As early years practitioners, we encompass many roles to multiple stakeholders. In responding to the unique individuals under our care, we combine theories of meaningful practice, tailoring them to address the specific needs of the individual child. Though this may differ from the educational experiences of our parents, we assure families that what we do is meaningful for their child. By articulating and linking our educational frameworks and planning to the needs of our children, we are able to constantly monitor and evaluate our practice for further modifications and reflection.
At the Nursery, we celebrate our position as a cultural junction, acknowledge and respect the cultural sensitivities of our setting. In embracing the full marriage of Eastern and Western cultures and educational beliefs, we seek to ensure that the essence of Wellington College runs indelibly through the DNA of our own cultural identity.
Huili Nursery Hangzhou is looking for an experienced candidate to cover the position of a Reggio Emilia Approach Atelierista. The atelierista brings a unique set of artistic expertise to our learning community by expanding and deepening the ideas of young children through a
breadth of media and materials. The role is seen as that of an artist. The atelierista is a special teacher that welcomes children's ideas and
furthering their ongoing projects. Close collaboration between the atelierista, musician, early years classroom teachers, children and families
will provide the highest quality of experiences and expression.
The atelierista, as well as the other adults, recognizes that children are born with thousands of ideas and have hundreds of languages of
expression. These languages might include, painting, singing, building, taking apart, or drawing, the possibilities are endless. In the Atelier, it
is our goal to provide as many of these languages as possible and to be open to the possibility of many, many more.
At Huili Nursery Hangzhou our educators are recognized as role models within, between and beyond our nursery, building a strong sense
of community, whilst being responsive to our children, families, and partners.
Requirements
Education: Bachelor's degree Relevant teaching qualifications and certificates




Major: Arts or Arts Management or Arts Psychology Early Childhood Education




Language:English/Chinese




Working Experience:At least two years' experience in early years, with a proven pedagogy to a reflective and responsive learning




environment.




Experience working cross culturally an advantage.




Familiarity with the philosophies of the schools of Reggio Emilia is preferred



Benefits
Monthly Salary

:Negotiable




Accommodation allowance

:

Negotiable




Gratuity




Lunch




Annual flight




Medical insurance




Relocation allowance