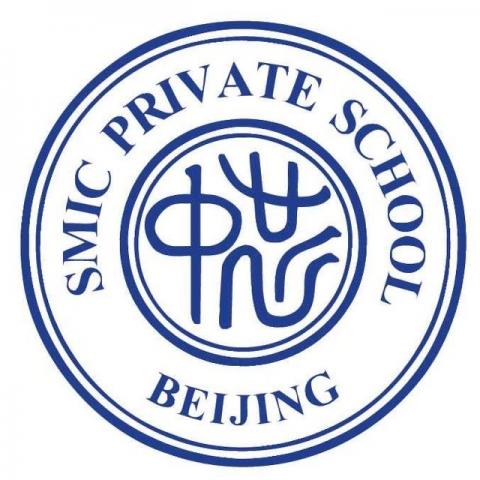 Beijing SMIC Private School & Kindergarten
Elementary School Grades 1-6 ELA Teachers

¥22K+/Month

Beijing, China

1 position available

Starting date in 2020-09-10
About The School
This school covers education levels from kindergarten to high school with multicultural environment.
Learn more about this school
Job Description
SMIC's Chinese Track Elementary ELA program is an intensive, all-English bridge to improved vocabulary, reading comprehension, and composition skills. Its purpose is to prepare students for international school, overseas studies or if they are interested in pursuing Zhong Kao in middle school they will still be adequately prepared.
- Facilitate intensive academic vocabulary development.
- Teach students about the structure and content of the English language, including proper  Grammar, spelling, Phonemic awareness and sentence structure.
- Develop a culture of reading through stories, articles and research.
- Help students interpret a variety of texts including fiction, nonfiction, poetry, history, and science.
- Develop students' ability to analyze texts at different levels.
- Equip students to learn through collaboration, research, and writing project
Requirements
Bachelor's degree required (Masters degree preferred ) in elementary education or other closely related fields.

Experience in teaching ELA at least for 2 years or experienced in teaching ESL at least 3 years.

Evidence of a teaching Certification from a recognized institution
Benefits
Start Salary: 22,000+ RMB/month based on qualification and experience

Subsidized housing provided

Flight reimbursed, 1 round-trip ticket (One-time only and must be approved by HR in advance)

Home Visit Travel Allowance : Additional 12,000 RMB/year to subsidize for travel (Paid 1,000 RMB monthly)

Relocation Allowance (

One-time only per employee/family if both employed

)

Moving from overseas

:




A one-off relocation allowance will be payable in Chinese local currency RMB, following the guideline of 6,000RMB per single teacher and 12,000RMB per family

Moving from mainland China

:




3,000RMB per single teacher and 6,000RMB per family

Pay review : Annual salary adjustment

subject to overall school profit and individual evaluation performance

Paid Vacations in winter, summer and other paid holidays based on national statutory holiday's arrangement

Professional

Development (PD allowance) : School PD is available to qualified teachers

(Must be approved by direct supervisors and the School Committee)

Full worldwide health insurance

Children's SMIC School Tuition: Subsidized tuition pending program annual review
Similar Jobs
¥28K-37K/Month Beijing 1 position available

¥28K-37K/Month Beijing 1 position available

¥28K-37K/Month Beijing 1 position available

¥28K-37K/Month Beijing 1 position available

¥28K-37K/Month Beijing 1 position available