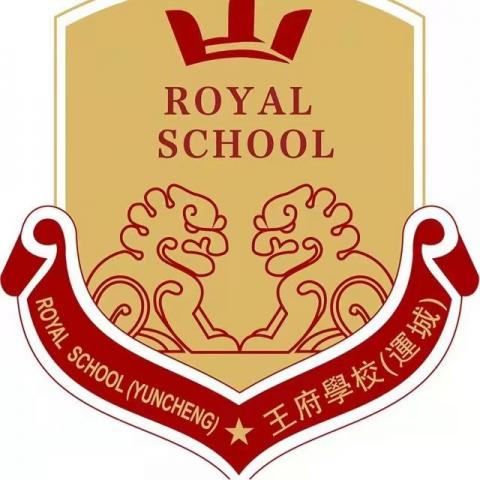 ¥15K-25K/Month

Yuncheng, Shanxi, China

1 position available

Starting date in 2021-10-01
Job Description
About Us
Through the continuous exploration and practice of all the teachers in Wangfu school (Yuncheng), the school has initially formed a variety of programs that are conducive to the personalized learning of students, such as the growth tutor system, the class system, and the customized development, aiming to help students to complete the learning from kindergarten to high school.
Position: English Teacher
Students Age: 6 to 15 years old;
Class Type: Maximum 25 students;
Working Hours: Maximum 25teaching hours and 15 office hours per week;
Workdays: Monday to Friday;

Responsibility:
1. To prepare and retain appropriate teaching plans and course/subject materials;
2. To prepare and deliver course lessons, lesson taught in English;
3. Identify and adopt the most effective,active and creative teaching approaches and interactive teaching resources for all students (flashcards, games, videos, songs, ppt);
4. To assign appropriate homework and mark it on time;
5. To provide accurate and timely formative assessment and feedback to students, and maintain assessment records, including tracking and reporting of students progress in line with school policy;
6. To provide active support to individual students;
7. To coordinate on-going curriculum planning, development, and implementation in coordination;
8. Attendance at parent/teacher or staff meetings and other promotional events as required.

Requirements:
Education: Bachelor degree or above (Major in Education, English or Science is preferred);
Certificate: TESOL, TEFL ,CELTA or other admitted Teaching License ;
Experience: At least 2 years English teaching experience(in primary school and junior high school is preferred)
Age: 25-50 years old (negotiable).
Salary&Benefits:
Salary Range: 15000-25000RMB pre-tax negotiable (depending on the experience and qualifications);
Work/Residence Permit: Assisted;
Accommodation: Single dormitory or housing allowance 0-1500RMB pre-tax;
Transportation: Airplane tickets reimbursement after one year contract completion;
Medical Insurances: Provided;
Allowances: Gifts or cash for important festivals;
Holidays: All statutory holidays as paid holidays plus 1-day paid for Christmas holiday as well as paid summer&winter holidays;