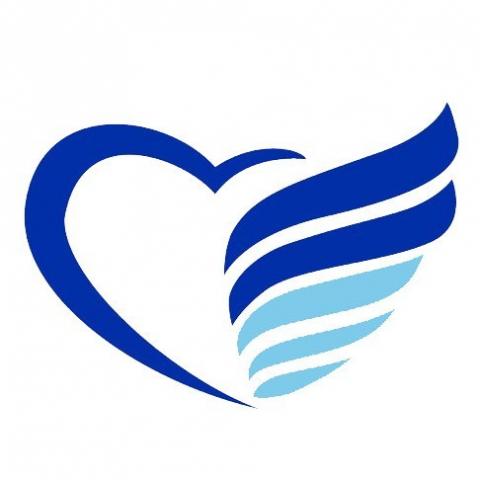 Anji lanrun Angel Foreign Language Experimental School
English Teacher

¥20K-25K/Month

Huzhou, Zhejiang, China

1 position available

Starting date in 2021-10-08
Job Description
1.
Complete school daily teaching, contribute to teaching research and curriculum development.
2.
Participate in students' character development as well as the moral education.
3. Participate in other school activities and take other work responsibilities as needed.
1. Undertake the teaching tasks of English teacher, including a series of teaching activities such as preparing lessons, lectures, tutoring, designing and correcting assessments to provide prompt feedback, and writing report comments.
2. While undertaking teaching and research activities, be prepared to reflect on daily teaching in order to improve teaching quality.
3. Be prepared to develop and improve school-based English curricular.
4. Be prepared to participate in the daily management of students, including early morning reading, self-study, English Day, assembly, etc. Be responsible to organize students to participate in various school activities.
5. Be prepared to contact parents in regards to their children's academic growth as well as their psychological wellbeing.
6. Be flexible with the school's arrangements, be prepared to help with other responsibilities such as admissions promotion, organizing competitions, etc.
Teaching and Other Duties at School:
1. Follow the local school rules & regulations (extra copy provided)
2. Complete and submit teaching plan in term of Semester Teaching Plan/ Weekly Teaching Plan/and Each Lesson Plan. Those plans can be done by filling out the settled form of each kind.
3. Be affirmative with the students, however friendly manner and regularly collect feedbacks from them about teaching.
4. Begin class at scheduled times and (with exception of break time) continue to teach for the entire scheduled teaching period.
5. Teachers must carry out and teach the lesson according to plan, in an educational, responsible
6. Teachers are responsible for incorporating all discipline and disciplining of students into their own teaching. And according to Chinese laws, teachers must be fully responsible for students' safety.
7. Any physical punishments or related activities are forbidden. Any insulting language or any speech that may cause an insult to students are not allowed. Teachers are always welcome to correct students' mistakes in a friendly manner and positive attitude.
8. Complete and submit student summary reports at required times.
9. Complete all extra work needed for public/open classes (i.e. extra preparation and communication with parents/school administration on how to improve class)
Requirements
1.
Holder of Bachelor Degree in relevant subject with teaching certificate or license.
2. Working experience in an administrative capacity at a national, private, or international school.
3.
Excellent communication skills and a public presence which engenders respect and trust from students and parents is a must.
4. Detail-oriented person with excellent time management and editing skills.
5. Possess a vision of the "big picture" of the school and the need for all departments to work together for the good of the students.
6. Every part time or full-time teacher has to respect and follow all the Chinese laws, and work inChina legally.
7. Every part-time or full-time teacher has to observe our bylaw, the teaching discipline andmanagement.​