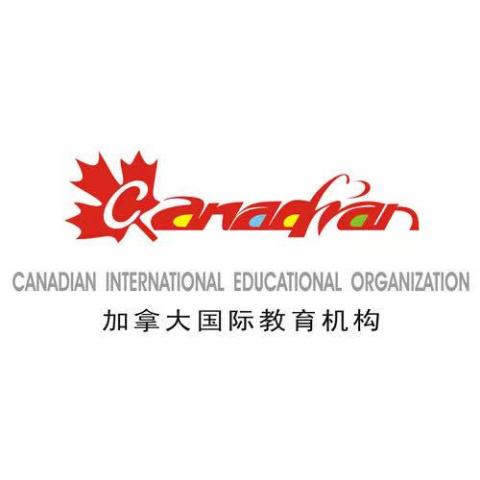 CIEO English Training School, Guangzhou
English teacher

¥26K-30K/Month

Guangzhou, Guangdong, China

3 positions available

Starting date in 2022-04-30
Job Description
CIEO has over 40 schools world-wide, and is known for its high-end locations. With fully-outfitted and modern classrooms, comfortable international staff offices, a large team of international workers, numerous government awards, and a growing student body.Our training centres are located in and around Guangzhou's city center.
Location: Guangzhou, China. Guangzhou isone of the largest cities in China, famous for its Cantonese culture, its proximity to Hong Kong and Macau, and its food. With great public transportation, a growing night life, and living/amenities similar to one might find in a Western country, it is a very popular location for foreign teachers to come work in.
Working hours: 40 hours per week total. Wednesday to Friday 2:00 pm - 8:30 pm Saturday to Sunday 8:30 am -7:00 pm Student age: 3-15 years old
Class capacity: 15 students
Teacher assistant: Teachers work alongside of a teaching assistant.
Responsibilities: Preparing for and teaching your class, and attending school activities.
Available campus:Dong Shan Kou, Tao Jin, Tian He training centres
Requirements
A bachelor's degree in any subject from an accredited university.




Passport from a native English-speaking country.




A TEFL/TESOL certificate.




Two years of relevant work experience.




A Chinese work visa (we will help with this).



Benefits
• Salary of 26,000 RMB-30,000/month (before taxes).

• Local health insurance provided.
• 10,000 RMB end of contract bonus.
• Bonuses for successful demonstration classes.
• Paid personal holiday time that increases with seniority.
• Teacher training and professional development.