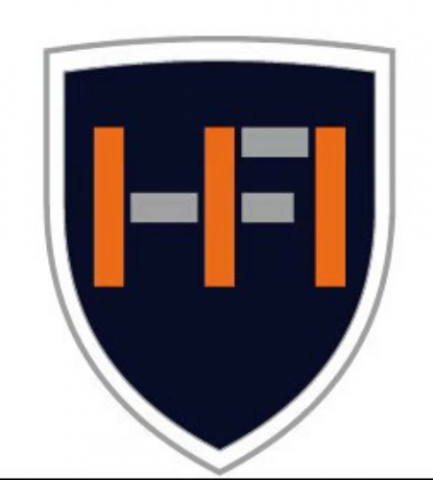 The Affiliated Middle School of SCNU International Department
English Teacher

¥24K-30K/Month

Guangzhou, Guangdong, China

1 position available

Starting date in 2022-08-01
About The School
The school is the national demonstration high school, directly managed by Guangdong Education Bureau
Learn more about this school
Job Description
Teaching hours will be 15-18 hours per week, working hours (including teaching and preparation) will be 40 hours per week. You should be able to work collaboratively with other teachers to develop students' subject knowledge, English and study skills so that they can perform to a high standard in the school, in external exams, at an English medium university and be successful in life after university. You should embrace fully the school's objectives and ensure, with the resources available, the best possible learning experience and progression opportunities for the students.
Key responsibilities and accountabilities:
1. To design and deliver lessons of an appropriate level, standard and quality as required by the programme syllabuses.
2. To collaborate with other teachers across the curriculum to support students in their learning and development of subject content, appropriate study skills and subject-specific language.
3. To follow the direction and guidance of the Head of Department, Principal or other line manager as regards delivery of syllabuses.
4. To design and mark formative assessments and monitor students' learning, when appropriate, in conjunction with other teachers
5. To provide prompt oral and written feedback to students on their performance.
6. To prepare students for final summative assessments. To be involved in setting and marking summative assessments. To meet deadlines set by the Head of Department, Principal or other line manager.
7. To maintain accurate records of student performance, of teaching and learning activity, to monitor student attendance and, as required, to prepare appropriate reports.
8. To participate, as required, in committees or boards associated with the operation and management of the school's programmes.
9. To offer pastoral care to students by guiding them on development of independent learning skills and time management, to advise on appropriate social skills for living in the West, and to offer support for university applications, especially in the form of writing recommendation letters for a group of students.
10. To participate in events arranged for students' parents and to provide feedback to parents as required.
11. To contribute to the on-going development of programmes and resources and to the research underpinning such development as required by the Head of Department or Principal.
12. To participate in standardisation activities as required.
13. To take part in staff development activities both as a trainer or trainee.
14. To be responsible for the safe keeping of any equipment, books or other school resources used in connection with academic and administrative activities.
15. If required, to participate in promotional and marketing activities related to the school's programmes and act as an ambassador for the school and its students. This includes attendance at the school's annual International Day, the annual parents committee dinner, and at the year-end Graduation Ceremony.
16. To work within the school's management structure.
17. To carry out any other duties commensurate with this post as required by the Principal or Head of Department.
Performance Review & Evaluation:
The Department Head will monitor, review and evaluate performance in accordance with the school's management procedures. Teachers will be assessed by the Head of Department against the following three categories (for full details of each category, please see the Teacher's Handbook): (1) Student Achievement & Assessment; (2) Instructional Practice; (3) Professional Expectations. The student survey and annual AP results are also included as part of the performance review and evaluation.
Requirements
1. Academic qualification--minimum bachelor's degree, master's degree preferred.
2. A recognized teaching qualification.
3. Relevant teaching experience (normally a minimum of two years)--This experience should relate to the delivery of a Western-style syllabus using Western conventions and methodologies.
4. An understanding of Western higher education and the needs and requirements of international students.
5. The ability to contribute to integrated teaching across the curriculum.
6. Direct experience of further and higher education in an international context.
7. Experience of teaching non-native speakers of English (Desirable).
8. Specific experience of education in China (Desirable).
9. Experience of living and working in China (Desirable).
10. Experience of the development of academic programs (Desirable).
11. Experience of academic assessment and standards and of quality assurance procedures.
12. Experience of AP courses and examinations (Desirable).
13. Good physical condition. A health check report may be requested during the recruitment.
Benefits
Competitive salary between CNY23,966/Month and CNY30,318/Month, which is based on the candidate's experience and qualifications. This equates to between $41.500 and $52,500 per year. Salary is paid in RMB.




Housing allowance




Settling-in allowance




Lunch allowance




Festival bonus (including all Chinese traditional holidays)




Full attendance bonus




End of contract bonus




Contract Renewal Bonus




Round-trip economy airfare




Excess baggage allowance




Professional development (including AP workshops)




Medical insurance




Yearly outing(within China)




Full assistance with the visa application