This position has been Cancelled, please checkout similar jobs listed besides.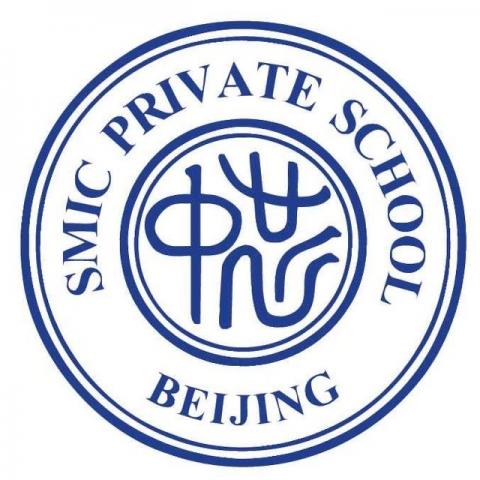 Beijing SMIC Private School & Kindergarten
English Track Grade 1 Homeroom Teacher

¥28K-35K/Month

Beijing, China

1 position available

Starting date in 2022-08-01
About The School
This school covers education levels from kindergarten to high school with multicultural environment.
Learn more about this school
Job Description
Provide instructional guidance in the elementary school Grade 1 in Science and
Math, while actively contributing to our students and school through associated
roles expected of a holistic professional educator in a dynamic system dedicated to
honor, excellence, community, and joy.
•
Teach 20 periods per week
•
Work with students in grade 4 with all students in the assigned class
•
Work on curriculum development, which includes preparing effective diverse
lesson units based on the school's curriculum formats
•
Collaborate with grade level and subject teachers
•
Design authentic assessments and measure their effectiveness in meeting
•
Promote our school values of Excellence, Honor, Community, and Joy
•
Maintain and update timely student records including grading (homework,
grade books, progress reports, report cards, student attendance, and other
•
Be actively involved in extra-curricular activities as a faculty
sponsor/advisor/coach/helper/school committee member
•
Actively fulfill assigned supervision duties, which could include lunch recess or
morning exercise supervision duty
•
Able to work closely with students who exhibit near English proficiency
•
Work closely with parents/guardians through providing feedback on progress,
answering questions, and being an educational partner where possible
•
Proactively meet and communicate with parents/guardians, students and other
teachers when necessary to develop interventions for students with academic,
emotional/behavioral or other needs
•
Serve as a substitute teacher when needed
•
Take an active role in required meetings (departmental; grade level; committees,
•
Assist with additional duties as assigned
•
Demonstrate strong positive commitment toward school improvement
•
Demonstrate commitment to integrated education at the elementary level
including innovations and best practices
•
Develop and follow the established elementary language arts' curriculum
including designing units to support it
•
Knowledgeable about the American-style elementary education system and how
primary level classroom instruction integrates into it
•
Comfortable working in a school that integrates Chinese and American style
•
Comfortable with computers for school related purposes including data
management, Rubicon Atlas, email, and MS Office programs
•
Fluent in both oral and written English at a professional standard
•
Desire to actively engage in professional development opportunities as provided
by the school or through individual initiative
•
Flexible in adapting to a multi-cultural environment with school community
members of many nationalities
Requirements
•
Bachelor's degree required in elementary education but a bachelors' degree in a
related field (English, Early childhood, curriculum) is considered
•
Has a valid teaching license/certificate
•
At least 2 years full-time teaching in a regular elementary school setting preferred
Benefits
Start Salary: 28,000 - 35,000 RMB/month based on qualification and experience

Subsidized housing provided

Home Visit Travel Allowance : Additional 12,000 RMB/year to subsidize for travel (Paid 1,000 RMB monthly)

Relocation Allowance (

One-time only per employee/family if both employed

)

Moving from overseas

:




A one-off relocation allowance will be payable in Chinese local currency RMB, following the guideline of 6,000RMB per single teacher and 12,000RMB per family

Moving from mainland China

:




3,000RMB per single teacher and 6,000RMB per family

Pay review : Annual salary adjustment

subject to overall school profit and individual evaluation performance

Paid Vacations in winter, summer and other paid holidays based on national statutory holiday's arrangement

Full worldwide health insurance- MSH Insurance

Children's SMIC School Tuition: Free for first child, 50-70% discount for second child depending on different program​