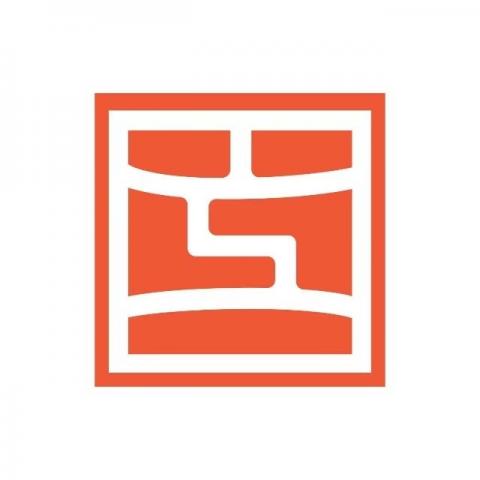 Exam Officer/Data Analyst(Overseas friendly)

¥25K-40K/Month

Hangzhou, Zhejiang, China

1 position available

Starting date in 2021-08-23
Job Description
• To oversee all aspects of examinations, public and internal, within the school, and work with the IB coordinator to ensure that a support infrastructure exists for that set of examinations.
• Make appropriate timetabling and room arrangements for the above and ensuring proper examination invigilation of the examinations is put in place.
Huili School Hangzhou is committed to providing world-class educational opportunities in the city of Hangzhou. We seek to recruit and develop staff members who are fully engaged with the stated vision of the school – [to] "aspire to create a caring, international community that develops well-rounded individuals with strong values and the skills to thrive within an ever-changing global society" and who are guided in their professional and personal conduct by the core Wellington values – courage, respect, integrity, kindness and responsibility. In this way, the post holder should regard the following outline of the job description not as a checklist of things to achieve, but as a starting point for their growth in the role.
The successful candidate will be located in Hangzhou.
To liaise with with HoD's to ensure coursework, examination entries and other requests / changes are submitted to the boards within set deadlines
To provide instructions and /or assist teachers in relation to examination entries, coursework and assessment data requirements
To liaise with examination boards and relevant staff in relation to coursework, examination timetable clashes and special requirements for SEN students
To coordinate access arrangements with SEN Coordinator for all internal and external exams
To coordinate the posting of coursework
Organize the appropriate CPD session in order to train the staff for the invigilation of the public exams
Post the document with important information about public exam onto the Parent Portal
Organize the appropriate session for students before the examination series starts in order to explain the conduct during the public exams
To ensure that examination papers and documentation are securely stored as per examination board requirements
To set up exam venues as per examination board requirements. To liaise with the Operations Department to ensure that room(s) are available, and desks and chairs set out as required
To coordinate the posting of examination papers after the exams in line with examination board requirements
To coordinate exam certificates when they arrive into the Centre and arrange for them to reach students either by an event or posting
To be available on results days in order to process and issue examination results to staff and students as per examination board requirements
To design user friendly reports to meet the needs of the school in relation to assessment and examinations
To liaise with the Finance Department on the payment of examination fees according to the school's charging policy
To be flexible in busy periods during exam time especially between April to the beginning of July
To prepare and liaise with line manager regarding results day and enrolment
Deal with issues relating to appeals, remarking and other administrative issues such as pupils who miss examinations through illness or who require special consideration.
To deal with correspondence promptly and as required
To ensure that financial procedures and activities are carried out as required by school policies and procedures such as placing purchase orders and authorising invoices for payment
To keep abreast of developments and changes in fields relevant to the role such as the examination, changes in syllabi and entry requirements, and communicate to staff
Providing information on examinations in an appropriate format for students and staff
Collect and arrange exam papers for easy distribution to the student
Data collecting and analysis
Requirements
Education: Bachelor's degree or above
Major: English or Education related majors
Language: English native speaker
At least 3 years of relevant exam officer




5 Years within the educational system




Experience of academic work in IGCSE




Strong knowledge of A-level preferred



Preferred Qualification and Personal Attributes:
Creative and problem solving




Excellent communication and interpersonal skills, proven ability to communicate effectively with different types of people and in cross-culture environment




Strong passion for the education and development of students




Strong track record of solving complex problems, strategic thinking and delivering significant impact as a leader.




Proven ability to work with data and develop recommendations for action based on the analysis.




Personal Integrity, accountability and credibility




Strong mindset for continuous improvement to meet or exceed expectations.



Benefits
Monthly Salary: Competitive, depends on candidate's working experience and qualification




Accommodation allowance

:

Negotiable




Gratuity




Lunch




Annual flight




Medical insurance




Relocation allowance




Tuition waiver: up to two children




Similar Jobs
¥25K-40K/Month Hangzhou, Zhejiang 1 position available

¥25K-40K/Month Hangzhou, Zhejiang 1 position available

¥25K-40K/Month Hangzhou, Zhejiang 1 position available

¥25K-40K/Month Hangzhou, Zhejiang 1 position available

¥25K-40K/Month Hangzhou, Zhejiang 1 position available