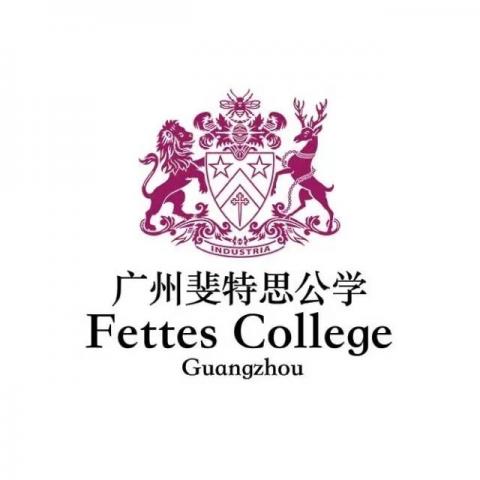 ¥14K-40K/Month

Guangzhou, Guangdong, China

1 position available

Starting date in 2021-09-30
Job Description
Fettes College Guangzhou (FCG), the first overseas campus of Fettes College, opened in September 2020. The new school is closely linked to Fettes College and shares its ethos and vision: to provide the highest quality of holistic, broad based education that will stretch and challenge its pupils and equip them with the qualifications, skills and personal qualities that will allow them to flourish and succeed in their lives beyond school.
Requirements:
• Willingness to develop a detailed knowledge and understanding of the IB, IGCSE, A Level and CNC
•An ability to promote each pupil's learning through constant formative assessment within the classroom
•Effective use of ICT in all aspects of learning and teaching
•Understanding and commitment to safeguarding children
•Involvement in co-curricular programmes
•Experience of working in an international school is preferred
•Experience of teaching through Inquiry, and having a good 
understanding of what this means/ looks like in the classroom is preferred
Benefits:
1. Salary: 14K-40K/Month;
2. Housing: School apartment or ¥1500 housing allowance/month;
3. Flight/one-time: Up to ¥15,000 flight reimbursement(economy class only);
4. Food allowance: ¥600/month(Lunch allowance no longer issued after school canteen opens);
5. Holidays: Paid summer and winter holidays;
6. Travel allowance/year available;
7. Moving allowance/one-time: Move from overseas: up to 16000; Move from other cities in China: up to 6400.