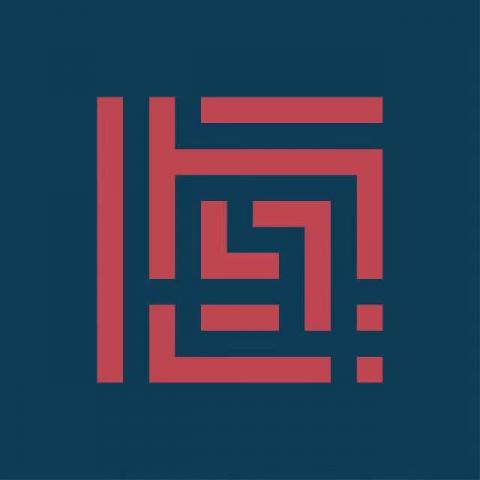 Wuhan Haidian Foreign Language School
French teacher

¥15k-20k/Month

Wuhan, Hubei, China

1 position available

Starting date in 2018-05-12
Job Description
The role of the Kindergarten French teacher is to:
1.teaching French to students from kindergarten to high school, making teaching cases, organizing and planning the cultural activities of French culture, and assist ing in the development of international communication and promotion channels.
2. Working hours: shift work. Basically work 5 days a week and rest for 2 days. Chinese statutory holidays rest.
3. The contract is expected to start at the end of February 2018.
Similar Jobs
¥30K/Month Wuhan, Hubei 1 position available

¥32K-36K/Month Wuhan, Hubei 2 positions available

¥32K-36K/Month Wuhan, Hubei 1 position available

¥32K-36K/Month Wuhan, Hubei 1 position available

¥32K-36K/Month Wuhan, Hubei 4 positions available