This position has been Cancelled, please checkout similar jobs listed besides.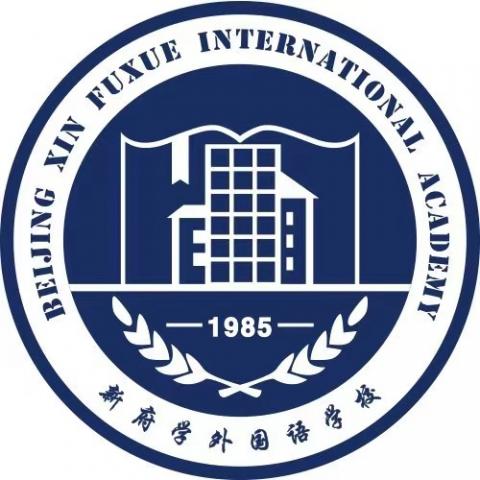 Beijing Xin FuXue International Academy
Head of Elementary School Department

¥400K-460K/Year

Beijing, China

1 position available

Starting date in 2022-08-01
Job Description
To be responsible for the administration and educational leadership of the Elementary section of XFA.
Responsibilities and Tasks
•
To identify and cultivate leadership among staff
•
To work to further strengthen the relationships and cooperation between the school and parents
consultation with the Executive Principal
•
To be responsible for the deployment of teachers and the assignment of their responsibilities, in
supervision of the student, etc.
•
To oversee daily operational matters such as student records, facilities management, effective
•
To oversee student placement in association with the School Academic Counselor
•
To oversee student admission in consultation with the Executive Principals
day-to-day management of the Elementary section
•
To be a responsible member of the School Management Team by providing for the effective
To liaise with the Executive Principals to ensure that the school is in compliance with all statutory
and regulatory matters promulgated by the Beijing Education Commission
•
To lead regular staff meetings
•
To support the development and implementation of the Educational Program
•
To contribute to its department and whole school strategic planning and implementation
•
To coordinate its department curriculum planning, development, and implementation in coordination
with the Executive Principal, Director of Development, and Heads of Faculties/Departments
•
To be incharge of some subject teaching
•
To coordinate on-going curriculum mapping, development, and evaluation
•
To oversee delivery of its department curriculum, instructional, and assessment plans
•
To oversee disciplinary matters involving students which originate in or out of school, and liaise with
Executive Principal as necessary
•
To monitor staff performance and curriculum delivery, in association with the Executive Principal
•
To monitor student progress through the Academic staff
•
To plan for its department staff Professional Development
•
To develop, maintain, and reinforce the highest standard of staff performance and professionalism
•
To promote respect, courtesy, and teamwork among students and staff
•
To liaise with members of the School Leadership Board and the Executive Staff on a regular basis to
ensure cohesion, good working relationships, and a positive, unified corporate outlook
•
To support all areas and aspects of promotion and student recruitment in close consultation with the
•
To develop and maintain positive, cooperative, and beneficial relationships with parents of current
and prospective students, alumni, other schools, vendors, and other stakeholders in the local
•
To oversee the review and maintenance of the Student, Teacher, Staff, and Dormitory Handbooks,
and make recommendations to the Executive Principals related to policy considerations
•
To create and maintain systems to ensure the health, welfare, and safety of staff and students within
the its department facilities
Requirements
•
Demonstrated ability to plan and implement
•
Deep understanding of Chinese and Western culture
•
Excellent human relationship skills
•
Minimum five years experience in Elementary teaching
•
Minimum three years experience in education administration
•
Master degree or higher in Teaching/Education
•
Master degree or higher in Education Administration/Leadershi
Benefits
400K-4
6
0K/year
before tax
Waiver of up to two children'stuition fees
Professional development opportunities
National Health care Insurance
Free meals in school canteen during workdays(Breakfast,Lunch and Dinner)