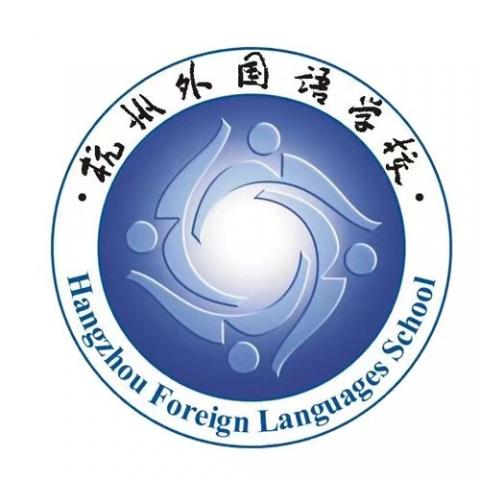 Hangzhou Foreign Languages School
CLOSED
High school English Teacher

¥20k/Month

Hangzhou, Zhejiang, China

1 position available

Starting date in 2021-02-17
About The School
Study for the motherland,be prepared for the future! Magnanimous toward people, earnest in study.
Learn more about this school
Job Description
Teaching from 07:45am to 16:30pm

The working weekdays will be Monday to Friday, with the weekends off

The teacher will be teaching approximately 20 classes. Some of the office hours will be spent in team meetings, instructional extracurricular activities related to English language learning. These can include Foreign Language Art Festival, Oral Practice of English Language, Lecture Organizing, drama, Debate Competition, Speech Contest, English Language Competitions in which Party B plays the role of an instructor, judge or organizer
Responsibilities
Design and follow complete teaching plans

Undertake a variety of activities and instructional methods to motivate and stimulate student's abilities

Assess student's performance and progress to ensure they are mastering skills on a regular basis

Monitor children's interactions and nurture cooperation and sharing

Cooperate with administration staff

Follow and comply with teaching standards and safety regulations

Conduct effectively planned oral lessons

Engage in weekly meetings with the rest of the staff to discuss student's progress, lesson planning and weekly reflection to stimulate improvement opportunities.

Work cooperatively with the leadership team
Requirements
Bachelor's in education or English literature (or above)

2 years' experience of teaching
Benefits
Earn a base salary of 20,000RMB before tax each month

Full private health insurance for the full contract length

You'll be provided with an apartment.

A return flight will be paid for at the end of each academic year

Full Z-VISA reimbursement to be paid in RMB upon arrival.
Similar Jobs
¥26K-34K/Month Hangzhou, Zhejiang 1 position available

¥26K-34K/Month Hangzhou, Zhejiang 1 position available

¥25K-28K/month Hangzhou, Zhejiang 1 position available

¥25K-28K/month Hangzhou, Zhejiang 2 positions available