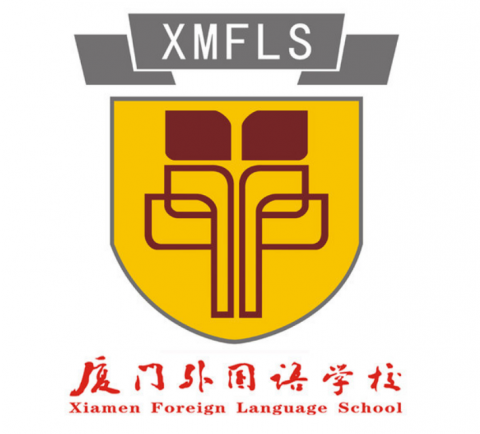 Xiamen Foreign Language School
High School Oral English Teacher(No office hour)

¥12k/Month

Xiamen, Fujian, China

2 positions available

Starting date in 2021-09-01
Job Description
School Intro

Xiamen Foreign Language School (XMFLS), established in 1981, is one of the outstanding secondary and senior high schools in Fujian Province, China. The school has acquired the right to recommend 20% of its students for a swift admission to key universities every year, including Peking University, Tsinghua University, Beijing Foreign Studies University, China Foreign Affairs University and Shanghai International Studies University among others.
XMFLS comprises two junior and two senior school campuses. All the campuses have well-equipped facilities, efficiently managed and comfortable accommodations, abundant resources, convenient grocery stores, stimulating extra-curriculum activities and family atmosphere. The school strives to provide the highest quality of education to its students by offering a broad range of subjects. Our guiding principles are: "Focusing on Foreign Languages, Stressing both Arts and Sciences and Promoting all-round Development ".
Xiamen Foreign Language School is renowned for its strong morals, excellent professional skills and a high caliber scientific research. It offers its students the opportunity to select from a diverse variety of courses to help acquire the knowledge needed for an all-round development. Apart from the basic courses, Japanese, German, French and Spanish classes are offered to the students. Up to now, XMFLS has established collaborative relationships with 26 schools worldwide; such as Linden High School of New Jersey; USA, Gymnasium Johanneum Loburg of Germany; Alain Chartier de Bayeux of France; Columbia International College of Canada; Melbourne Xiavier College of Australia; Genazzano F.C.J. College of Melbourne, Australia; Cardiff & Vale College in the UK.
Job Responsibilities
(i)At most 20 class hours (40 minutes per class hour) per week.
(ii)The main courses include oral English, English listening and speaking, English literature, etc., and the teaching objects are high school students.

Job Requirements
(i)English native speaker.
(ii) Age: 60 years old or below.
(iii) Master's degree or bachelor's degree holder ; At least 2-year teaching experience.
(iv)Currently reside in mainland China.
Job Benefits
1. Medical insurance, fees for health check for new employee and Chinese residence permission
2. 2000RMB as a reward for renewal after the one-school-year Contract
3. 8000RMB Assessment Award and 1500RMB Safety Award if Party B is assessed as being qualified (after tax).
4. Accommodation will be provided. OR a _2000_RMB housing subsidy every month.
5.Entitled to the same legal holidays as Chinese citizens, which include New Year's Day, Spring Festival, Qing Ming Festival, International Labor Day, Dragon Boat Festival, Chinese National Day, Mid-autumn Festival and other holidays designated by law and regulations.
6. Monthly payment is 12000 RMB Yuan (taxable).