This position has been Cancelled, please checkout similar jobs listed besides.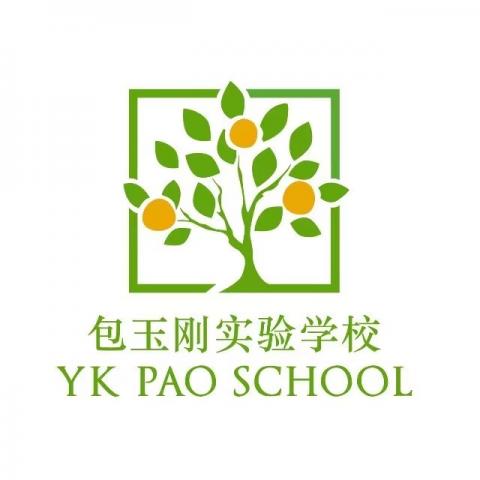 High School Science Teacher (Chemistry / Biology)

negotiable

Shanghai, China

1 position available

Starting date in 2018-06-01
About The School
YK Pao School is a pioneering international school founded in 2007 providing IB and IGCSE programs
Learn more about this school
Job Description
Primary Functions:
1、Teach according to the class schedule developed by the Dean of Secondary Academic Affairs
2、Contribute to the pastoral care programme, whether living off or on campus
3、Support the co-curricular programme
4、Serve as a tutor to a group of students if required.
Academics: An FTE teacher will teach a work load to be determined by the needs of the School but typically 16 -18 hours of instruction per week. Teachers who support the residential programme will have an adjusted workloads. The teacher shall be responsible for the full delivery of the Academic Affairs in their subject area and, under the supervision of Subject Department Head and the Director of Curriculum, complete all administrative and teaching duties to ensure student advancement within the School's sequence of study. Teachers will also be expected to pursue professional development opportunities, with the support of the School, to improve and perfect their craft.
Afternoon Activity: An FTE teacher will supervise and/or lead a co-curricular activity during the activity time. Working under the supervision of the Director of Co-curricular Activities a teacher who lives on campus and is a full-time dorm parent will typically be asked to participate in 2 co-curricular activity periods. A Teacher who lives off campus or lives on campus but is not a full-time dorm parent will typically be asked to participate in 4 co-curricular activity periods.
Residential Program: A FTE teacher who lives on campus and is a fulltime dorm parent will reside in School housing and will supervise evening hours in the dorms (houses) according to duty arrangements as set by the Housemaster/mistress and ensure the health and safety of the students in their charge. The teacher is responsible for following School residential policy and maintaining good communication will all other faculty members who conduct duty in the same house. A FTE teacher who lives off campus will contribute to the school as required to support the residential programme.
Pastoral: An FTE teacher will be expected to advise a group of students during the school year. The tutor will meet with the students on a regular basis and will lead pastoral program with them. The tutor will also work to individually support the needs and interests of the students. Finally, the tutor will communicate with parents on a regular basis and will act as a main conduit of communication between the School and the family.
Stipend positions of responsibility: appointment to a stipended position of responsibility may involve modifications to the above duties and reporting line. Such modifications will be summarized in a supplemental document.