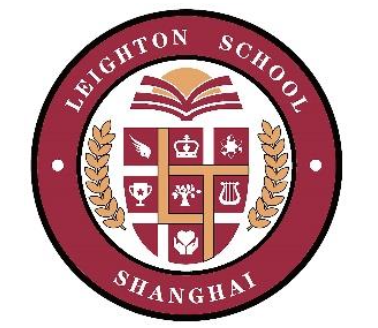 HS PE Teacher – General PE (female)

¥30K+/Month

Shanghai, China

1 position available

Starting date in 2023-08-01
Job Description
School Description:
Leighton School is a small, elite college prep high school in Shanghai, China, is partnered
with Perkiomen School, a highly rated college prep high school in Pennsylvania. Leighton School's goal is to
educate its students with a rigorous college prep curriculum to be successful in attending universities around the
world and to lead happy, healthy, and productive lives beyond university.
The school, located in Sheshan National Tourist Area in Shanghai, is nestled in a valley between Sheshan
Mountain and smaller hills. Atop the nearby mountains stands the largest research observatory in Shanghai and
a monastery, relocated brick-by-brick from Europe. The local environment in which the school is located
provides a unique, New England feel to the school.
Requirements
•
Undergraduate degree in kinesiology or education
•
Teaching certificate from US State, preferred but not required
•
Teaching experience in general PE- fitness, running, badminton, health and well-being, health and
•
Two years of demonstrated successful experience as a teacher at the high school level
•
Successful experience with teamwork in a collaborative work environment
•
Strong recommendations from previous supervisors
Benefits
•
Annual Salary: 270,000RMB+ after tax (negotiable based on experience, qualifications, and
•
4,000RMB housing allowance
•
Teacher health insurance
•
Round-trip ticket to home country