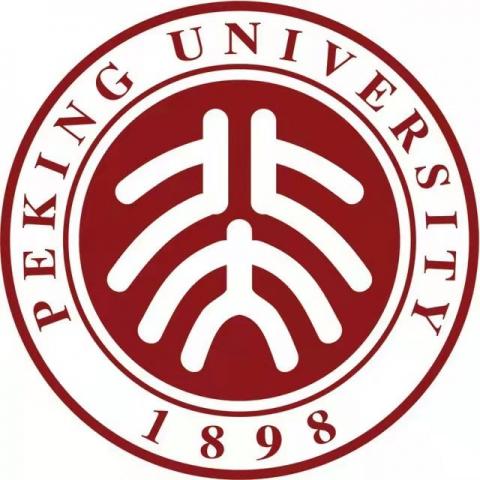 Peking University Experimental School (Jiaxing)
IBDP English B teacher

¥20K-40K/Month

Jiaxing, Zhejiang, China

1 position available

Starting date in 2021-08-20
About The School
PUESJ allows students' personal and social development, and encourage achievement in multiple areas
Learn more about this school
Job Description
Peking University Experimental School (Jiaxing) is an international new model of school serving students from kindergarten through grade 12. The school is jointly founded by Beida Jade Bird Culture and Education Group and Jiaxing Economic Development Zone. The school is located at Jiaxing International Business Zone, covering an area of 100,000 square meters, with 120,000 square meters of construction area, and it accommodates up to 3,000 students. PKUES(Jiaxing) is an IB world school. The IB (International Baccalaureate) Diploma Programme is an acknowledged leader in international education. The International School of Geneva (Ecolint) created the International Schools Examinations Syndicate (ISES) -later to become the IB, with UNESCO, the UN's International school, Geneva International School, University of Oxford, and so on. The programme encourages students across the world to become active, compassionate and lifelong-learners who understand that other people, with their differences, can also be right. Compared with other international school graduates, students with the IB Diploma have an obvious competitive advantage in their application to the world's top 100 universities. For latest 10 years, the number of IB world schools has seen rapid growth. By 2014, the IB is in more than 150 countries around the world, with over 3900 schools and having trained more than 1 million students. There are nearly one thousand IB international schools in the Asia Pacific alone.
​

Responsibilities include:

• Teaching:

Grade 11, 12,IB English B (HL &SL)

Grade 10, Pre-IB English B

• Curriculum implementation and collaboration for Grade 10, Pre-IB English B courses • ManageBac maintenance, completion of MB score report.

• Uploading materials on time as required and help to upload assessment and score on IBIS, forecast score (PG), semester test.

• Share teaching strategies and educational resources to help English Language Learners (ELLs) be more successful.

• Attend meetings with the HOS, principals, DP Coordinator, Librarian, IB teachers, parents, and students.

• Keep accurate records of formative and summative assessments conducted during the school year.

• Communicate with the College counselor about students' progress.

• Communicate with homeroom teachers about students' needs and concerns.

• Meet with ESL teachers to discuss students' progress and ESL teachers' concerns

• Hold Office Hours, Monday to Friday.

• Keep parents informed about students' academic performance.

• Attend school events and functions.

• Provide cover for absent teachers when needed.

• Organize subject relevant activities and events for the students and school community.
Requirements
Bachelor degree or above, major in the related subject is preferred
Hold valid IBPYP workshop certification is a huge plus
Hold valid work permit and visa
English as native language
Open-minded
,
good team-player
Solid academic qualifications and teaching credentials
Strong English language skills with bilingual skills preferred
Benefits
Basic salary: 20-40k after tax
Insurance: medical and accident insurance provided.