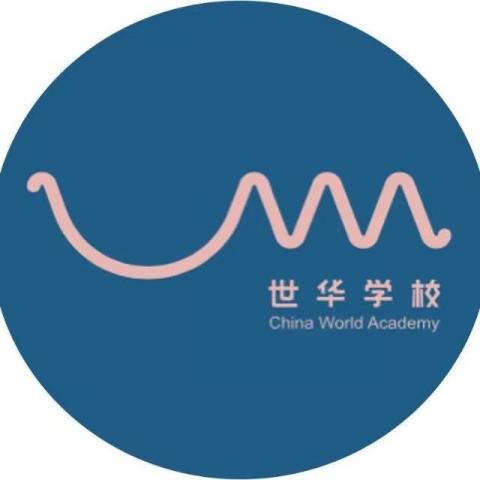 ¥30K-40K/Month

Suzhou, Jiangsu, China

1 position available

Starting date in 2023-08-01
Job Description
This position is from a client of TopTutorJob.com, we are hiring for IBDP English teacher in Changshu(Suzhou , Jiangsu Province).

Basic information of the position:
1. Location: Changshu (Suzhou, Jiangsu Province)
2. Contract Term: 1st, Aug. 2023 –31st July 2026
4. Work Hours for non-homeroom teachers: 8am -5pm.
5. Work load: Maximum 22 classes/ week.
1. Being flexible with the best teaching practices and demonstrating a willingness to work collaboratively
2. Effectively teaching a variety of classes, which would include the subject(s) concerned and IB disciplines like Theory of Knowledge
3. Being adept in appropriate lesson preparation, setting/marking examination and test papers where necessary and supervising extended essays in the subject concerned
4. Setting and marking students' work accurately and promptly, giving additional guidance and work according to their needs
5. Providing feedback appropriately and regularly to students
6. Writing reports and testimonials as required within the deadlines set
7. Diligently following the scheme of work for each class approved by the Head of Department
8. Ensuring he/she is fully aware of all of the School's policies relating to students and act accordingly to protect and enhance the physical and emotional welfare of the students
9. As the role of homeroom teacher to manage the student and maintain a good home-school relationship
10. Adhering to all other policies and procedures of the School as approved by the Board or the Head
11. Performing other reasonable duties as instructed by school, including but not limited to lesson
planning, preparation and assessment, meetings, night study supervision, students' admission
activities, students' filed trip, subject fair and other routine events.
12. Taking part in whole school event
Requirements
1.
Master degree or above, with relevant DP professional background and teaching certificate;
2. Three to five years teaching experience in an international school, experience in a boarding school or homeroom teacher is preferred;
3. Experience in IB teaching and experience in TOK teaching is preferred;
Benefits
1. Salary: 30K-40K/month depends on the qualification
2. Bonus: one month salary bonus will be provided for each year
3. Holiday payment: full payment during the contract period including Summer & Winter holiday
4. Free two bedrooms apartment provided
5. Relocation allowance: maximum 15000RMB
6. Visa allowance: 10000RMB
7. Social insurance: endowment/ medical /unemployment /industrial injury /maternity insurance provided
8. Airfare Allowance: maximum 15000rmb/year depends on the nationality
9. Medical Insurance: High-end medical insurance provided
10. Work Visa: application supported by school