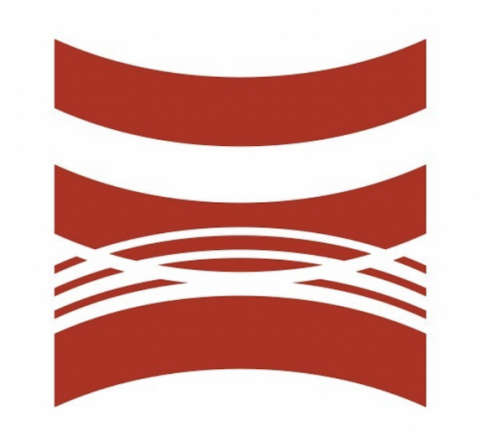 Wuxi Huaxia Tianyi Bilingual School
Kindergarten English Teacher

¥18k-24k per month

Wuxi, Jiangsu, China

2 positions available

Starting date in 2021-08-31
Job Description
School Intro:
Wuxi Huaxia Tianyi bilingual school is a K15 international bilingual school established by Pan Quansheng, chairman of Huaxia real estate, with the full support of Wuxi government and Education Bureau. "Huaxia Tianyi" aims at "achieving the excellence of each child", and features "Bilingual infiltration and two channel development", and cultivates the future talents of "physical and mental health, academic excellence, international vision and sense of responsibility".
Job Title:
Kindergarten English Teacher
Target Date:
2021/08/31
Job Responsibilities:
Meet and instruct our integrated curriculum, design and teach assigned classes. Weekly no more than 20 teaching hours and 20 office hours.
Plan a program of study that, as much as possible, meets the individual needs, interests, and abilities of the students and employs a variety of instructional techniques and media such as audio, visual teaching materials.
Guide the learning process toward the achievement of curriculum goals and – in harmony with the goals – establish clear objectives for all lessons, units, projects and the like to communicate these objectives to students.
Strive to implement by instruction and action the schools' philosophy of education, instructional goals, and objectives.
Assess the accomplishments of students on a regular basis and provides progress reports as required.
Maintain accurate, complete, and correct records as required by law, school policy, and administrative regulations.
Make provision for being available to students and parents for education-related purposes outside the instructional day when required or requested. Participate in school activities and market activities.
Be familiar with the use of technology in the classroom and beyond as we will have an interactive board to facilitate learning and connect our students with future learning techniques, very desirable.
Strive to maintain and improve professional competence by attend regular teachers' meetings and trainings.
Teach summer camps during summer holiday (No more than 1 month in summer holiday).
Other duties as assigned.
Job Requirements:
Bachelor's degree or above
Willingness to work as part of a team and being comfortable in a working environment with culture diversity.
Open minded and willing to put an extra effort in helping to implement our school policies and values.
No criminal record, must be authenticated by the Chinese Embassy in one's country or one's country's Embassy in China
Strong written and verbal communication skills; excellent teamwork skills
Be in China now
Job Benefits:
Free accommodation inside campus (offer single unit or family unit)
Private insurance covered
Flight allowance 10000 RMB per year