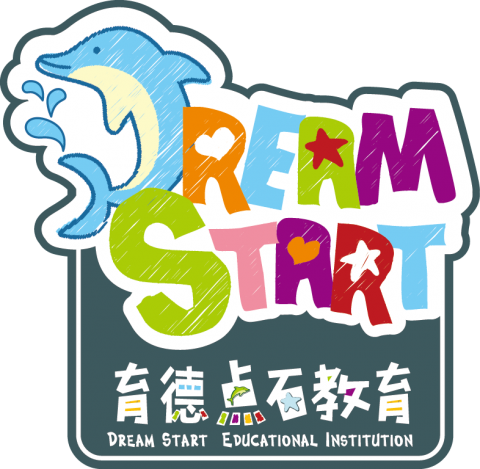 Dalian Star Sea Home Kindergarten
Kindergarten ESL Teacher

¥17K-26K/Month

Dalian, Liaoning, China

1 position available

Starting date in 2021-08-31
Job Description
About the School:
Dream Start Educational Institute is located in Dalian. Dalian is a coastal city in the northeast of China. Star Sea Home kindergarten is the first of three kindergartens of the institution, established in 2002, HuaFu kindergarten followed in 2006, Star Sea Home Nursery School in 2008. At present, the three kindergartens have more than 700 students supported by more than 250 Chinese and foreign staff. In addition to the kindergartens, there is a training center and a fitness club. Our students' age range is from 2-6 years old.
Qualifications and Requirements:
Native speakers;

Bachelor degree holders or above

Minimum 2 years English teaching experience;

TESOL or TEFL or CELTA holders with priority.
Responsibilities:
The work schedule is from 7:30 am-4:30 pm or 8:00 am-5:00 pm (one-hour lunch break) Monday-Friday;.

Plan lessons and teach in one specific class;

Teaching materials: some provided by the school; some need to be created by teachers.

Ensure the children are care-given and supervised, with discipline and health and safety maintained as well at all times;

Participate in required discussions, meetings, classroom decoration, outside kindergarten activities, communicating with parents and lesson planning;

Regular complete student process reports with parents, such as weekly lesson plans, monthly goals, and be responsible for the completion of other related written materials, such as observation records and so forth;

Accept the assessment, evaluation, and risk/reward based on the performance evaluation criteria during his/her tenure;

Will lead the class all day and be in charge of all aspects of the class.
Salary and Benefits:
Salary: RMB 17,000-26,000 per month (negotiable).

Providing medical insurance;

Housing allowance: RMB 2,000 per month

Half a month (continuous leave) paid summer vacation and half a month (continuous leave) paid winter vacation;

For those foreign experts whose employment term exceeds one year (one academic year), the Dream Start Institution shall provide financial support RMB8000 per year at most for round trip air tickets from the places where the foreign experts live and work during the employment term;

During the Contract Period, the Employee's child will enjoy the preference of free study in the ordinary class or off 70% of the normal custody price in the international class (not the class instructed by the Employee) provided by the Employer Kindergarten. The meal fees, uniform fees, and book fees out of the custody expenses shall be on the Employee's account. Such preference is the special preference provided by the Dream Start Educational Institution for the foreign experts;

Sponsor work(Z) visa, Foreign Expert Work Permit & Residence Permit.