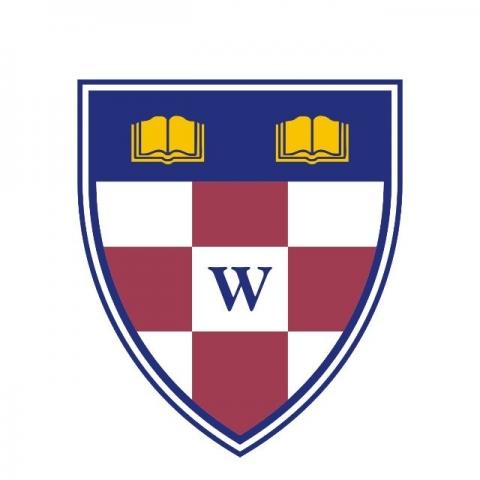 Wharton School Kindergarten
Kindergarten Homeroom Teacher

¥15k-22k per month

Chengdu, Sichuan, China

2 positions available

Starting date in 2021-08-15
Job Description
School Intro:
Chengdu Wharton Kindergarten is a prestigious international kindergarten in southwestern China.The faculties are based on Chengdu American School which is a school for foreign students. Wharton offers international standard education to students , a true immersive bilingual study environment that will help your children to engage the rapid globalizing world.
Chengdu Wharton kindergarten is set to explore the innovative education model in bilingual environment, and further strengthen the heart and spirit of the great Chinese culture. Our early education faculty and Kindergarten integrate seamlessly to provide professional care, and ensures your children a happy and healthy childhood.
Job Title:
Kindergarten Homeroom Teacher
Target Date:
2021/08/15
Job Responsibilities:
• Planning and delivering lessons to students
• Evaluating student progress and providing ongoing guidance for improvement.
• Use a variety of appropriate teaching and caring methods to ensure high quality learning takes place.
• Lead lessons during scheduled times, provide an immersive English-speaking environment throughout the day
• Supervise students during snack and transition time
• Monitor student progress and maintain a portfolio for each student.
• Maintain good relationships with parent and keep them well-informed about their student's progress.
• Participate or help to organize school events.
Job Requirements:
• Native speaker or non- native with good accent
• A bachelor's degree with a minimum 2 years full time work experience is required
• Passionate about teaching and love kids
• Clear criminal background check
• All documents to be receive an official notary of being original and genuine.

Job Benefits:
• 2 Days off per week
• Paid Chinese Public holidays
• Paid summer and winter holidays
• Accommodation allowance
• On-going professional teacher development and training programs